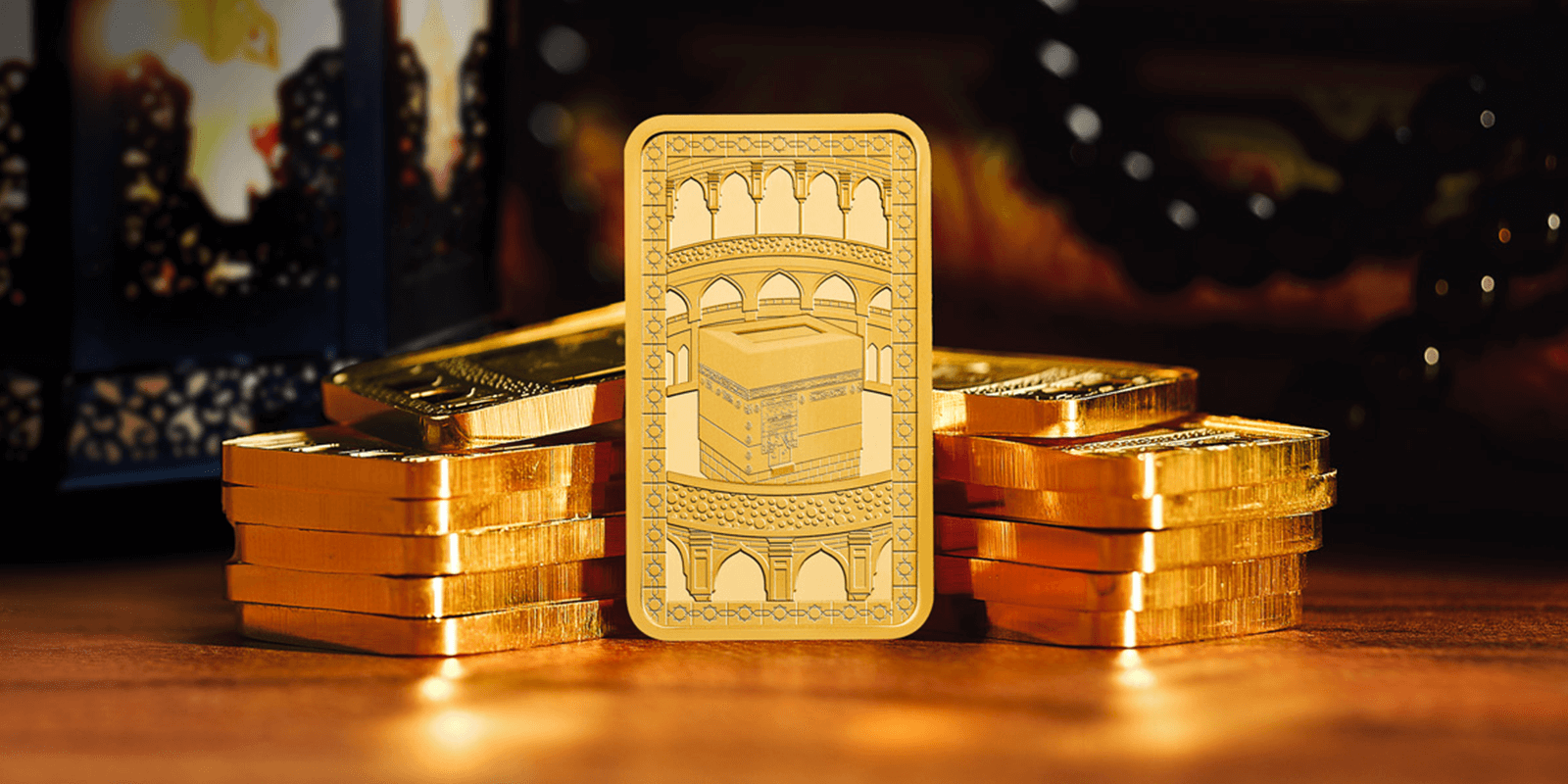 The Royal Mint has achieved compliance with the Shari'ah Standard on Gold for retail sales of its gold and silver bullion coins and bars, enabling it to serve an even wider audience of investors via their website royalmint.com/invest.
Andrew Dickey, Division Director of Precious Metals for The Royal Mint said: "The recent introduction worldwide of the Shari'ah Standard on Gold has enabled The Royal Mint to take the next logical step in the expansion of its 'complete bullion solution'. Sharia compliance allows us to make The Royal Mint's bullion products accessible to a wider variety of investors at a time when Islamic investment is experiencing rapid growth in the UK and worldwide."
The Royal Mint's bullion has been endorsed as Sharia-compliant by Sharia advisory organisation Amanie Advisors, in accordance with the Shari'ah Standard on Gold. This standard is set by the Accounting and Auditing Organisation for Islamic Financial Institutions (AAOIFI) and has been developed in co-operation with the London-based World Gold Council (WGC).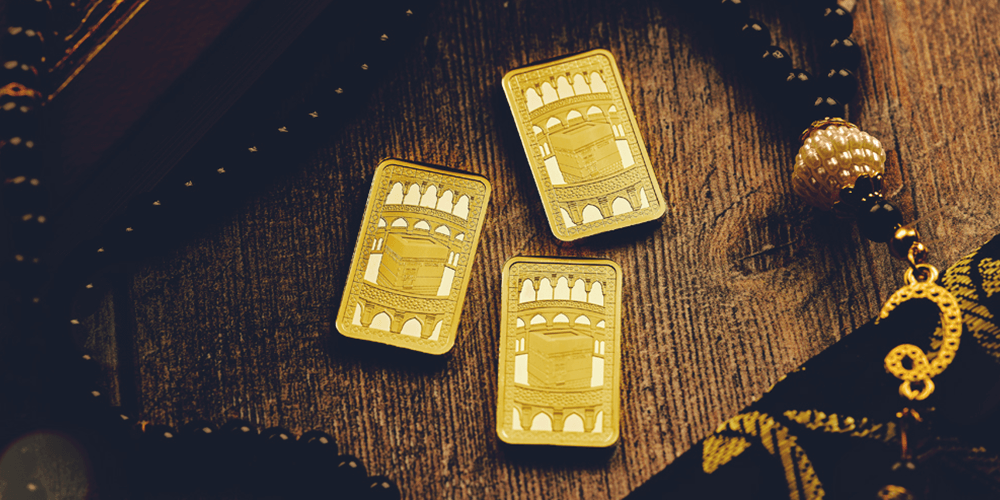 In order to achieve the endorsement, The Royal Mint has undergone scrutiny of the ways in which it markets and charges for its bullion. However, The Royal Mint was not required to change their bullion product range in order to accommodate the new Sharia-compliant status, which applies to gold and silver bullion coins and bars only.
"The UK is the largest Western market for Islamic finance. His Majesty's Treasury has issued Shari'ah compliant government bonds (called Sukuks) in 2014 and 2021, and the UK was also the first non-Muslim majority country to offer a sovereign Sukuk. Excluding Turkey, the UK accounts for 85% of European Islamic banking assets. That considered, this is a great time for The Royal Mint to be playing its part in attracting Islamic investment to the UK, by securing Sharia-compliant status for its bullion products" said Andrew Dickey.
Sharia-compliant gold and silver bullion is now available on The Royal Mint's website royalmint.com/invest. The site gives customers the opportunity of buying, storing and selling The Royal Mint's bullion coins and bars quickly and securely, 24 hours a day, 365 days a year. The Vault ®, The Royal Mint's on-site storage facility has also been welcomed by investors looking for a highly secure storage option.