Past events have included meeting Peter Rabbit and hearing his tales, casting a plaster medal workshop, an Easter coin hunt, and meeting the museum curator.
Our events appeal to everyone, from young children to seasoned coin collectors. Whether you are looking for places to visit during half term with your children, or want to end your visit to the Experience with an evening event, contact us today to find out what events we have coming up.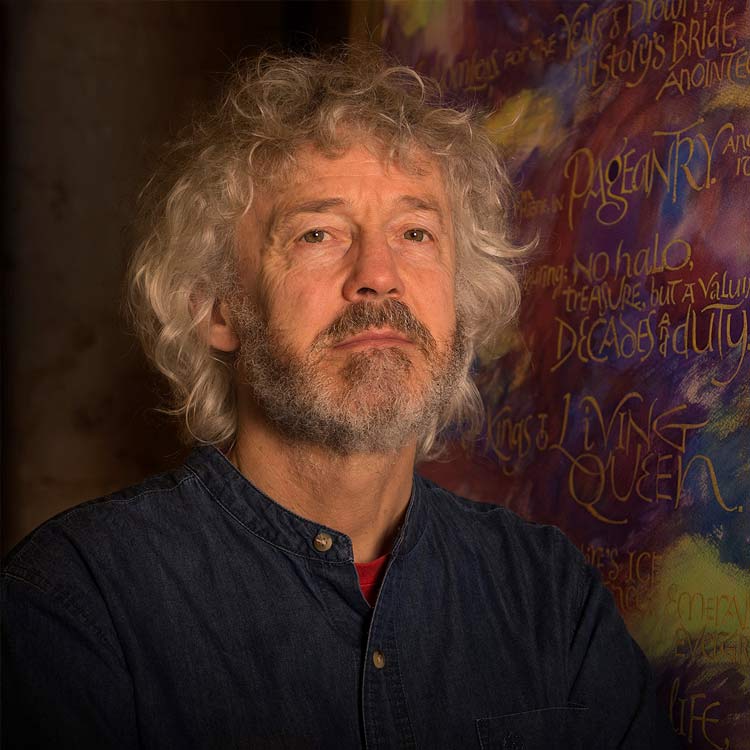 Tales from The Mint
Thursday 27th June 2019, 7pm
Making Language Visible
Stephen Raw, Textural artist and design consultant
Is it possible to make a career from drawing, writing and designing using just the alphabet? Stephen is of an age to answer in the positive and will show the full range of his achievements over the last 40 years. His story starts in Papua New Guinea where he taught at the National Arts School. Along the way he will show examples of his coin designs for the Mint, including the Sherlock Holmes 50p, his collaborations with the Poet Laureate, Dame Carol Ann Duffy, book cover designs and his recent work on Manchester Cathedral's new £2m pipe organ.
Our 'Strike your own coin' will change to the Sherlock Holmes 50p on this evening, exclusively to ticket holders. Please note there will be an extra charge for this, payable on the night.

Please note you must be 14 + to attend this talk.
Book Tickets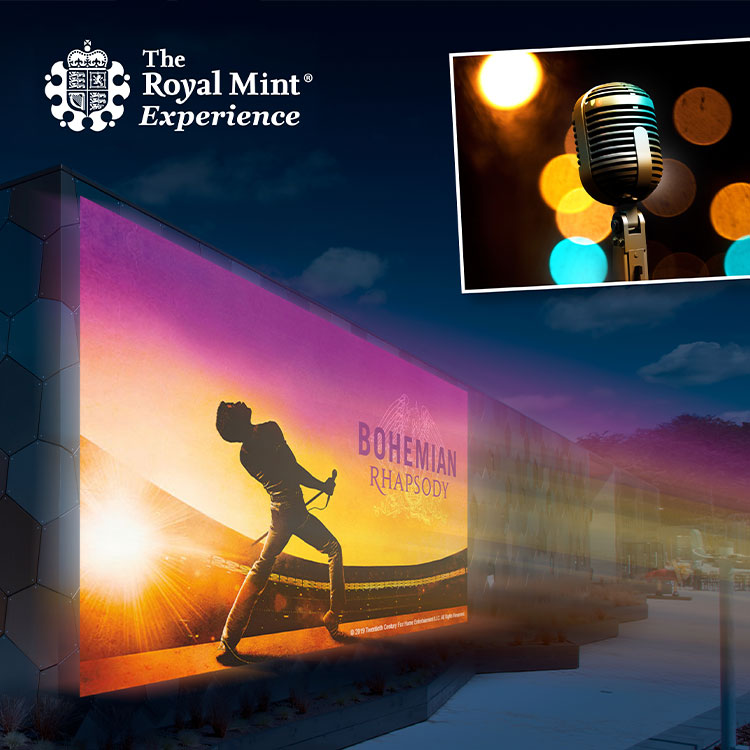 We're bringing back our Outdoor Cinema!
Bohemian Rhapsody- 29th June 2019
Please bring a chair with you for the film viewing.
Tickets £14.95
We will also have live entertainment on the night. Doors open 19:00. Film screening at 9pm.
Our cafe will be serving hot food on the night.
Discounted tour tickets will be given to all attendees for a future visit with us.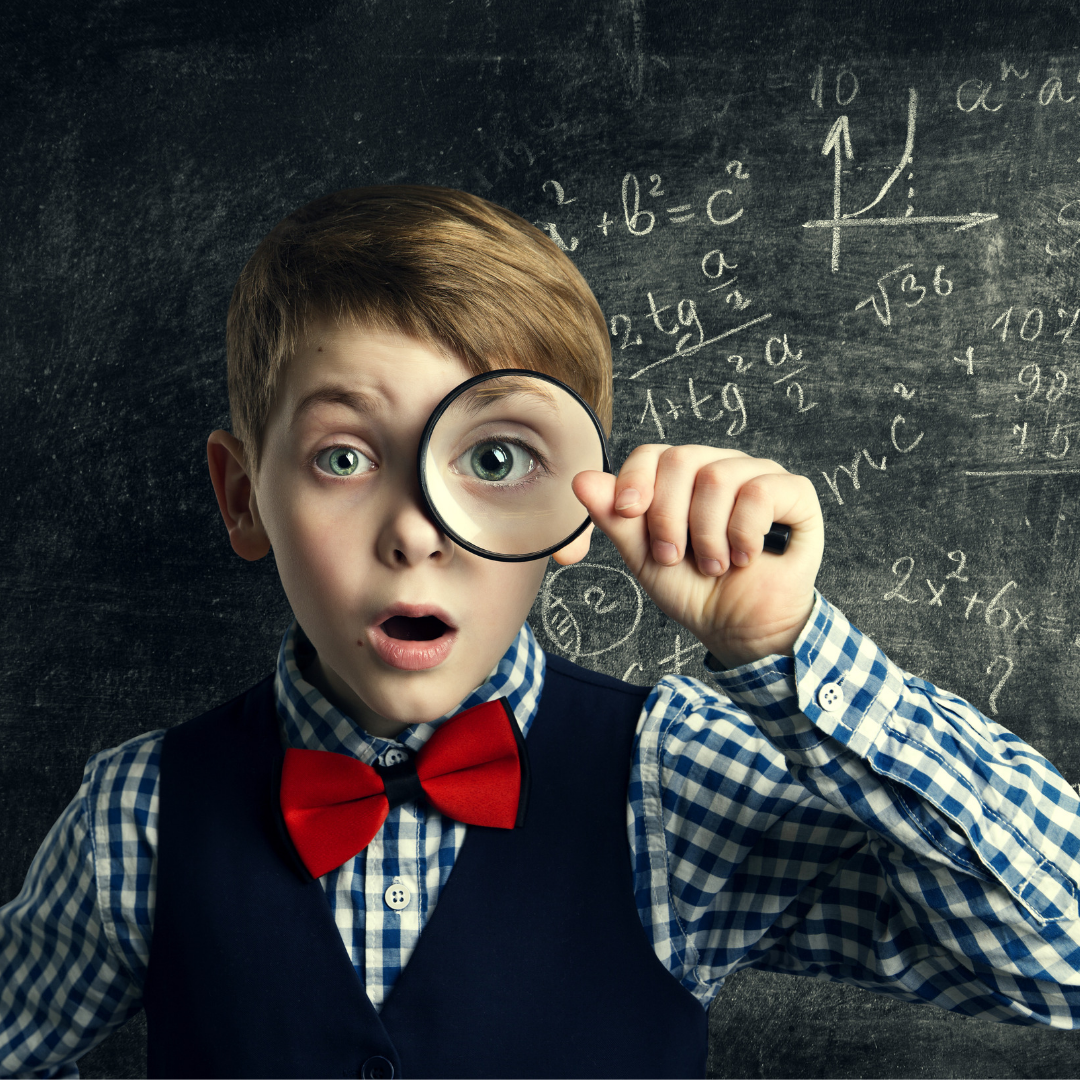 The Royal Mint Detective Trail
Every Day from 28th June
Use your magnifying glass, solve the clues and connect the letters from our Great British Coin Hunt. Can you crack the code and win yourself a prize?
Activity sheets and magniyfing glasses* available FREE as a part of every tour.
*Magnifying glasses and completed activity sheets must be returned to redeem your prize.
Book Tickets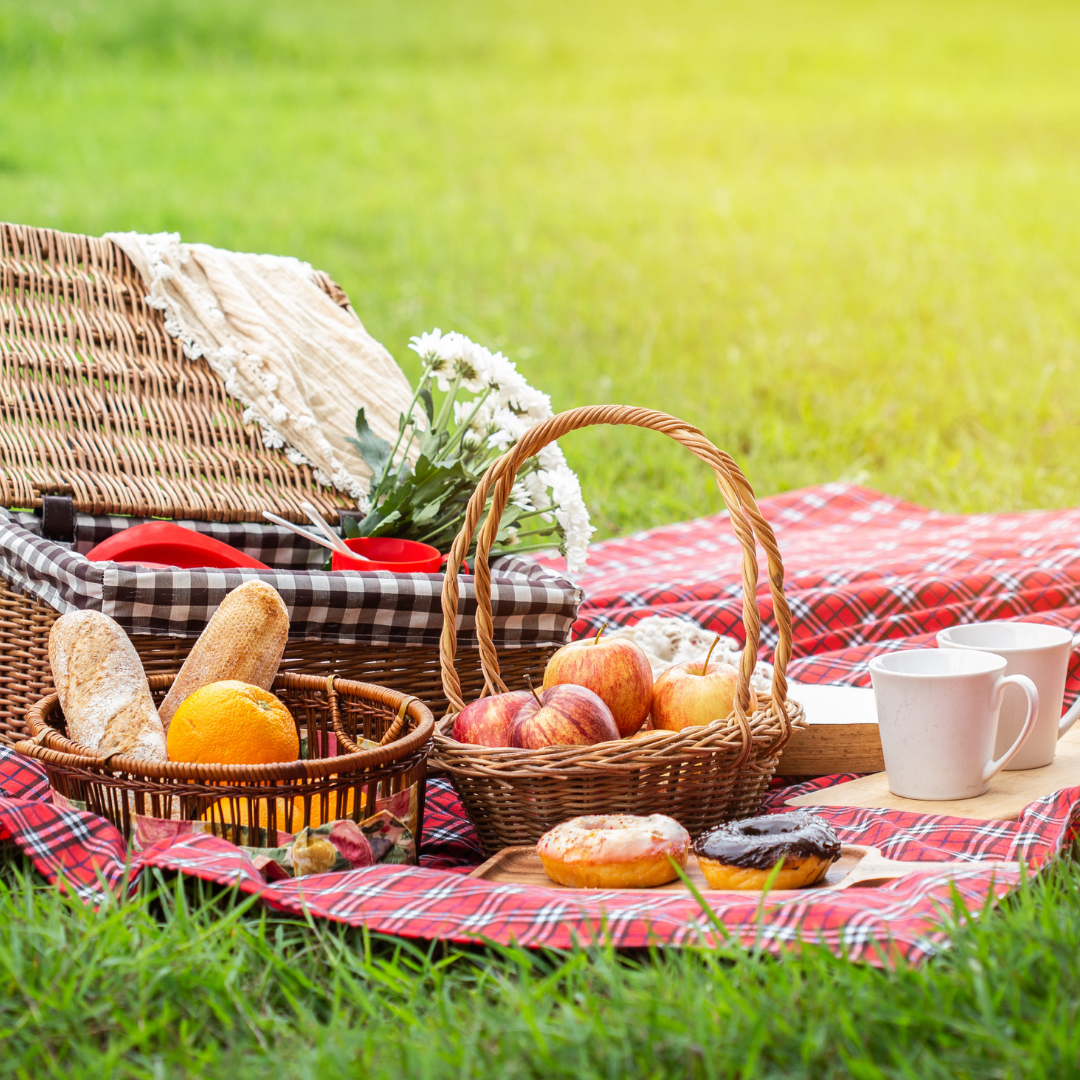 The Great British Picnic
Available every day from 20th July to 31st August
Enjoy the full package this summer, at The Royal Mint Experience, in true British style. Package includes:
A picnic hamper* for you to enjoy in our café or outside on a picnic blanket for that authentic summer feel (served from 12:00 to 12:45pm)
Guided tour of The Royal Mint Experience (1:15pm start)
Explore 1,100 years of coin history in our interactive exhibition
Strike your very own coin to take away as a unique memento of your visit
Save up to 38% on separate pricing!
Adults: £19.95
Children: £13.50
Family: £58.95
Pre-booking required. To book, please call 0333 241 2223
*Picnic hampers will need to be returned once finished with.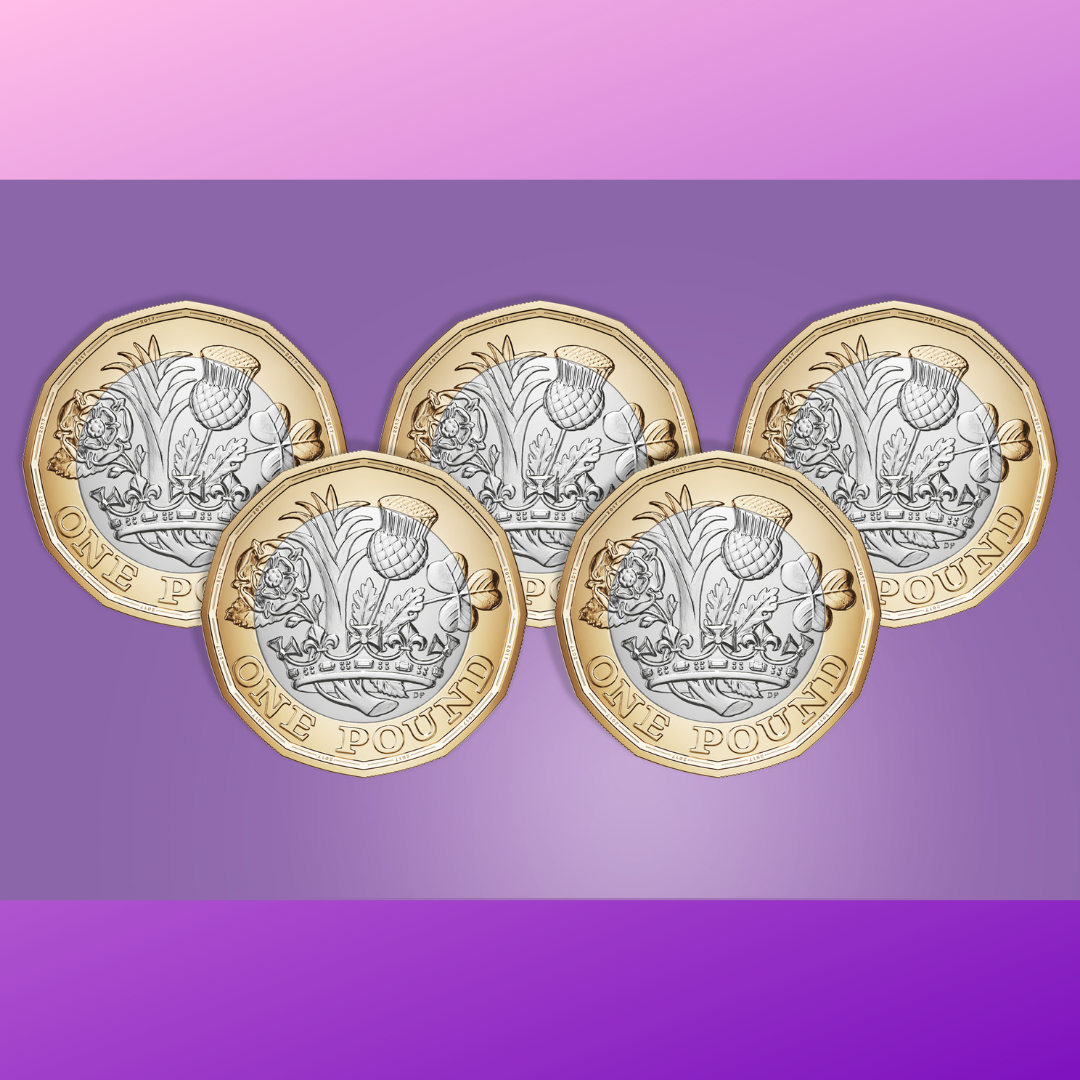 Great British Coin Olympics
Every Tuesday, Thursday and Saturday from 23rd July to 31st August
Ever wanted to break the record for furthest coin toss, longest coin roll or highest coin tower? Take part in the greatest coin sports of all time this summer at The Royal Mint Experience!
£5 per child or FREE with all tour tickets.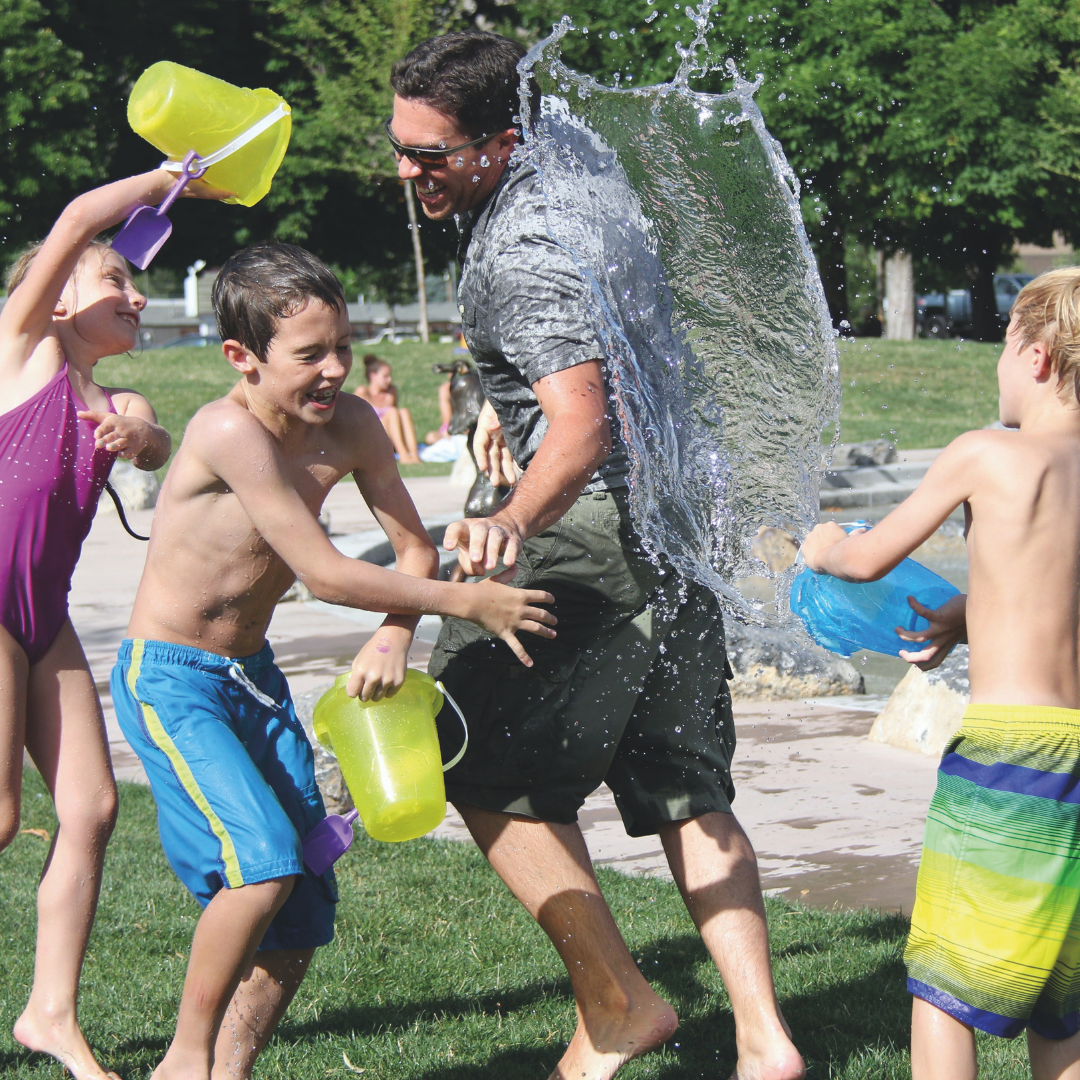 Great British Water Fight
Every Friday from 26th July - 30th August
Rock up and splash out this summer at The Royal Mint Experience!
Let's face it; all we need in Great Britain is a little sun and the hosepipes, water balloons and usper soakers come out in force! Change of clothes highly recommended.
In the event of poor weather, we'll be holding a dodgeball tournament in doors.
£5 per child or FREE with all tour tickets.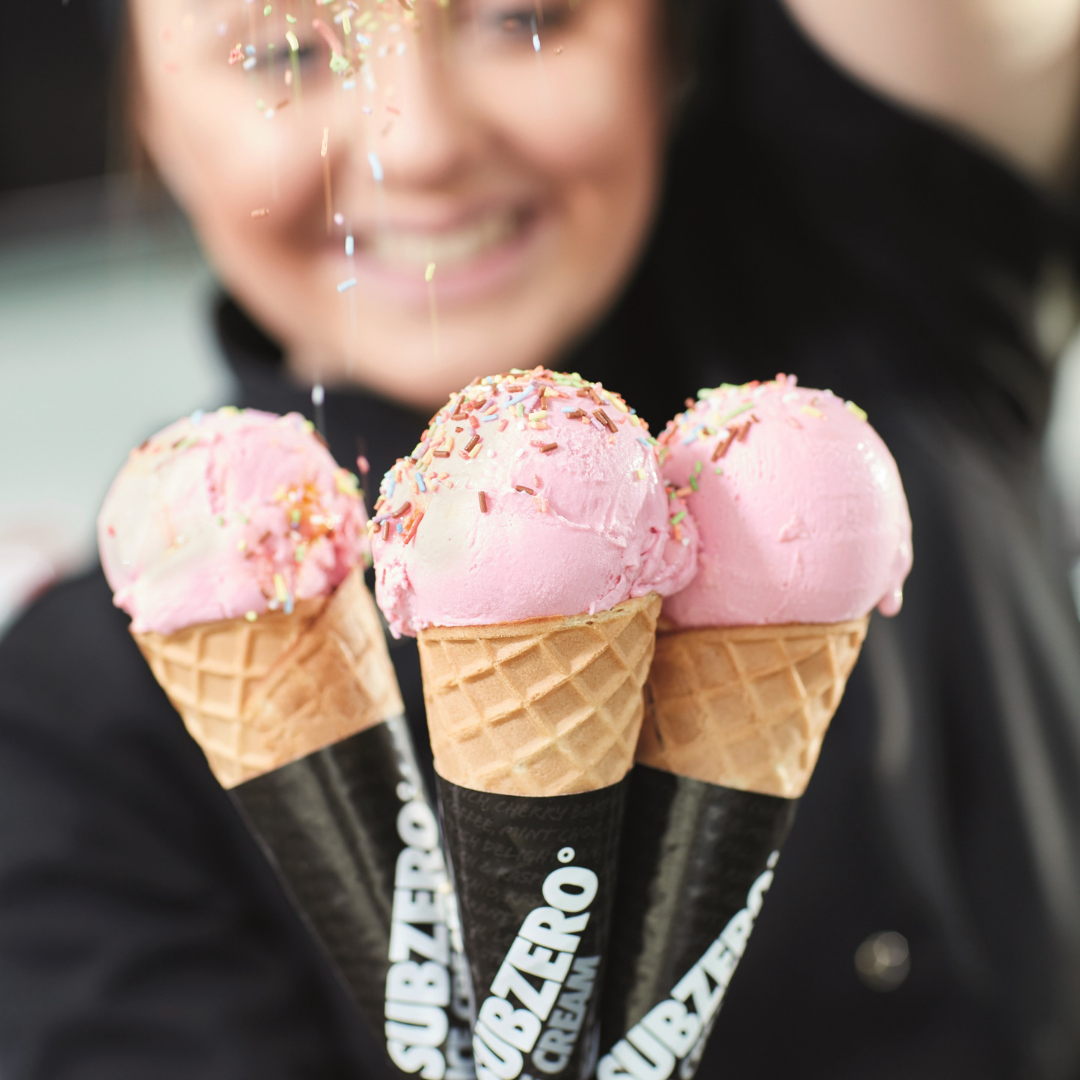 Sub Zero Ice Cream Workshop
12th and 19th August
Stay cool with Subzero Ice Cream this summer at The Royal Mint Experience.
Learn aobut ice cream, design your own sundae and best of all... stay cool with a Subzero!
Workshop times are: 12:00, 13:15 and 14:30
£5 per child or FREE with all tour tickets
Book Tickets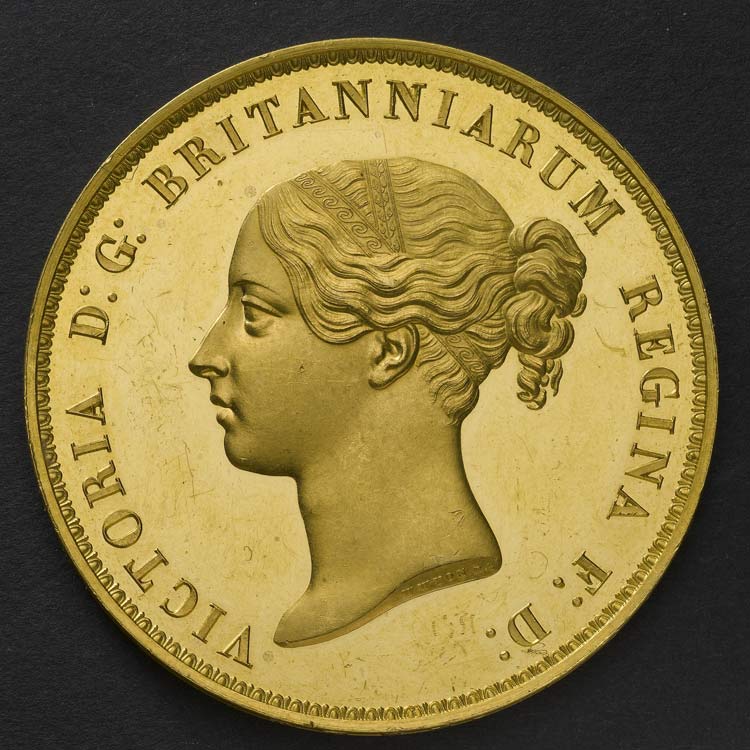 Tales from The Mint
Thursday 26th September 2019, 7pm
Queen Victoria: Two Hundred years On
Jane Ridley, Author, broadcaster and Professor of Modern History at the University of Buckingham
Jane Ridley is Professor of History at Buckingham University were she teaches a course on biography. Her books include biographies on significant figures in British history including Queen Victoria, Edward VII, and the young Benjamin Disraeli. As part of our celebrations to mark the 200th Anniversary of Victoria's birth Professor Ridley will be sharing her insights into the life and legacy of the iconic monarch.
Book Tickets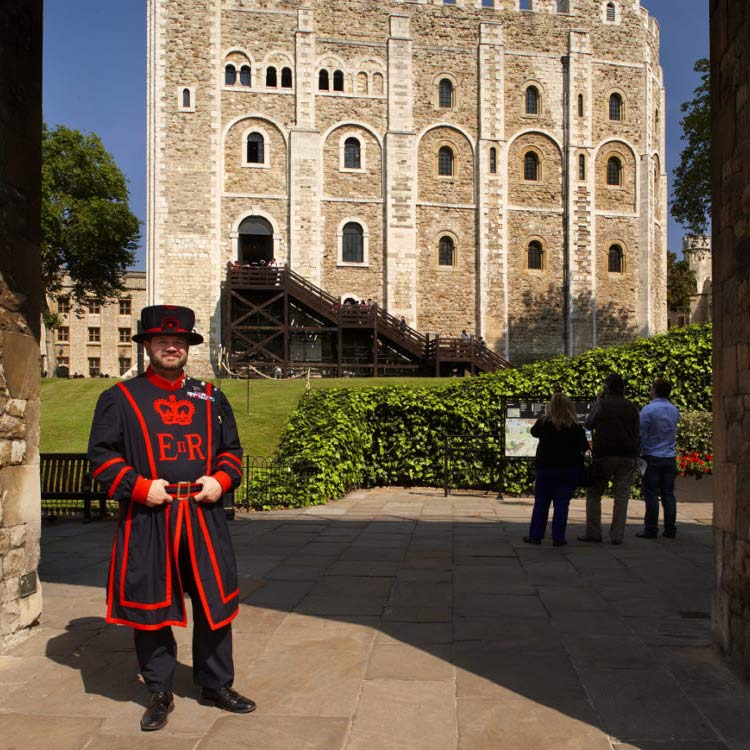 Tales from The Mint
Thursday 14th November 2019, 7pm
A day in the life of a Yeoman Warder
Yeoman Warder Andrew Shedden
(photo credit: Historic Royal Palaces)
Have you ever wondered what it must be like to live and work within the walls of HM Tower of London? Yeoman Warder Shedden was a career soldier for 25 years, having served in many operational tours around the world. Now as a member of the Sovereigns body guard and a serving Yeoman Warder he joins us to share his experiences of life at the Tower.
Book Tickets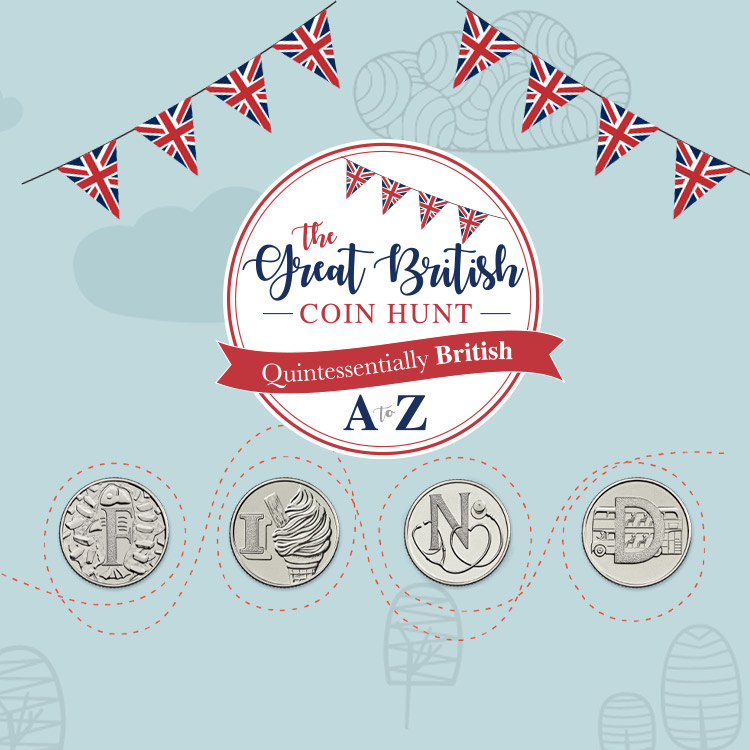 Great British Coin Hunt Coin Swap - A to Z 10p coins
Coin swaps currently run every Wednesday and Sunday 10am until 2pm. As of Tuesday 14th May, coin swaps will run every Tuesday, Friday and Sunday.
10am-2pm
Pop in to The Royal Mint Experience with your 10 pence coin, which we will then exchange for one of our Great British coin hunt range!
Please Note; Coins are limited to 5 per person.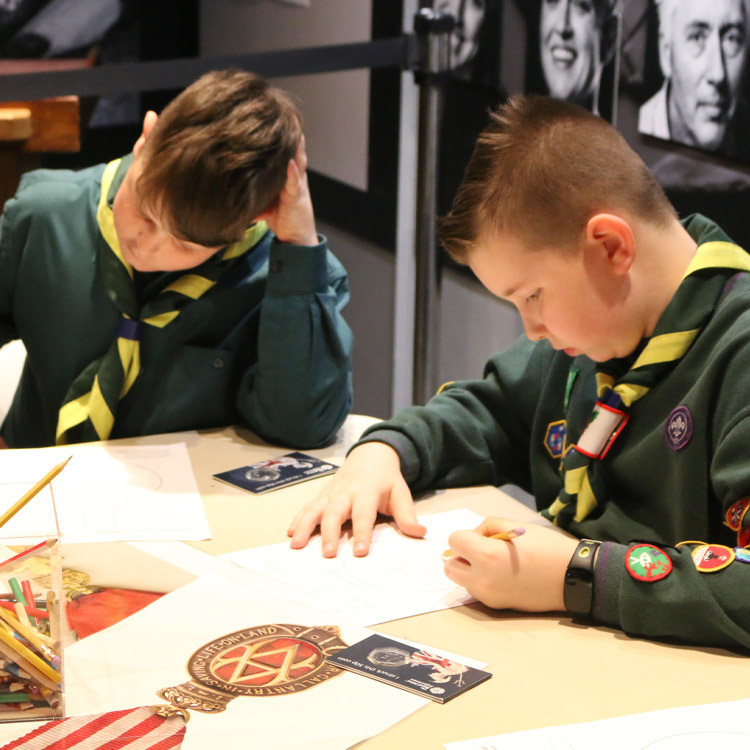 Be a Coin Designer
Daily 10am until 5pm
Have you ever thought about what goes into designing a coin?
Why not join us to find out, and design your very own coin or medal?
This free activity is a great extra to add to your factory tour, where you will be able to learn what goes into designing the coins in your pocket. You will also be given a brief to design your own coin and enter it into our monthly competition to win some great prizes.
This is a great addition for some educational family fun. Don't miss out!
To join in simply book your tour ticket.
Book Tickets