Please note, the standard and premium service is currently unavailable.
Online valuations can still be processed.
Please email collectorservices@royalmint.com for further information.
Our Authentication & Valuation service is only available for pre-decimal British coins (struck before 1971).
With unparalleled knowledge on British coin history our team can help you gain a deeper understanding of your coins. From an identification made from an image you email to us, to a full report with certification, we have a service to answer your questions and
satisfy your curiosity.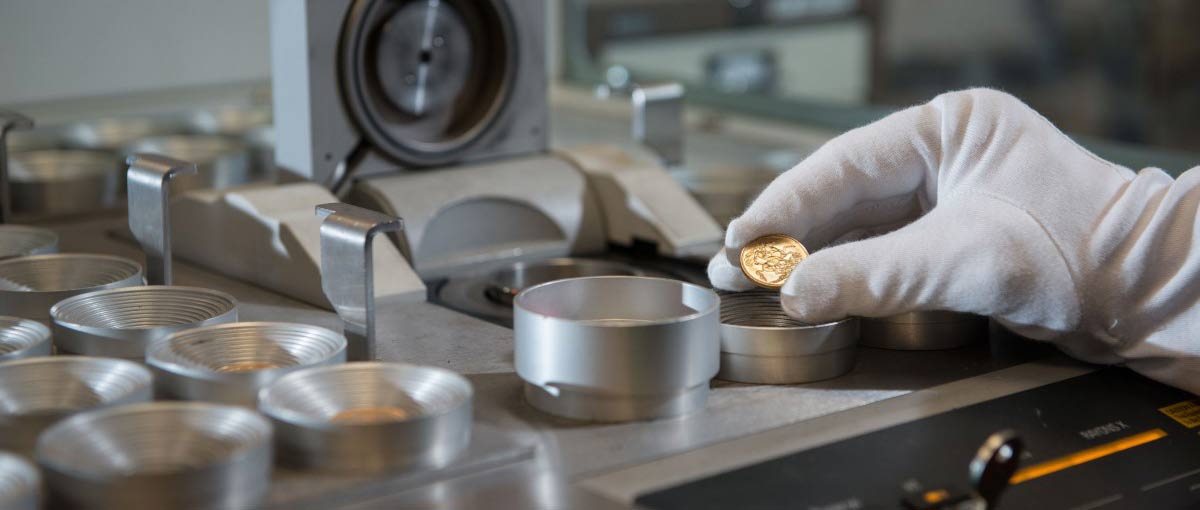 Three services, one trusted opinion
Online Valuation
Online Valuation: £20.00
If you are curious to know more about a coin, Our Online Valuation service can identify and value it for you. Simply complete the form and a member of our online valuation team will be in contact via email to advise on next steps and take payment.
Standard
Standard : £150.00
If you are looking for more detail about your coin, our Standard service can help. Our experts draw on The Royal Mint's 1,100-year archive and state-of-the-art technology to provide you with an Authentication & Valuation you can trust. Simply select this service and complete the form. A member of our team will contact you by telephone to discuss your enquiry in more detail and take payment.
Premium
Premium: £225.00
If you are looking for the highest level of coin authentication, evaluation, research and composition available, our premium package is the right choice for you. Select this service and complete the form with a small description of your coin or collection. A member of the authentication team will get in contact to talk you through the next steps and take payment. As part of the premium package you will receive a full report on your coin or coins, along with your Authentication & Valuation report and a Royal Mint certificate.
"The service, packaging and report are all excellent."
"I was happy with the service that you offered. You were able to provide me with some very important, useful information about my coin and this will be of great assistance in the future. I also found that the cost of the service represented good value."
Contact the authentication and valuation experts today
Simply email your enquiry to our valuation experts, attaching a clear image of your coin, and a member of our team will contact you by telephone to discuss your requirements.
Email: collectorservices@royalmint.com
Telephone: 0800 03 22 153
Terms and conditions apply at time of enquiry.