Mint Marque Historics offers a full account management service with a dedicated account manager assigned to personally manage all aspects of our VIP customers' accounts. Each account manager helps guide their customers to build a collection that fulfils their objectives and is one that they can be proud of.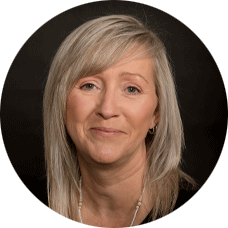 Terresa Croudace
Historics Account Manager
I have been working at The Royal Mint for the last 16 years. During this time I have been fortunate to work in a few different departments, but for the last 12 years I have been working in Sales and enjoy building good relationships with my customers. For the last two-and-a-half years, I have been an Account Manager with the Historic Department and love working in this role. I am passionate about the history behind coins and I enjoy learning as much as I can about them, allowing me to provide the best service and knowledge I possibly can for my customers.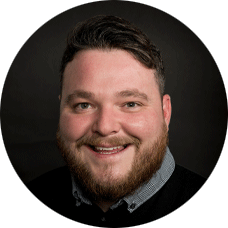 Daniel Cooke
Historics Account Manager
I started in the coin industry in 2014 and re-discovered my own passion for history and the stories that came before. I have been working as an Account Manager for the past four years and have learned that our interest in our history has only increased through the generations. Coins are one of the few surviving time capsules, holding all the stories of the past, that everyone can own and cherish. Whether your goals are to acquire the rarest coins available or to have a collection to be proud of to pass down to your loved ones, my role as an Account Manager will always be to help customers achieve their goals. By giving my experienced advice on possible acquisitions and personally managing all queries, payments and orders, I am able to guide my customers on their coin collecting journey.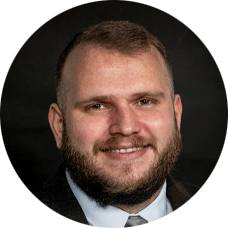 Christopher Dando
Historics Account Manager
I come from a customer service background with over 10 years' experience in doing what's right for my clients, so I understand that putting my customers at the heart of everything I do is essential. I have always had a passion for history and heritage, which led me directly into the coin industry. I have a wealth of knowledge and experience specialising in rare historical and unique coins. I am dedicated to building a unique collection, diversifying and complementing current portfolios or beginning a new journey, so whether you are new to the world of coin collecting or experienced, we will work together to build a collection to be proud of.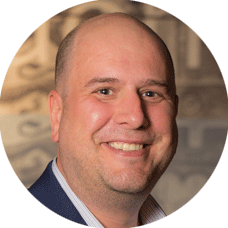 Nicky Harris
Collector Services Manager
I'm the Manager of Collector Services at The Royal Mint, the home of UK coins. After initially joining The Royal Mint in January 2018 as a Collector Services Account Manager, I progressed to Team Leader and eventually Manager, where I am now responsible for all historic activities across The Royal Mint's Collector Services department, including the dedicated Historics and Mint Marque teams, as well as the website. Prior to joining The Royal Mint, I worked in numismatics for over 7 years.