Since The Royal Mint Experience opened its doors in 2016, we have welcomed thousands of visitors and have built a reputation as one of the most worthwhile places to visit in South Wales.
As part of your tour, you will have the opportunity to strike your very own coin. It is worth noting that the design of the coin alters, depending on what theme we are celebrating at the time of your visit.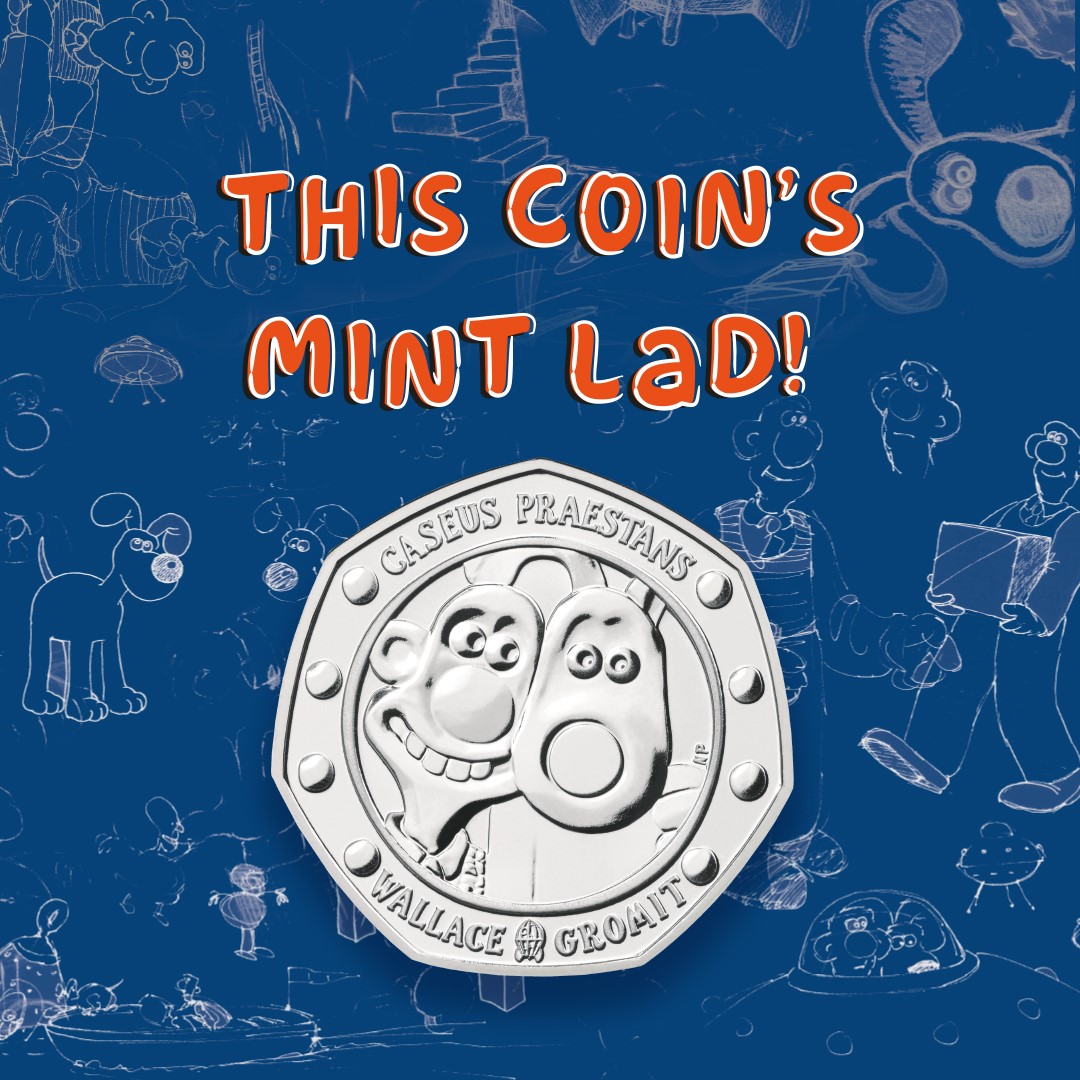 The Beagle has landed!
Twenty years after man landed on the moon, man and dog popped up for a picnic. Wallace and Gromit rocketed moonwards in A Grand Day Out in November 1989 and our world was never the same again.
To celebrate 30 years of these beloved British characters, you can now strike your very own Wallce & Gromit 50p in brilliant uncirculated quality!
Call us on 0333 241 2223 for more information.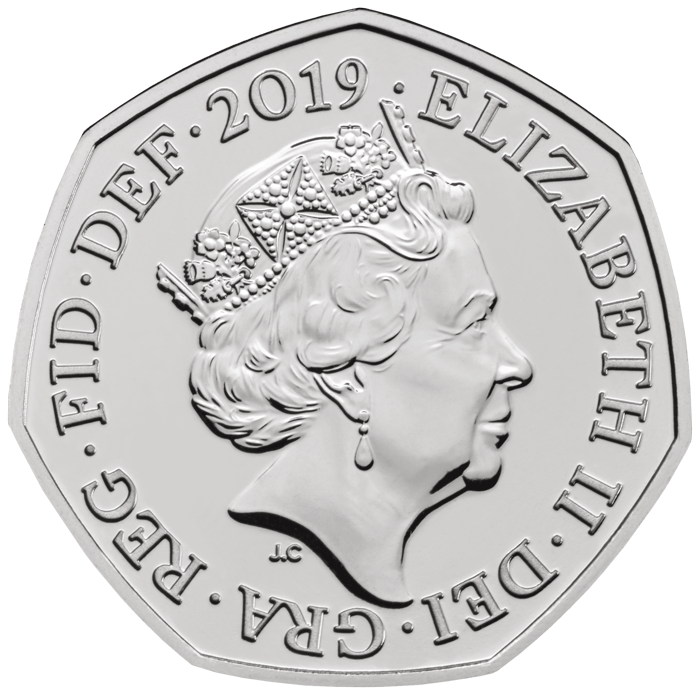 Change is coming...
Our 'strike your own coin' design will be changing in December 2019.
We can't release the details of exactly when or what to just yet, but keep checking here for more information!
Notice to all guests
Striking Your Own Coin is available to all tour guests. This can be purchased at check-in for £6.90. Tours are strictly limited to one per day. Strike Your Own Coin can be purchased on arrival at The Royal Mint Experience.