Your Visit

The Royal Mint Experience has received recognition from Green Key for its sustainability efforts.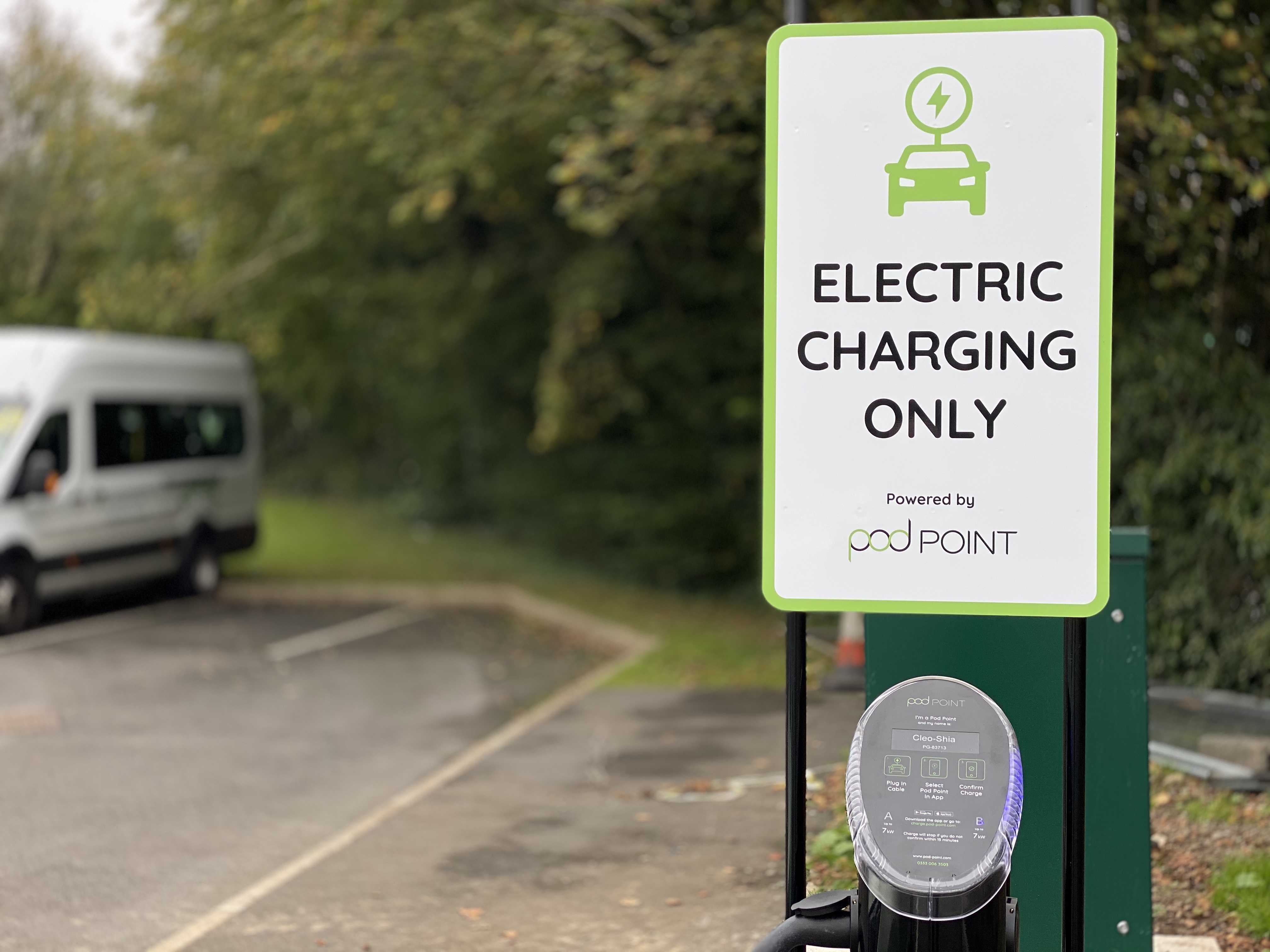 The Green Key Award is a leading standard of excellence in the field of environmental responsibility and sustainable operation within the tourism industry. The prestigious eco label represents a commitment by business that their tourism establishment adheres to the strict criteria as stipulated by the Foundation for Environmental Education (FEE)
You can find out more about Green Key here: www.greenkey.org.uk.
So what have we done to contribute to the Green Key award?
Visitors will not fail to spot a bright addition in the landscape- A giant revolving daffodil, suitably named Delilah. Installed in September 2018, our wind turbine can provide 850kw of power - that's equivalent to boiling 850 kettles an hour.
In addition to the wind turbine, The Royal Mint Experience features solar energy panels allowing us to harness natural power to help fuel its premises.
Electric Car Charging- In October 2019, we installed a twin 7kW car charging unit in our Customer car park.
We had a good discussion with the couple about electric cars, the environment and how we are trying to do all we can to be sustainable on our site, it was a spontaneous visit that by chance worked out perfectly they said.