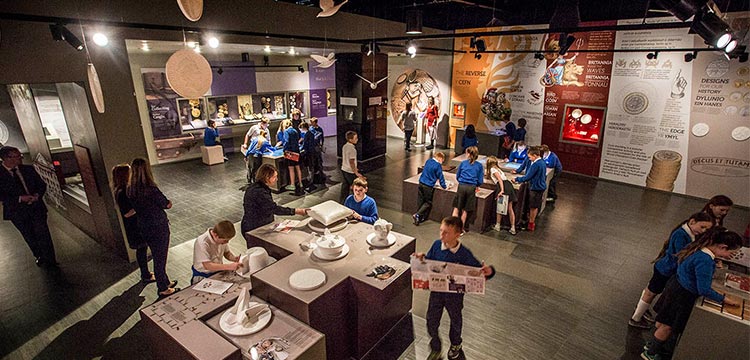 Exploring the history of The Royal Mint and the rich heritage that influences each coin we make is something that children will always remember. A school trip to The Royal Mint Experience is available during term time and is also one of the most interesting places to visit in the school holidays with different, family-friendly events and the opportunity to learn more about the coins in your pocket.
Whether your trip is to educate pupils about the history of Britain, or to learn more about the tradition of coins and The Royal Mint's links to the monarchy, we've got you covered.
During the visit, you and your pupils will learn more about where the coins you use every day are made, the history behind The Royal Mint and there will be an opportunity to strike your own coin. Light refreshments and meals are available in our café, and you and your pupils will be able to purchase mementos from our gift shop.
We offer:
Discounted rates for groups of 15 or more
Priority, timed entry for advanced bookings
Free coach parking
A complimentary preview visit for the group organiser
I want to bring my class here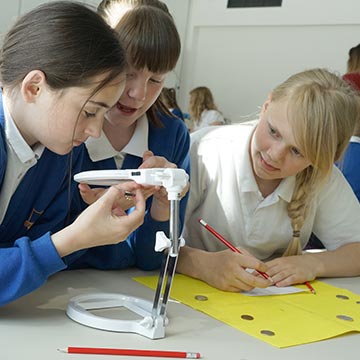 Enquire online
or call
0333 241 2223