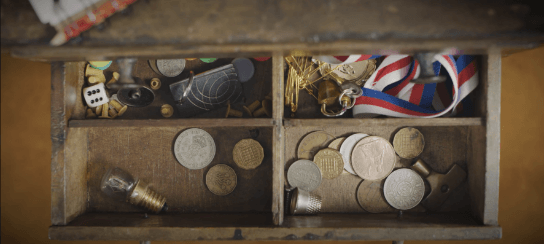 The Nation's Big
Coin Collection
Share this page on
Available Collections
choose the COLLECTION you want to view.
You've collected 0/0
Select the coins that you have collected by clicking the + button.
Total Number of coins
Coins Needed to Complete
Number of Rare Coins
Coins Missing from your collection
Rare Coins in your collection
The Nation's Big
Coin Collection
Coins Registered
Potential Rare Coins
Potential Worth
Join the Nations Big Coin collection :
– or –
Your collection
The Nation's Big
Coin Collection
We're on the hunt for the those coins tucked away and hidden amongst the household clutter, sign in with your Royal Mint account to begin collecting.
– or –
Explore
Thanks you for registering. We're just in the process of setting up your account. While we do that, why not discover more about 'The change to Decimal Coinage' or check back shortly / refresh the page to begin adding to your collection.
Remembering Decimal Day Making the Change to Decimal Coinage
Explore the NBCC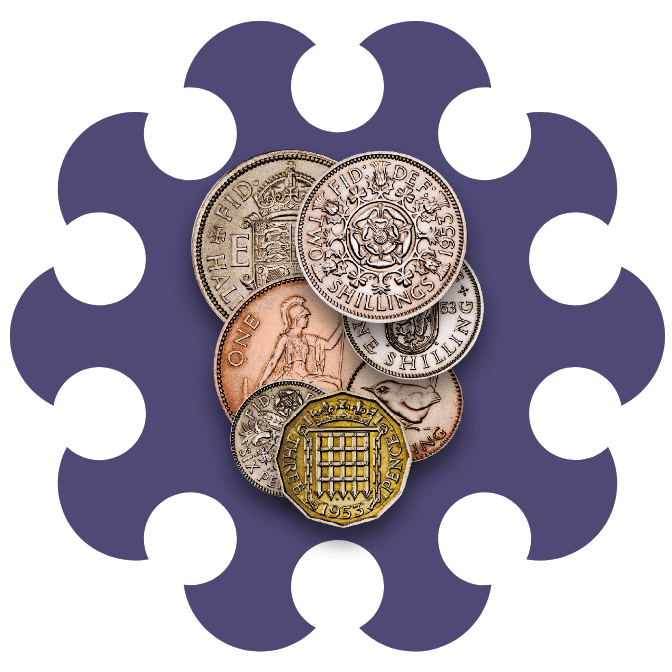 ✖