Your Collection
which coins did you find?
Select the coins that you have collected by clicking the + button.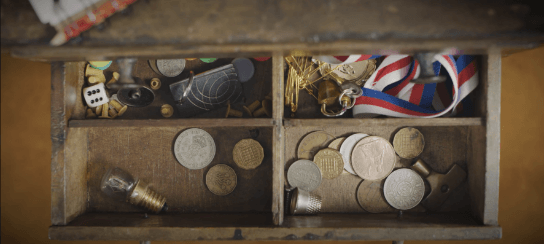 The Nation's Big
Coin Collection
We are on the lookout for all those decimal period coins and collections. Join us on the hunt and see how many you can find, these coins could be hidden in your kitchen junk draw, grandma's loft or discovered on your daily forest or beach stroll. Collect the coins you find by simply clicking on the coin that matches yours, but don't stop there... Upload a photo of the coin, include the coin's date (you might have a rare piece of history in your hand). See your decimal coins come together as a complete collection.
Share this page on
Your collection
The Nation's Big
Coin Collection
We're on the hunt for those decimalisation period coins tucked away and hidden amongst the household clutter, sign in with your Royal Mint account to begin collecting.
or
Thanks you for registering. We're just in the process of setting up your account. While we do that, why not discover more about 'The change to Decimal Coinage' or check back shortly / refresh the page to begin adding to your collection.
Remembering Decimal Day Making the Change to Decimal Coinage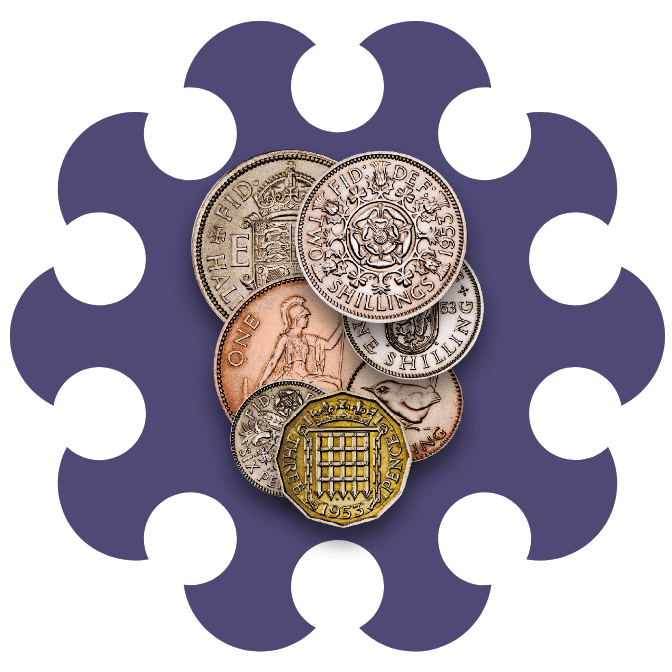 ✖