The Benefits of Gold

The Benefits of Silver

The Benefits of Platinum

Why Invest with The Royal Mint?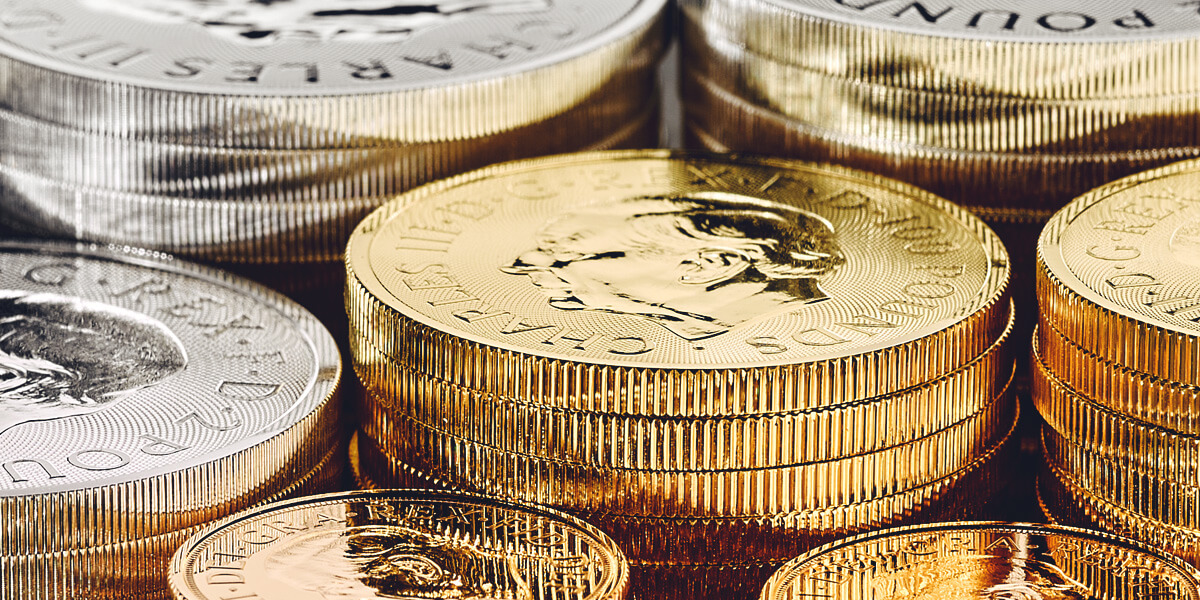 The Benefits of Gold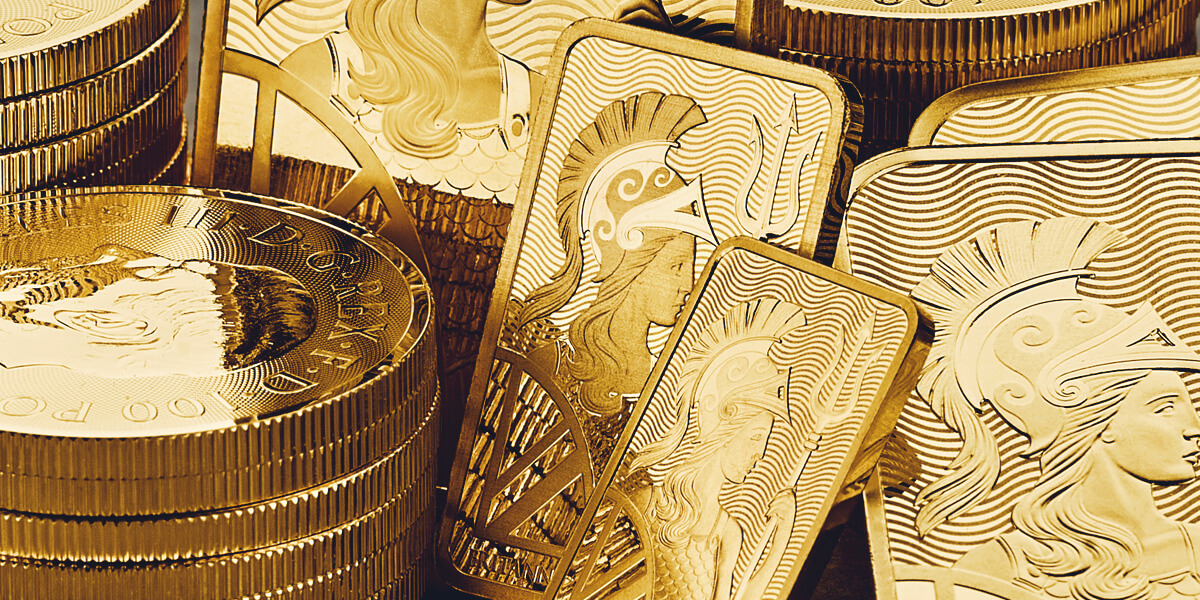 Gold has been used throughout history as a means of currency – or as a means to back up a national currency in the case of the gold standard. Gold's unique properties and rarity have led to it being highly prized throughout history. Gold is a popular means of investment with a thriving secondary market, has traditionally acted as a hedge against inflation and is a common choice for investors who want to diversify their assets.
The Benefits of Silver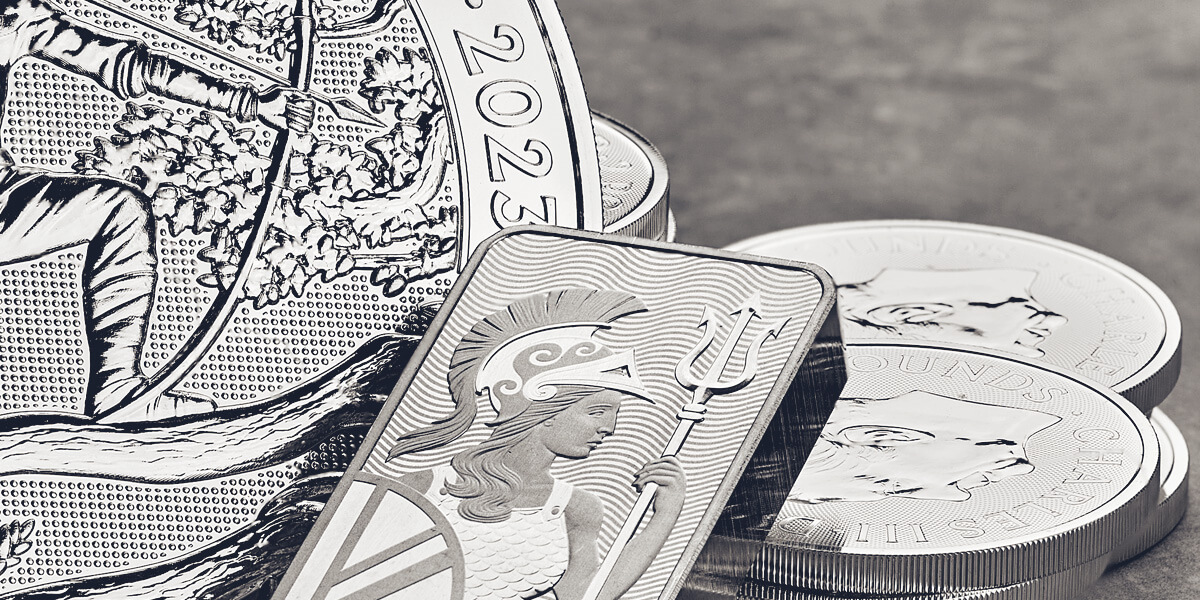 In terms of safe-haven investments, the price of silver tends to act in the same way as gold, although at a lower price point. Silver can therefore provide a good introduction to growing and diversifying a portfolio.
The Benefits of Platinum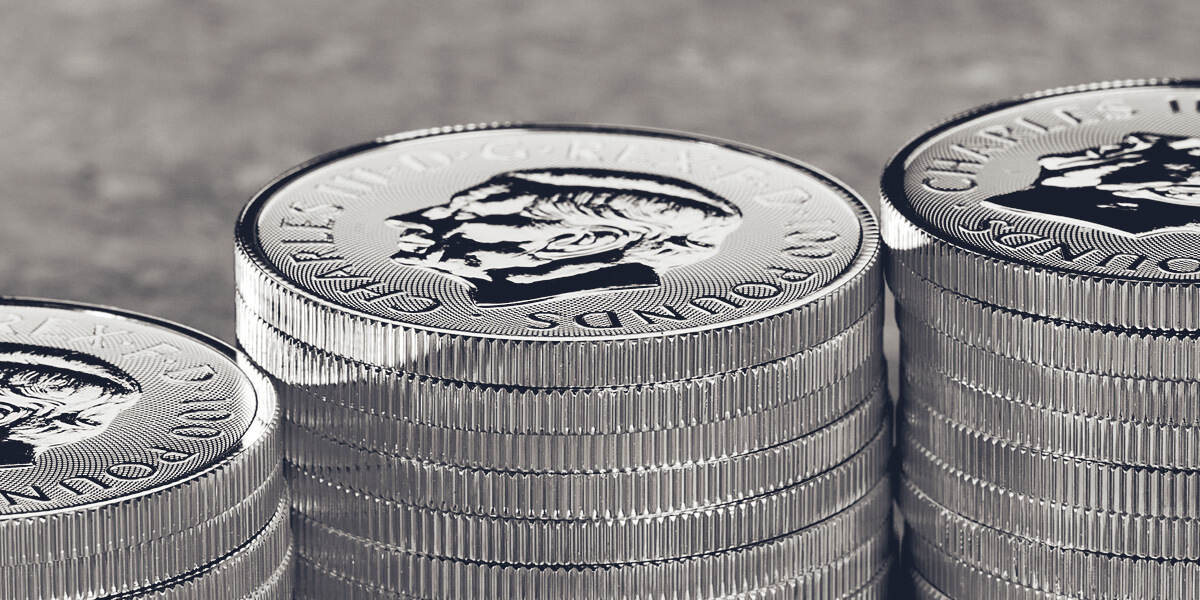 Platinum is 30 times rarer than gold, and this scarcity and the demand for platinum in the manufacturing industry in particular can make it an attractive investment option. Platinum can add diversification into a portfolio and is favoured by some investors due to its lower price per ounce than gold.
Why Invest with The Royal Mint?
As The Original Maker, The Royal Mint has been leading the way in precious metals innovation for more than 1,100 years. Trusted by investors, governments and central banks around the world, we offer a range of investment options to suit your circumstances and your stage of life. In addition to our popular bullion coins and bars, these include our Little Treasures savings plan for your child or grandchild, our DigiGold savings plans and our Gold for Pensions offering.
We also offer unparalleled security at our world-class facility, The Vault®, should you choose to store your bullion bars and coins with us. With this confidential service, your bullion will be allocated a serial number and remains wholly in your ownership. The Vault offers an exceptional level of security 24/7 and is regularly independently audited.