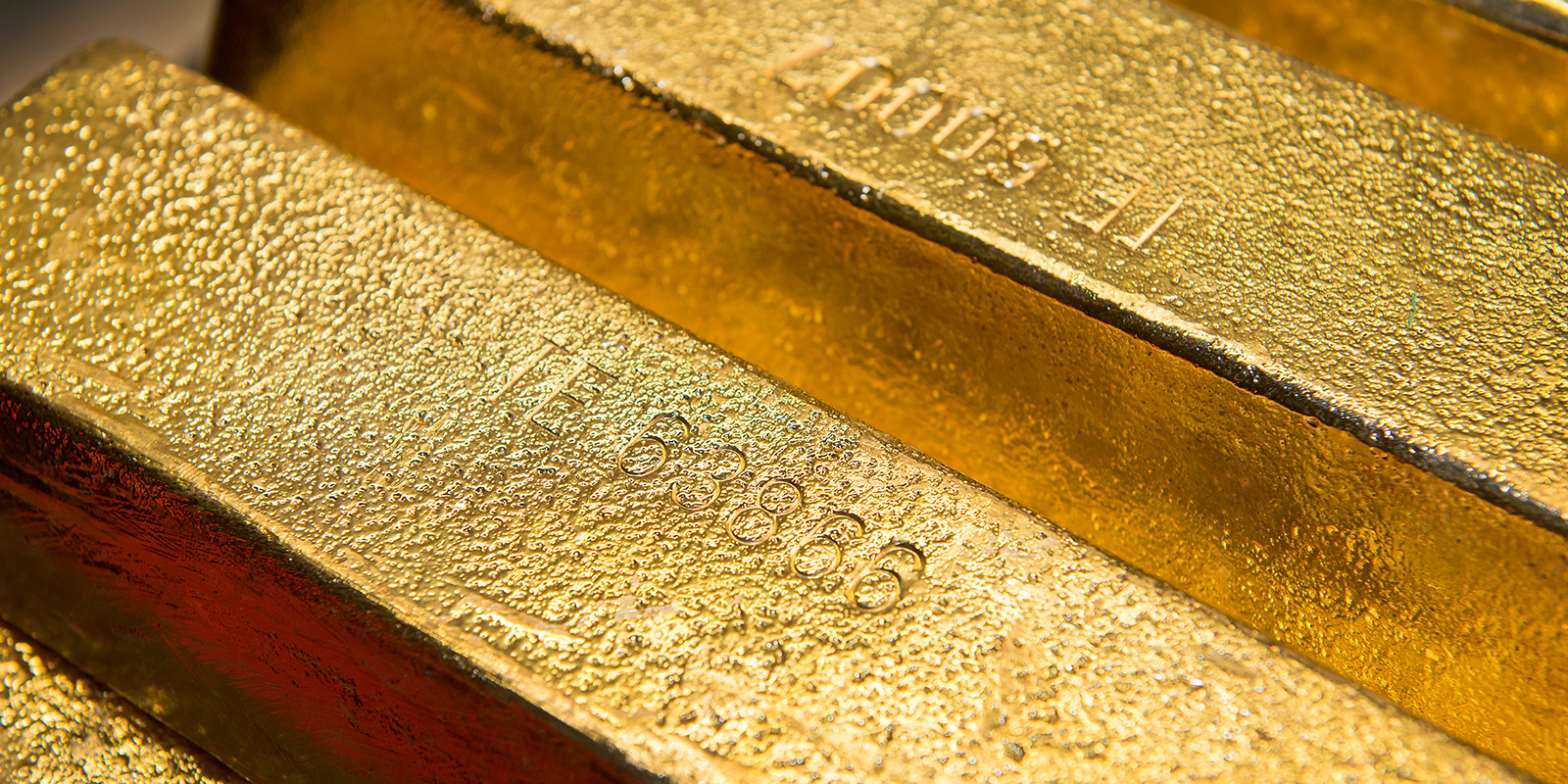 Gold has a key role as a strategic long-term investment and as a mainstay allocation in a well-diversified portfolio, according to a new report by the World Gold Council.
Investors have been able to recognise gold's value over time, taking advantage of its safe-haven status during times of economic uncertainty. According to the WGC, gold is a highly liquid asset which carries no credit risk and, due to its rarity, has historically preserved its value over time. This means that gold can enhance a portfolio in three key ways: delivering long-term returns, improving diversification and providing liquidity.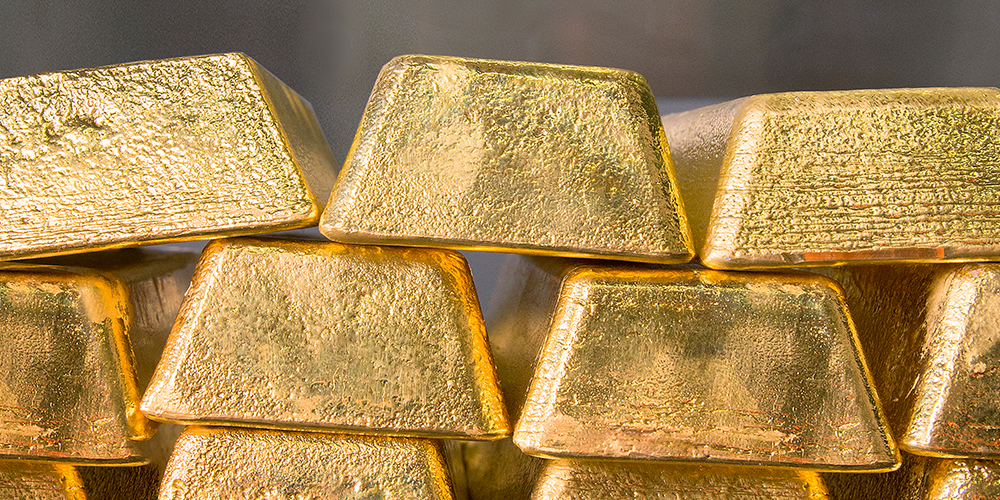 Gold is in demand for many reasons; as an investment, as a reserve asset, as jewellery and for use in technology. In recent years investors have become more focused on environmental, social and governance (ESG) considerations and on prioritising sustainable investing. This has important implications for gold, which can play a role in supporting ESG goals and managing associated risks within a portfolio.
Read the full World Gold Council report here.