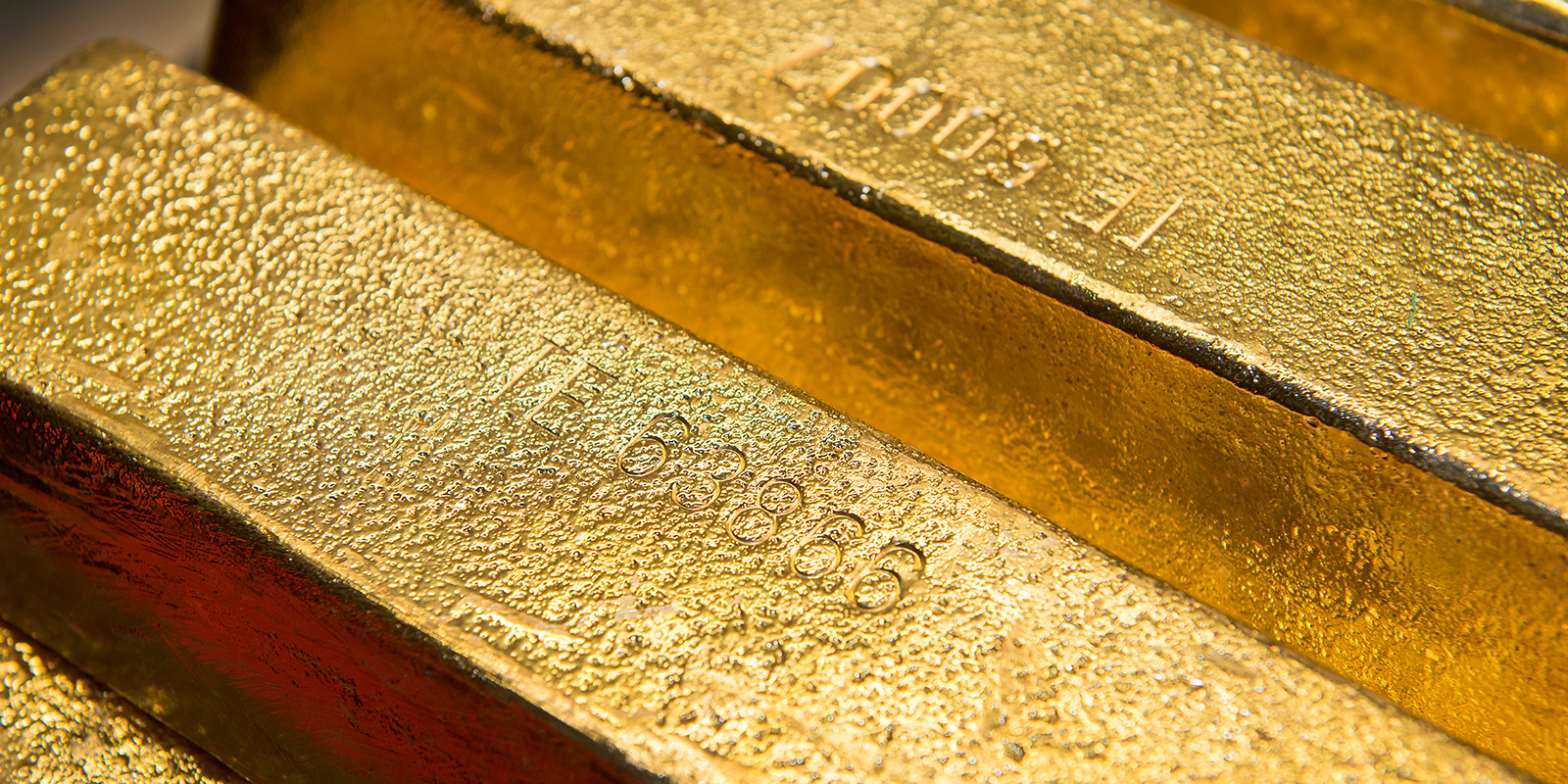 Gold is in demand for many reasons; as an investment, as a reserve asset, as jewellery and for use in technology. Gold is highly liquid and historically preserves its value over time.
According to a World Gold Council report published earlier this year, gold can enhance a portfolio in four key ways, including returns, liquidity, diversification and portfolio performance. With inflation continuing to be a global theme in 2022, analysis by the World Gold Council shows that gold has performed well as an effective inflation hedge, and the rationale for gold as a portfolio hedge remains compelling.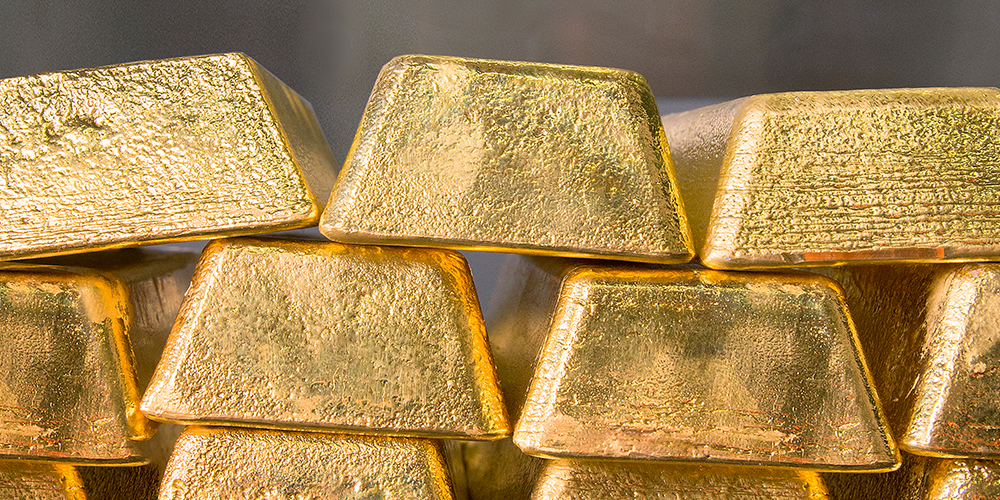 In addition, in recent years investors have become more focused on environmental, social and governance (ESG) considerations and on prioritising sustainable investing. This has important implications for gold, which can play a role in supporting ESG goals and managing associated risks within a portfolio.
Investors have also embraced alternatives to traditional investments such as equities and bonds, and increasingly see gold as a mainstream investment. Since 2002, global investment demand has increased by 10% per year and, in the same period, the price of gold has increased almost seven-fold.
Click here to find out more about the increased relevance of gold as a strategic asset.