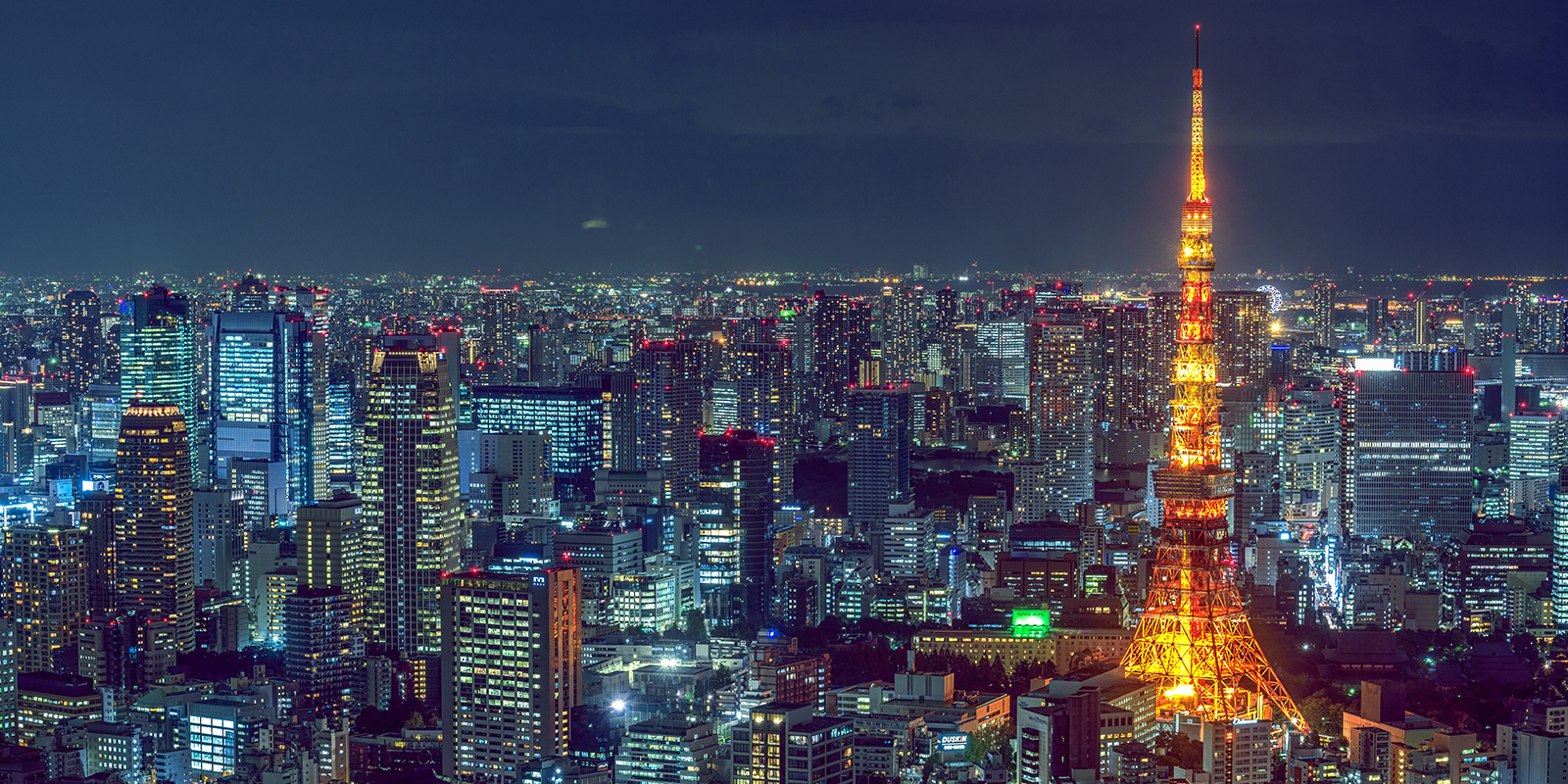 According to the World Gold Council's latest gold investment report, the strength of the return delivered by gold in yen in the first half of 2022 could make the precious metal a good investment option.
H1 saw a 19% return on gold in the Japanese currency and, in light of a gloomy global and national economic forecast, gold could have a valuable role as a strategic asset for Japanese investors.
In the same period, Japan experienced rising inflation and a weaker yen – which depreciated by 18% against the US dollar. Whilst many countries are hiking up rates in a bid to combat inflation, the Bank of Japan is keeping rates low to support economic recovery. Globally, there is an increasing risk of stagflation, amid supply chain shocks caused by the Russia-Ukraine war and a slowdown in China's economy.
As a result, the World Gold Council predicts that gold will play an increasingly important part in Japanese investment portfolios. WGC analysis suggests that a 5% allocation to gold can help improve the returns of Japanese pension funds, whilst historical analysis suggests that gold is effective in preserving purchasing power.
Click here to download the full World Gold Council report.