Few investments have the beauty and timeless appeal of gold. Its periodic symbol, Au, is taken from the name 'Aurora', the Roman goddess of the shining dawn. Since its discovery more than 5,000 years ago, civilisations have traded and treasured this most precious of metals. From the tombs of the pharaohs to the mythical city of El Dorado, gold has threaded its way through our collective history and culture.
Thanks to its dual nature as an investment and a consumer good, gold has the potential to perform during times of boom and bust. Gold is easy to buy and sell, has a track record for returns over the long term, and is valued by investors all over the world as a way of balancing risk against other investments such as stocks and shares. With a range of gold investment options now available from The Royal Mint, it has never been easier to get into gold.
When it comes to investing, spreading risk could help to avoid overexposure to any one particular asset class. Many experts, including the World Gold Council suggest putting around 2–10% of your portfolio into a safe haven investment such as gold.
The chart below compares the annual percentage growth of gold over the past twenty years against cash, property, stocks, bonds and gilts.
Source: World Gold Council, LBMA, Trading Economics & Acadata.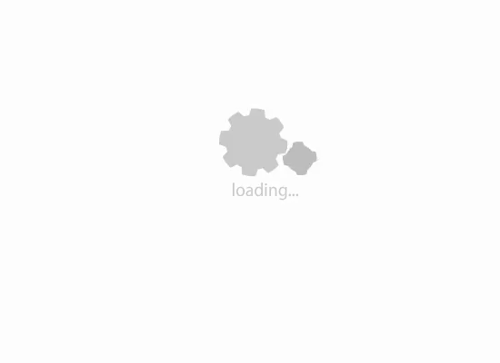 What Could a Gold Investment Look Like?
Using our historic price calculator will allow you to reflect on the gold market, enabling you to gain a better understanding of how the price varies over time. It can be used to indicate the approximate value of gold investments or the potential long-term growth of gold bullion products.
| term | current value | potential return* |
| --- | --- | --- |
| 1 Year | | |
| 5 Years | | |
| 10 Years | | |
| 20 Years | | |
Please note that this feature does not provide investment advice. The investment calculator is based on historical GBP gold price data and is provided for information purposes only. *Potential return calculations are based on a growth rate of 2%, which is the average gold price performance since 1999.
Success Stories
What Our Customers Say
Why Gold?
Benefits of Gold Investment
Performance
Gold has increased in value by an average of 10% per year over the last 40 years.


International Market
Gold has a globally recognised value, which means it is easy to buy and sell at any time.


Spread Your Risk
Gold usually performs well when riskier stocks fall, helping to create a diverse investment portfolio.


Inherently Beautiful
Gold has been treasured for millennia, making it the perfect family heirloom.


Invest in Gold in Four Simple Steps
Register
Enter your details and select a username and password.


Fund
Fund your wallet via bank transfer, debit card or standing order.


Invest
Start investing in gold from as little as £25.


Sell
We offer a competitive rate based on live precious metal prices.


Start Investing in Gold with The Royal Mint Today
Open an investment account with The Royal Mint today and begin investing in gold from as little as £25.