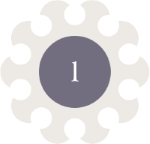 Talk to Us Today at The Royal Mint
Book your call with a dedicated account manager and find out more about the benefits of investing with The Royal Mint.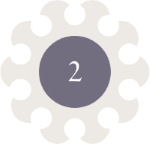 Start Investing in Precious Metals
As soon as we have completed our standard checks, you can fund your account via bank transfer or credit card. We're here to talk you through the steps.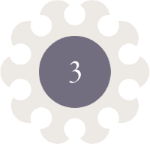 Select Your Storage Option
You can choose to take delivery of your precious metals investment or safely store your bullion in our high-security facility, The Vault®, at our South Wales site.


Book an Appointment
Enter your details below and one of our experienced account management team will contact you to discuss your query. If you have a preferred time, we will attempt to call you as close to the time as possible.
WHY CHOOSE ACCOUNT MANAGEMENT?
With more than 1,100 years of innovation in precious metals, The Royal Mint is renowned worldwide as an authority on gold, silver and platinum.
There is no fee associated with this offering. Please speak to one of our account managers for further information.
Due to fluctuating precious metal prices, the team cannot place an order directly over the phone. However, they can talk you through the steps to place an order and establish if you are eligible for any pricing benefits.