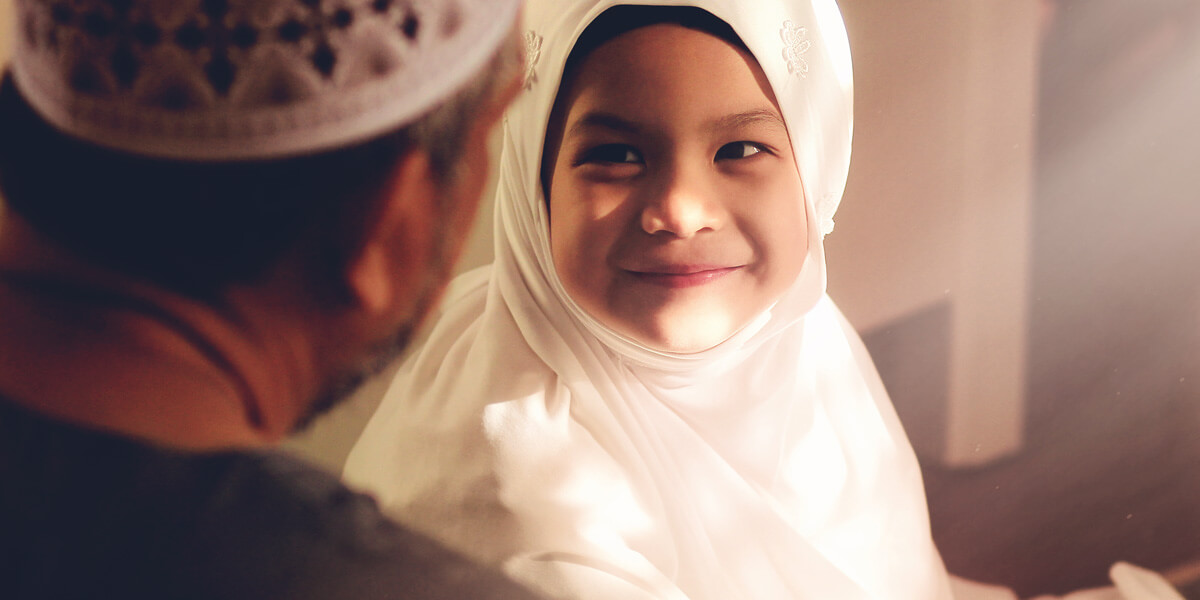 Eidyah
It is typical at Eid al-Fitr to give out gifts of money to children in a tradition known as Eidyah. A combination of 'Eid' and 'hadiyah', the term 'Eidyah' translates in English to 'Eid gifts'. The tradition was observed as far back as the tenth century, when Fatimid caliphs distributed money, sweets and clothes to both young and old on the first day of Eid. Today, Eidyah has come to include many different types of gifts.
Gifts and Ramadan
While Ramadan itself is not considered a gift-giving holiday, family and friends often share gifts with one another after Iftar to help reinforce and strengthen the commitment to the fast.
Halal Gift Box
Given as gifts, halal gift boxes strengthen ties with loved ones and encourage them to stay resolute throughout Ramadan, or are used to celebrate Eid al-Fitr. The children in the family often receive halal sweet boxes instead.
Dates
Considered a good gift for those observing Ramadan, dates are a traditional food in Islam and are encouraged to be eaten when breaking the fast. The gifting of fruit and nut boxes is also popular during Ramadan and Eid al-Fitr, and these are especially welcomed after Iftar.
A Precious Gift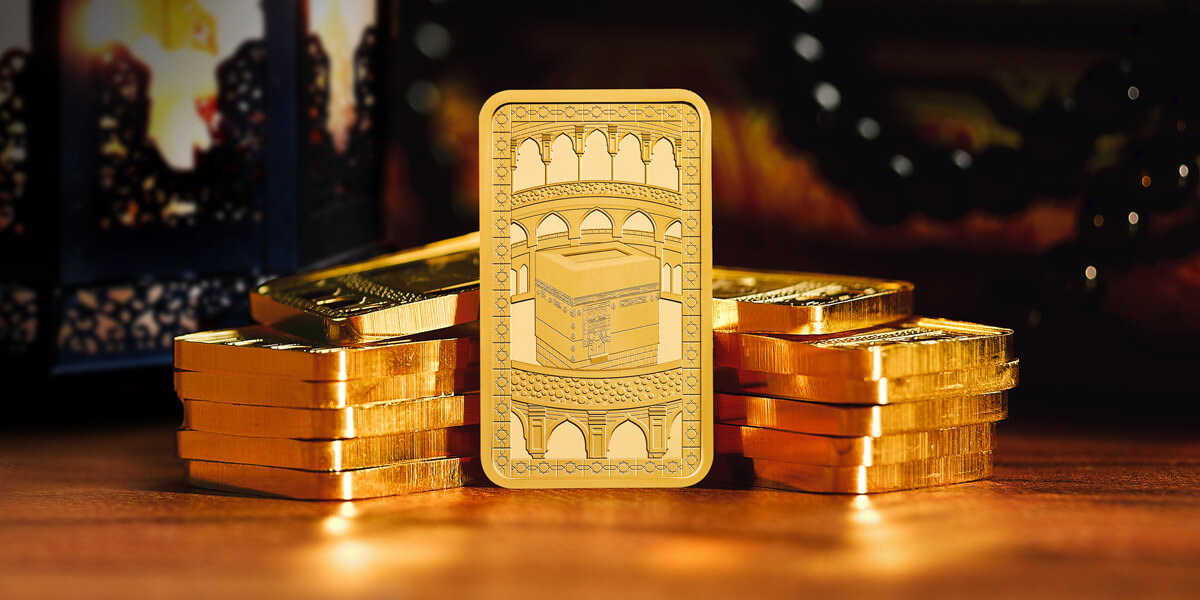 To coincide with Eid, we have released a 20g gold bullion minted bar featuring the Kaaba. Presented in a beautiful sleeve adorned with Islamic patterns, it will make a precious gift that your loved ones will always treasure.