The National Health Service has been providing universal care for British residents ever since it was established on 5 July 1948.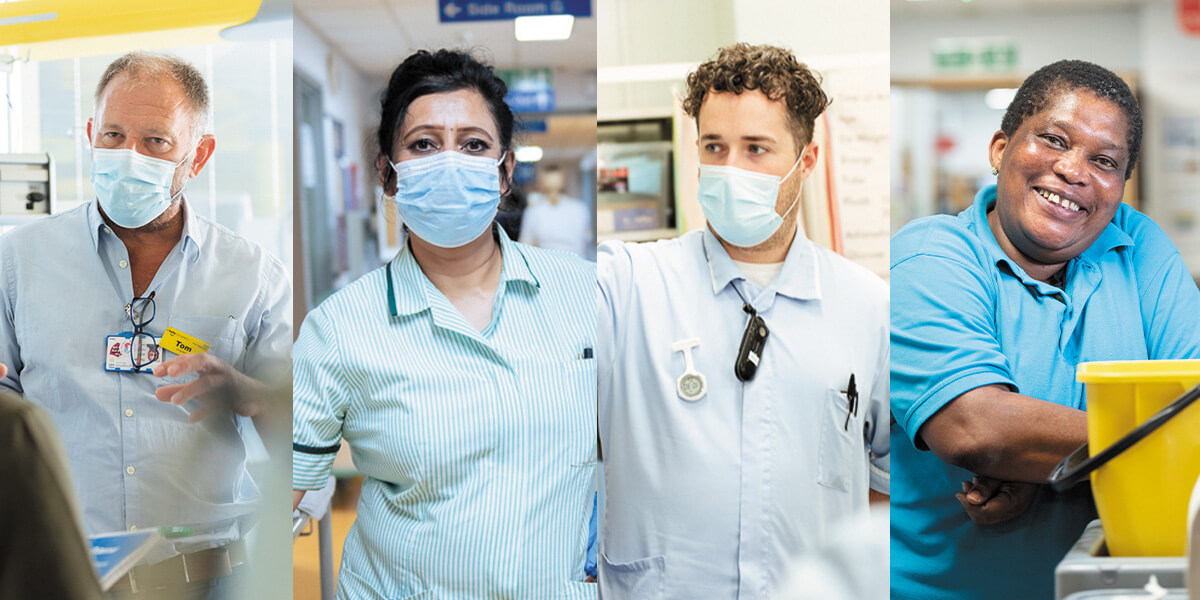 The brainchild of then-Minister of Health, Aneurin Bevan, the NHS has grown into one of the country's most loved institutions and is a vital service for millions across the United Kingdom. Over the last 75 years, NHS staff have worked tirelessly to aid those in need without requiring financial renumeration from the patient, ensuring people all over the UK can receive the care they require regardless of their financial circumstances.
During the Covid-19 pandemic, the contributions of the NHS became all the more evident, as the country watched in awe as keyworkers throughout the UK went above and beyond the call of duty in the global battle against the coronavirus outbreak. These efforts saw a renewed public appreciation for these workers, proving once more why the NHS is so highly respected throughout the Western world.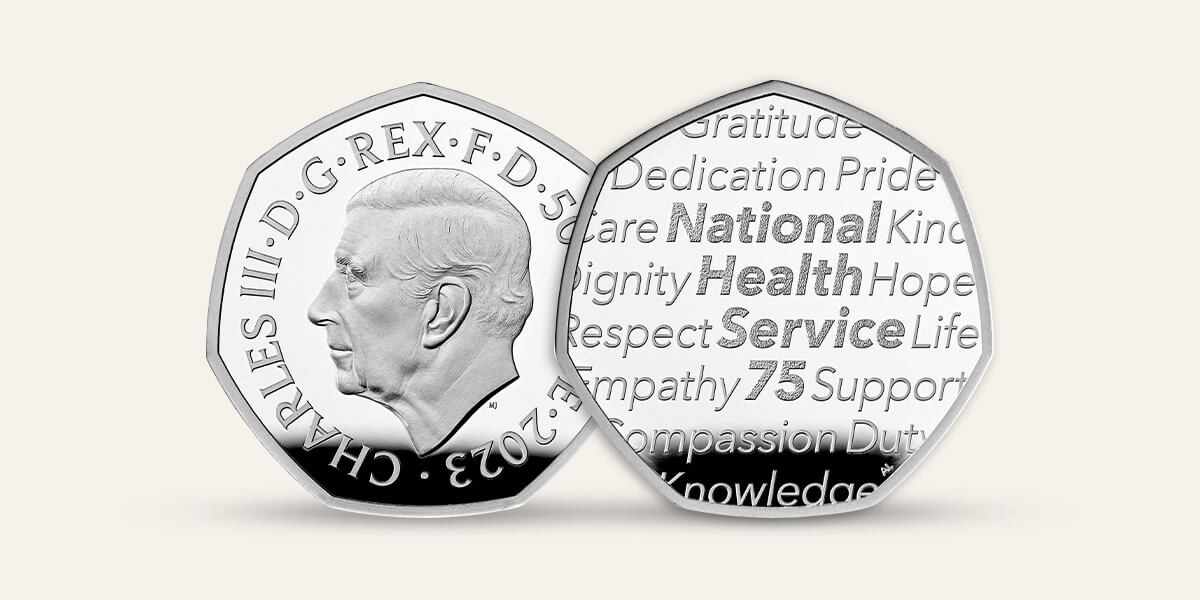 Thank You, NHS
The artwork for the NHS coin was created by The Royal Mint's Alice Lediard and represents the designer's first submission to be immortalised on a UK 50p coin. A senior designer at The Royal Mint, she incorporated a variety of features on this coin, including poignant wording, to create a touching numismatic tribute to this truly remarkable British institution.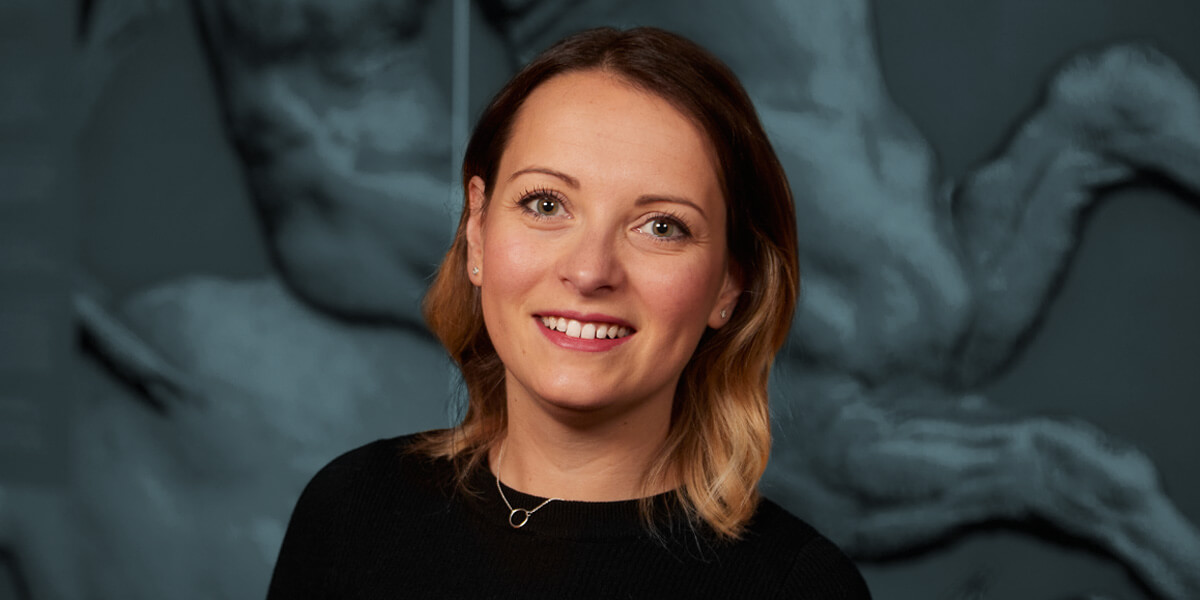 "The National Health Service is such an important institution that is embedded in British society. Most of the population do not remember a time before the establishment of the NHS and we have all relied on its services at some point in our lives. I wanted to create a reverse design that focuses on the nation's gratitude towards the NHS.
"It is a simple, clean design that features supporting words that we associate with the NHS. Without those various elements, such as dedication, compassion and knowledge, we would not have an NHS. The words continually wrap around the design, reflecting the on-going care provided by NHS staff over the past 75 years."
Alice Lediard
Register for Updates
Register your interest to be notified about the individual launch of the 75 Years of the NHS 2023 UK 50p coin.

The letters 'NHS', the NHS logo and the NHS75 logo are protected by copyright and/or trade mark law. They are owned by the Secretary of State for Health and Social Care. The letters 'NHS' and the NHS logo should not be used by any party without authorisation from the Department of Health and Social Care on behalf of the Secretary of State.