Deriving its name from the daily 10.00am London to Edinburgh rail service, Flying Scotsman is an impressive feat of British engineering that endures as a living symbol of the great age of steam.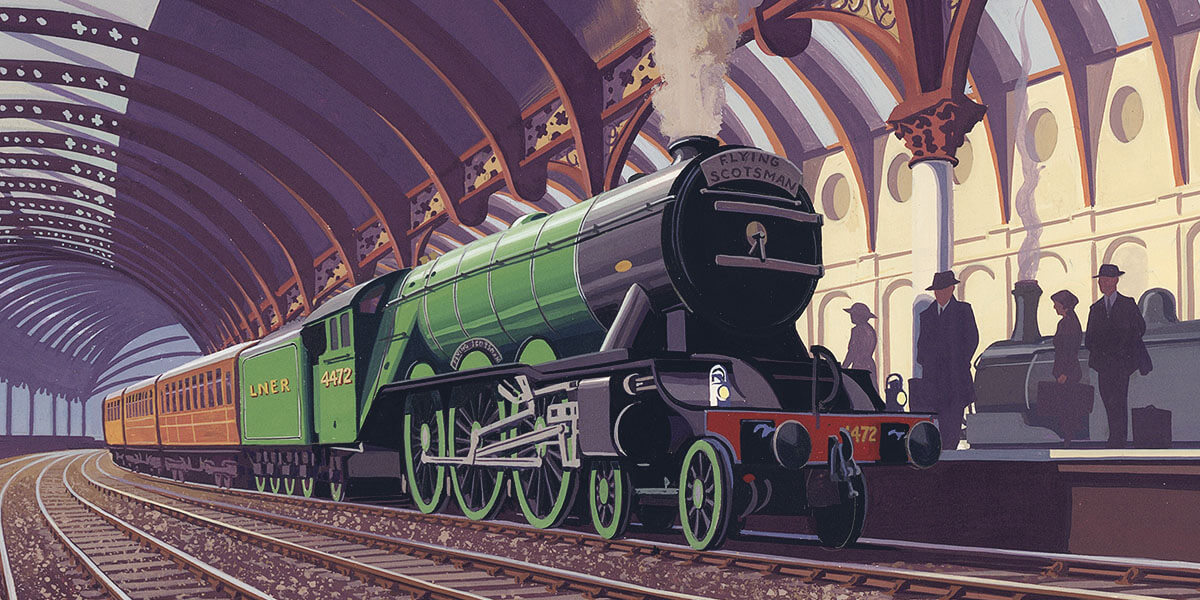 No stranger to breaking railway records, it currently holds the title of the oldest working locomotive still operating on the United Kingdom's mainline railways. Its record-breaking achievements, which have endeared it to railway enthusiasts and members of the public alike, include being the first locomotive in the UK to reach 100mph and the first locomotive to circumnavigate the globe.
Built in Doncaster in 1923 and designed by Nigel Gresley, Flying Scotsman was originally part of the newly formed London and North Eastern Railway (LNER). In 1924, an appearance at the British Empire Exhibition in London marked the beginning of a publicity run that would see Flying Scotsman become recognised all over the world.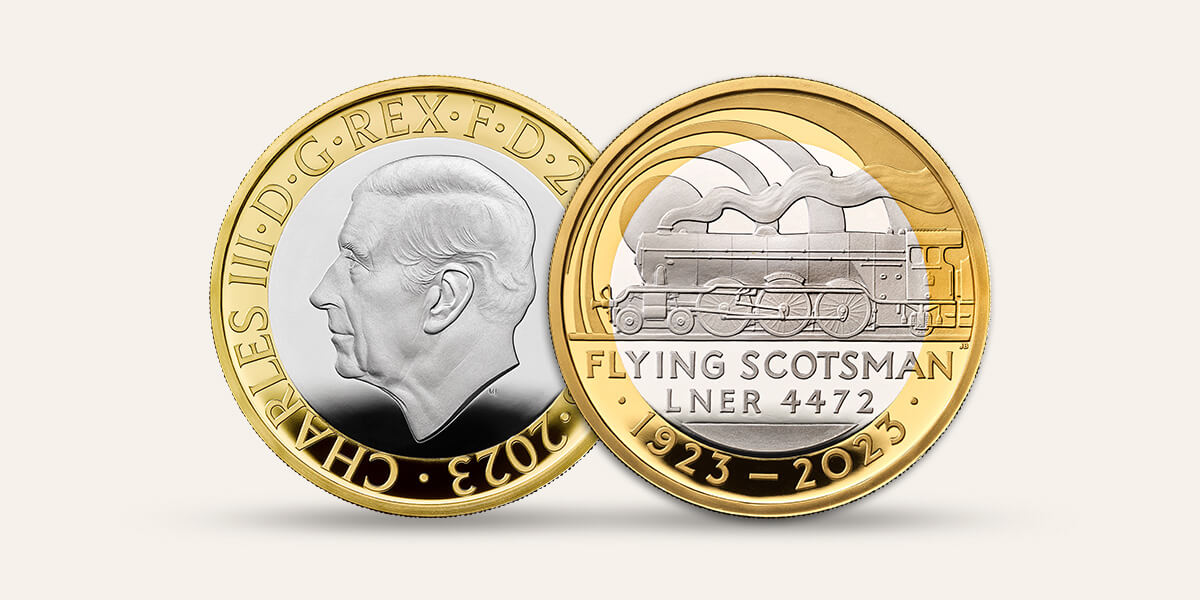 Continuing the Journey
With a reverse design that captures a side-on view of the world-famous locomotive, the coin features the inscription 'LNER.' followed by '4472' (Flying Scotsman's second service number), as well as the date of the locomotive's special anniversary. The edge inscription reads 'LIVE FOR THE JOURNEY' in a fitting tribute to the engine, which many continue to admire and romanticise 100 years since its journey began.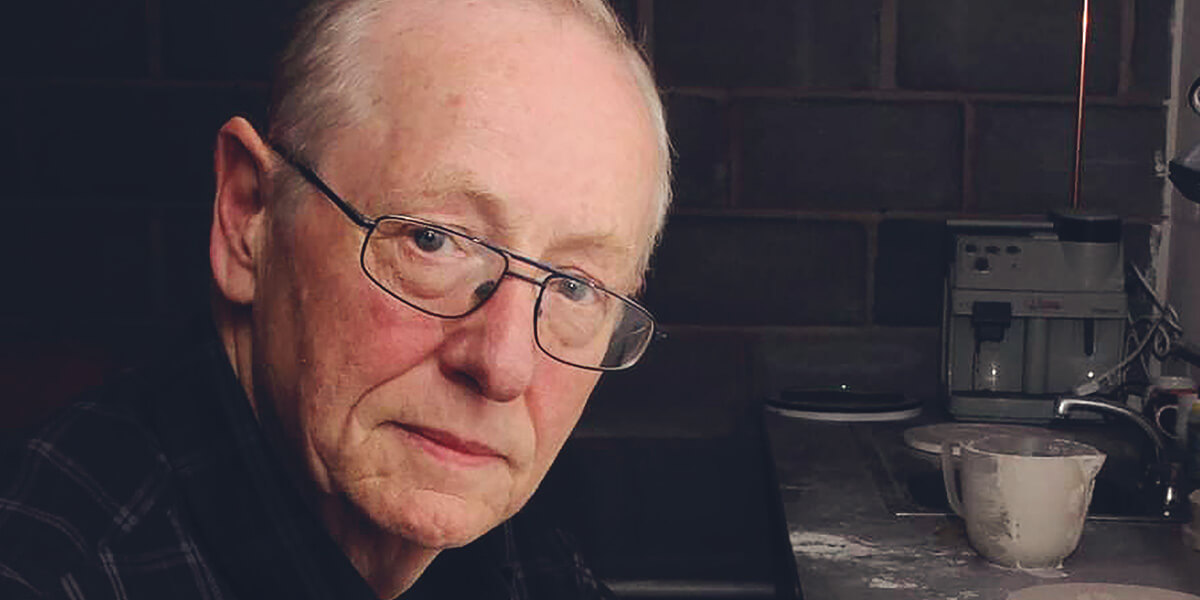 "There are so many people out there with greater knowledge than me of the subject, so I was conscious of doing Flying Scotsman justice and capturing it in full detail. One of the challenges with creating a design for Flying Scotsman is that the locomotive has undergone many subtle changes over the years, so I had to ensure my design was accurate.
"I ultimately wanted to portray speed and movement in the design, which is why I included steam coming from the locomotive to convey the image of it travelling at great speed. There is also this romantic sentiment of the steam engine travelling through time, which is factually representative of Flying Scotsman's 100-year journey."
John Bergdahl