On 21 June 1948, a ship called HMT Empire Windrush docked at Tilbury in Essex after arriving from Jamaica.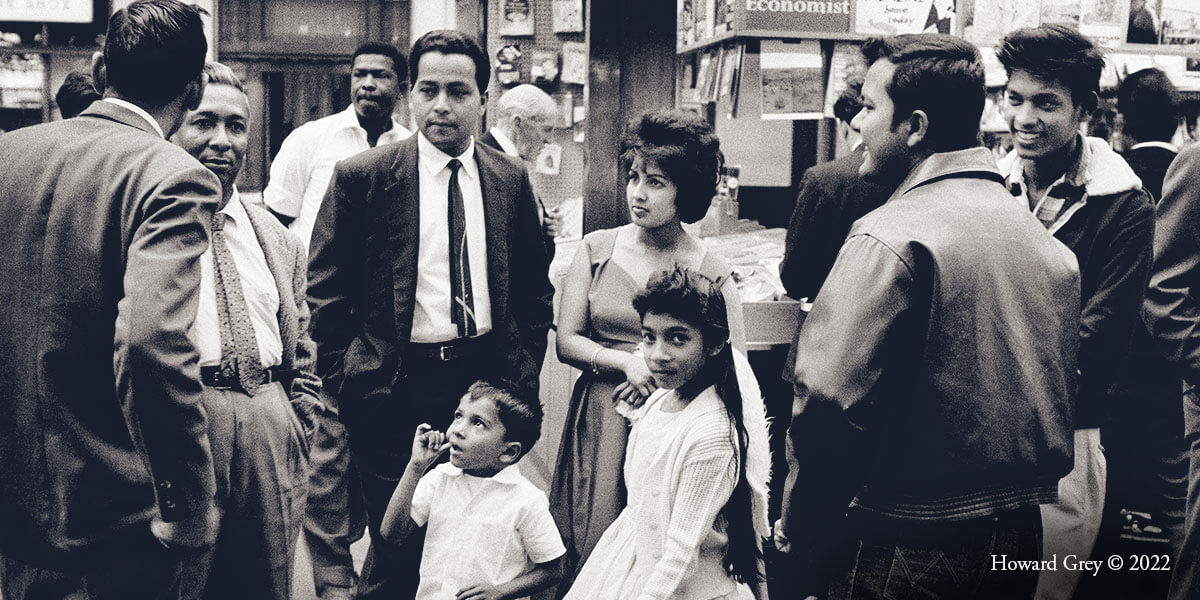 It carried 1,027 passengers, 802 of which were British subjects, including men, women and children, who gave their last country of residence as somewhere in the Caribbean, travelling to the United Kingdom hoping to start a new life. Marking the date of disembarkation, Windrush Day takes place on 22 June each year.
Whilst it was not the first ship to transport British Caribbean passengers to the country following the Second World War, many of the people on board were UK ex-service personnel. These people sought work in the 'mother country', as the war had left the UK with a significant labour shortage and a decimated economy. By 1961, the national population census recorded 161,000 Caribbean-born people were living in England and Wales.
Windrush garnered much attention upon its arrival and has since become symbolic for many of the Caribbean communities who, alongside numerous Commonwealth citizens, arrived in the UK between 1948 and 1973. They played a pivotal role in rebuilding the UK after the Second World War, as well as shaping modern British culture and society.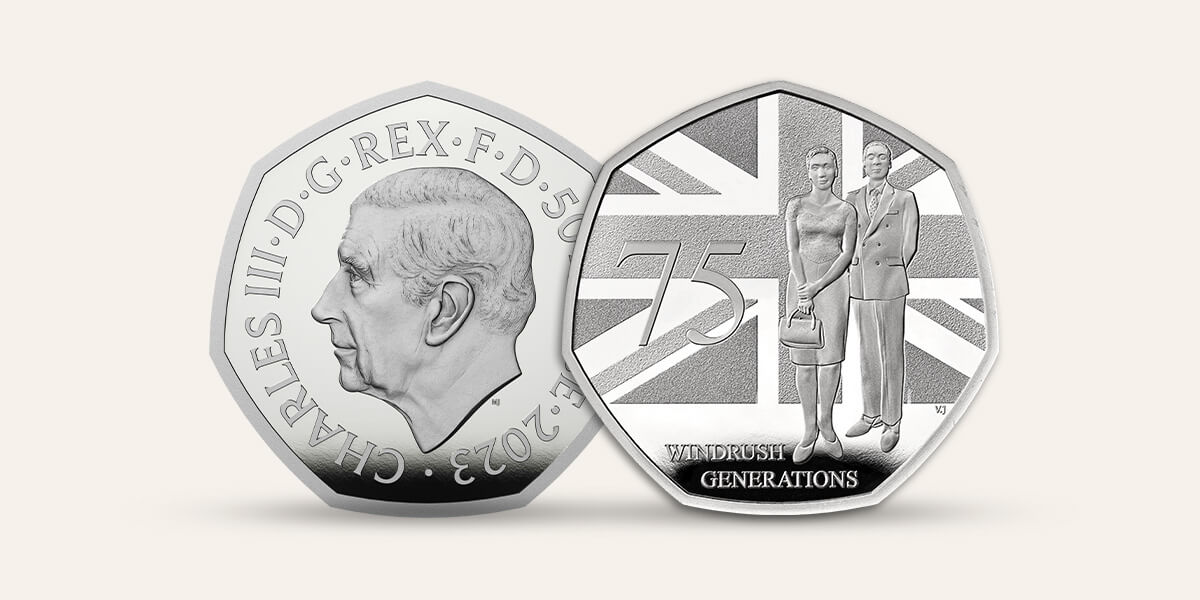 Pride and Belonging
Adorning the reverse of this commemorative UK 50p coin, Valda Jackson's design depicts two people of the Windrush generation, smartly dressed, as many who arrived on the ship were, standing against a backdrop of the Union flag. The image is one of unity, representing the bond between the UK and the Commonwealth citizens who helped rebuild the country in its time of need.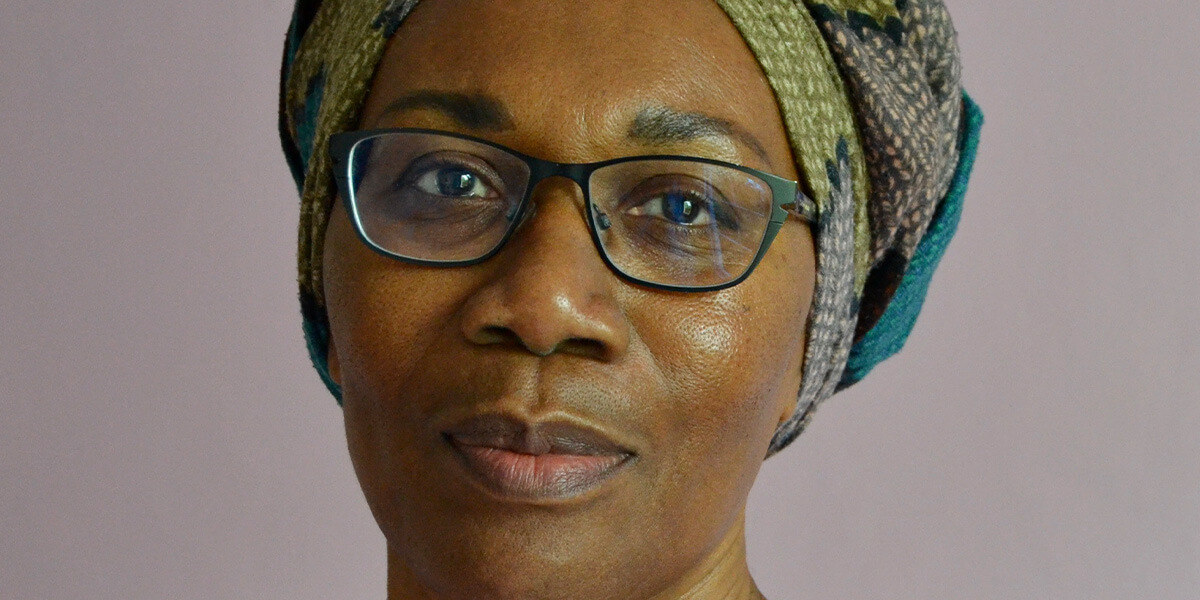 "My parents were among the generation of people invited to leave their home in the Caribbean to come and work in Britain. I joined them at the age of five.
"I am a writer and visual artist, and my work is informed and inspired by our experiences of migration. I understand the complex motivations that prompted so many young men and women to take the life-changing decision to come and make Britain their home.
"I am very happy to have my design selected for this coin, which honours our parents and their legacy; and which celebrates our presence, achievements, and contributions that continue to enrich our society."
Valda Jackson