COMMEMORATIVE COINS
The Making of an Icon
For 350 years, Britannia has charted the story of a nation on UK coins. Following the success of last year's dual Britannia designs, The Royal Mint launches two stunning new coins for 2022, each created by a talented young designer.
EXPLORE THE COLLECTION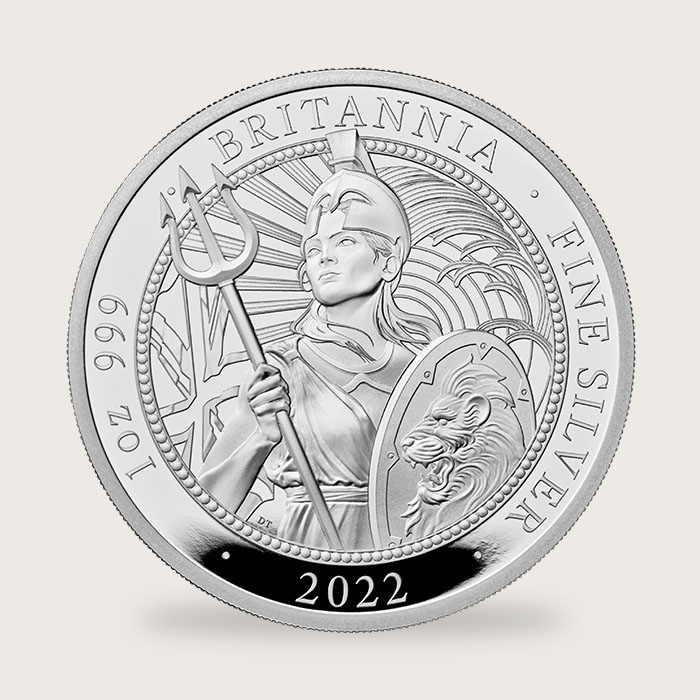 A Modern Vision
An enduring symbol of strength and progress, Britannia has appeared in many guises since Roman times. This stunning interpretation for 2022 comes from our young product designer, Dan Thorne.
Cutting-Edge Technology
We pioneer new ways of working to make beautiful coins, whilst honouring skills and traditions passed down through the centuries.
A Lasting Legacy
The release of the Britannia 2022 UK Coin marks 350 years of the icon on the nation's coinage.
Product range