Make Your Investment Precious
The Royal Mint's Britannia coin leads the way in the international bullion market. For 2022, this iconic design has been enhanced with four innovative security features, making it the most visually secure coin in the world.
Britannia - A Modern Vision
Appearing in many guises since Roman times, Britannia is an enduring symbol of strength and progress. This stunning interpretation for 2022 comes from our young product designer Dan Thorne.
Centuries of Tradition
Britannia has been depicted on coins struck by The Royal Mint during the reign of every monarch since Charles II.
Made for Generations
For the first time, three depictions of Britannia are brought together on one coin to celebrate the stages of womanhood.
COMMEMORATIVE
A Twenty-First Century Icon
We are proud to strike a fresh interpretation of Britannia on our coins every year. Celebrate this icon's story with a stunning new design for 2022.
SHOP COMMEMORATIVE COINS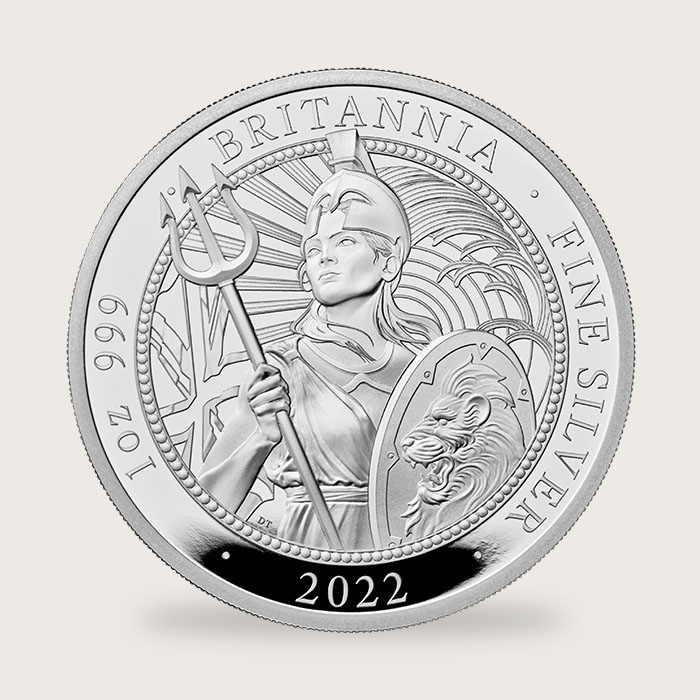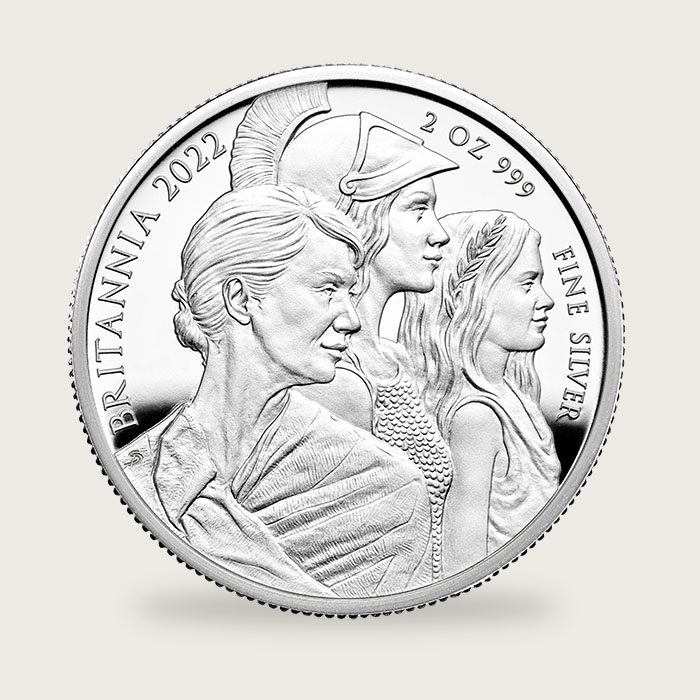 EXCLUSIVES
A Celebration of Womanhood
The exclusive editions of our Britannia 2022 UK Coin celebrate the women around us.
SHOP EXCLUSIVE COINS
HISTORICS
Britannia Through History
From a symbol of unity to the 'queen of the seas', Britannia has endured as an icon on coins for more than 350 years.
SHOP HISTORIC COINS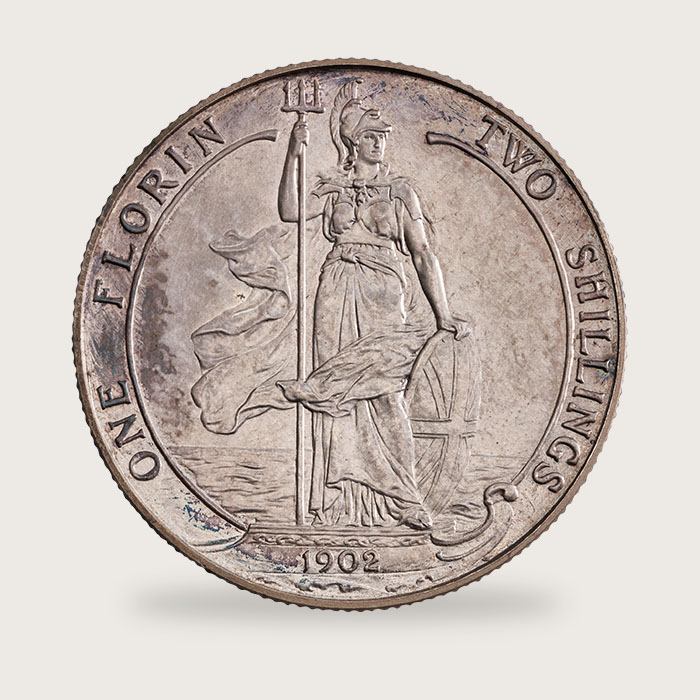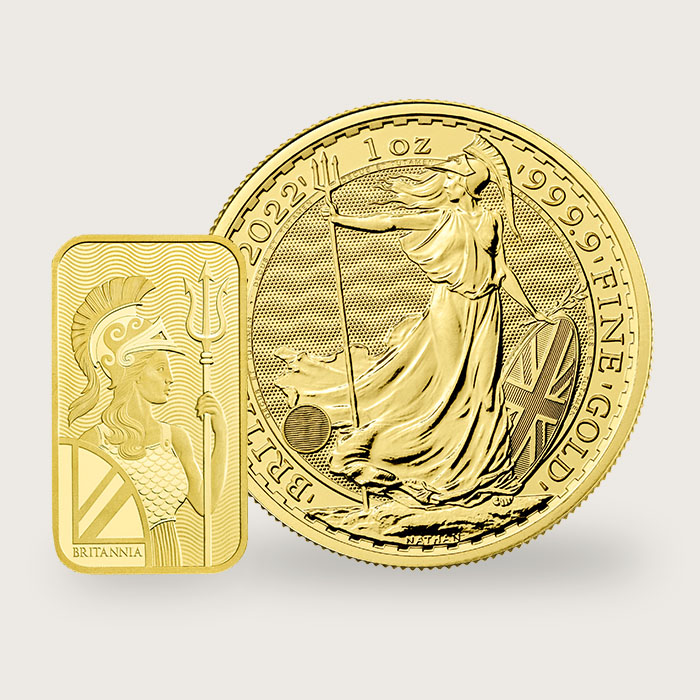 BULLION RANGE
Britannia 2022 Bullion Range
The Britannia 2022 bullion coin features four state-of-the-art security features.
INVEST TODAY