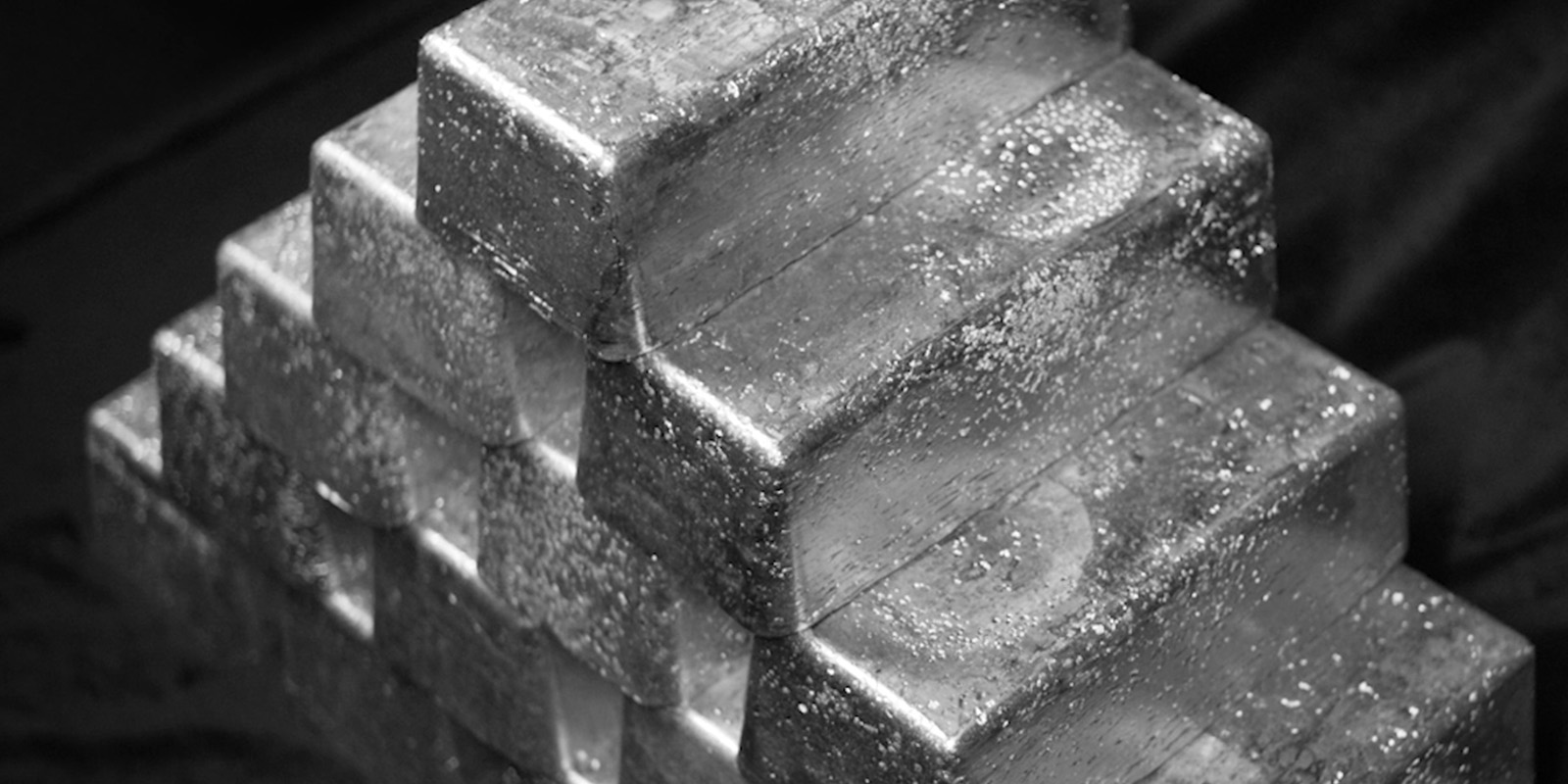 Silver as a distinct asset class should be considered within a global multi-asset portfolio, according to new research by Oxford Economics.
The leading independent economic advisory firm reports that investors could benefit from a silver investment allocation of between four and six percent - significantly higher than current holdings of silver by most institutional and individual investors.
The report, called The Relevance of Silver in a Global Multi-Asset Portfolio, was commissioned by the Silver Institute to explore the risk-adjusted returns of model portfolios with differing levels of silver exposure.
To examine the potential long-run benefits of holding silver in a portfolio, Oxford Economics compared silver's historical performance with a range of traditional asset classes, including stocks, bonds, gold and other commodities, from January 1999 to June 2022. The results showed that silver had a relatively low historical correlation with asset classes other than gold, suggesting silver's valuable diversification potential in investment portfolios.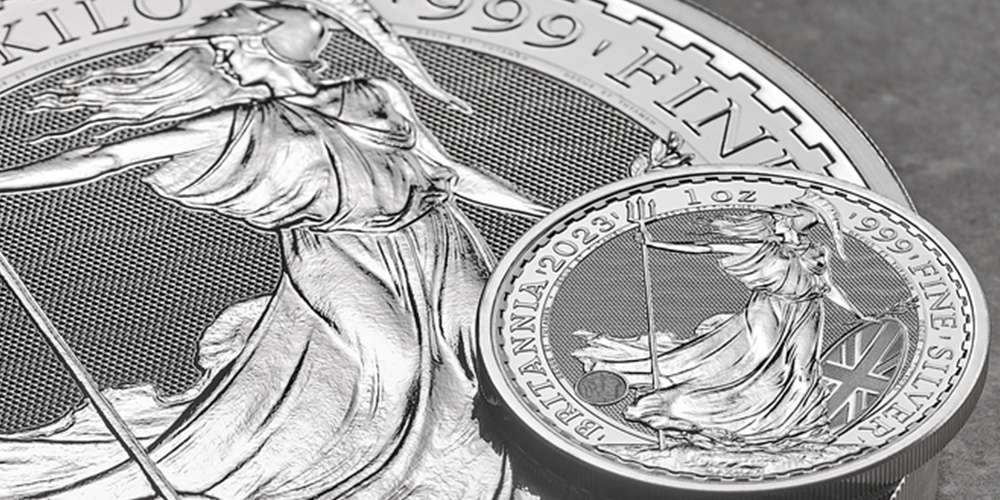 While the price of silver often closely correlates with that of gold, Oxford Economics' analysis suggests that silver's return characteristics are sufficiently different from gold to make it a valuable diversification tool in its own right.
To read the full report, click here.