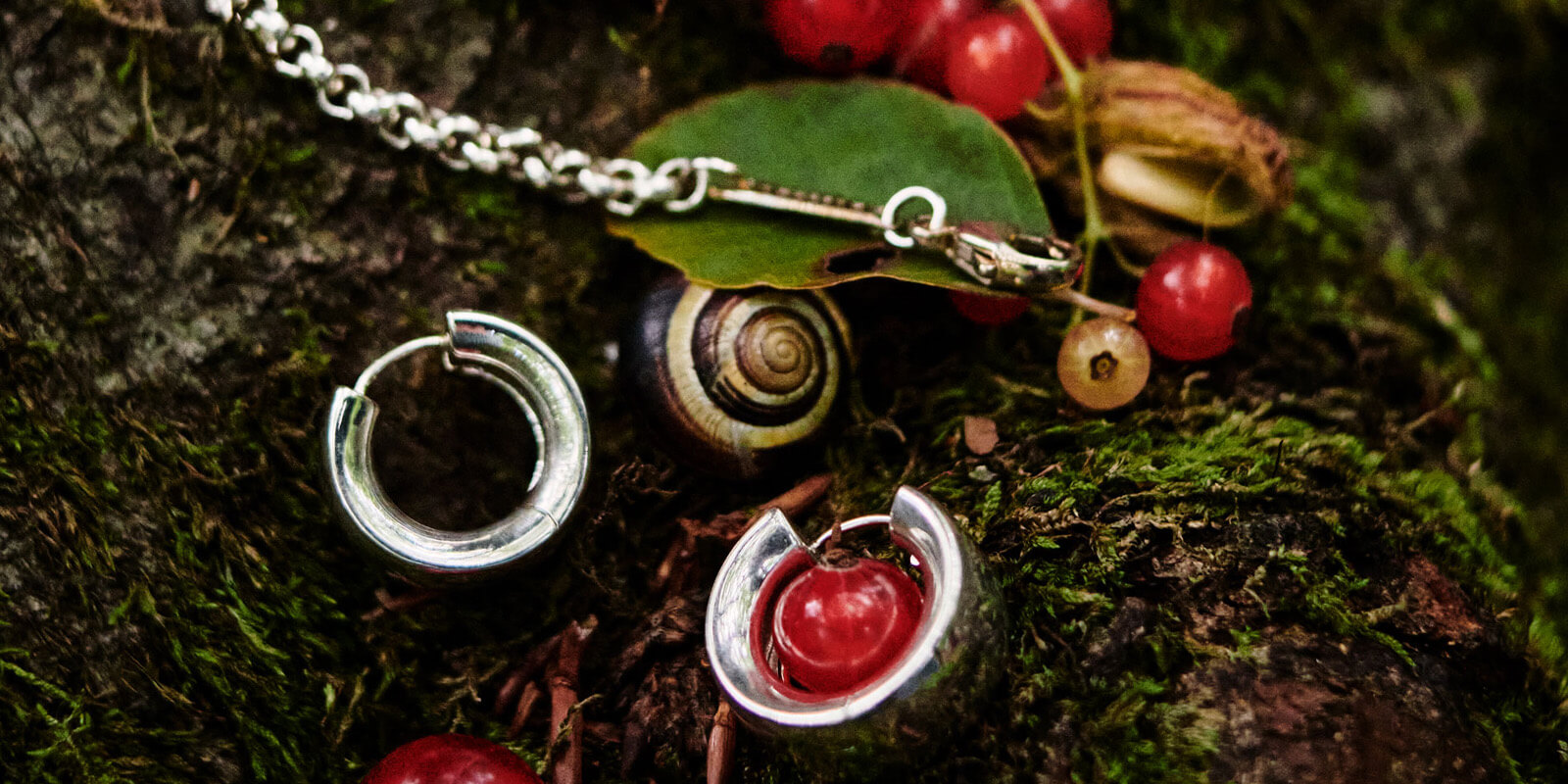 Millennial women are driving demand for silver jewellery, according to a new report by The Silver Institute and leading trade magazine The Jewelers' Collective.
Fashion-conscious jewellery buyers cherish silver for its beauty, its use in contemporary design and its affordability in relation to other precious metals. The Silver Institute's market trend report, Trends in Silver Jewellery Purchases, explored the key drivers behind buying decisions and the popularity of silver amongst key demographics in the United States.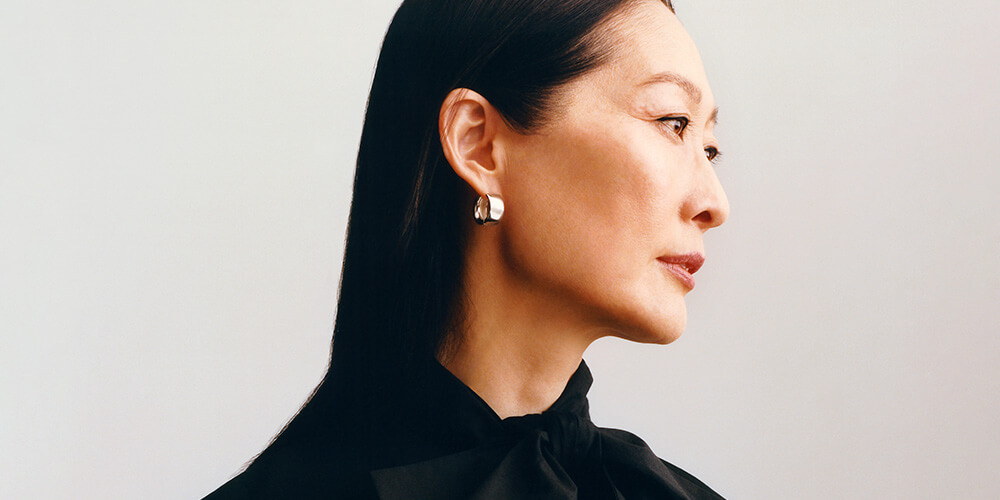 The report found that, in 2020 – the most recent data available – females aged between 20 and 40 made the most silver jewellery purchases in the US. Millennials bought more than half (51%) of silver jewellery, whilst Generation X – people aged between 41 and 50 – purchased 26%. Buyers over the age of 60 accounted for just one percent of silver jewellery purchases.
Continued growth is predicted for branded collections and online silver jewellery sales, whilst in-store purchases are expected to account for 80% of silver and fine jewellery purchases in the US by 2025.
Read the full report here.