From elaborate customs, intricately designed sarees and colourful decorations to fantastic food and music, an Indian wedding is a vibrant celebration of the union between two people. India is home to around 10 million weddings every year, with almost 80% of those Hindu weddings. Although no two weddings are alike, most of these weddings have one thing in common – gold – so it is no wonder that weddings alone cater to nearly half of the annual demand for gold in India.
A Central Role in Indian Culture
Considered an auspicious symbol of affluence, a valuable asset and a fundamental part of everyday life, gold symbolises purity, prosperity and sacredness, and plays an intrinsic part in Indian culture. Many celebrate rituals such as Ugadi, Pongal and Onam with gold, with Diwali and Akshaya Tritiya amongst the most popular, and celebrations such as 'namakaran' (a naming ceremony), 'griha pravesam' (a house warming) and weddings are predominantly celebrated with gold too.
Regardless of how subtle or extravagant a wedding is, every Indian wedding custom has its roots firmly planted in gold. The most critical element of a Hindu wedding, 'the mangalsutra', or the sacred thread, usually has two dollops of gold, and no Indian wedding is complete without the gift of gold, be it elaborate bridal jewellery or a simple gold bar. Last year, in the run up to the wedding season, the gold imported by India increased; in March 2021, it reached the highest monthly total in nearly two years.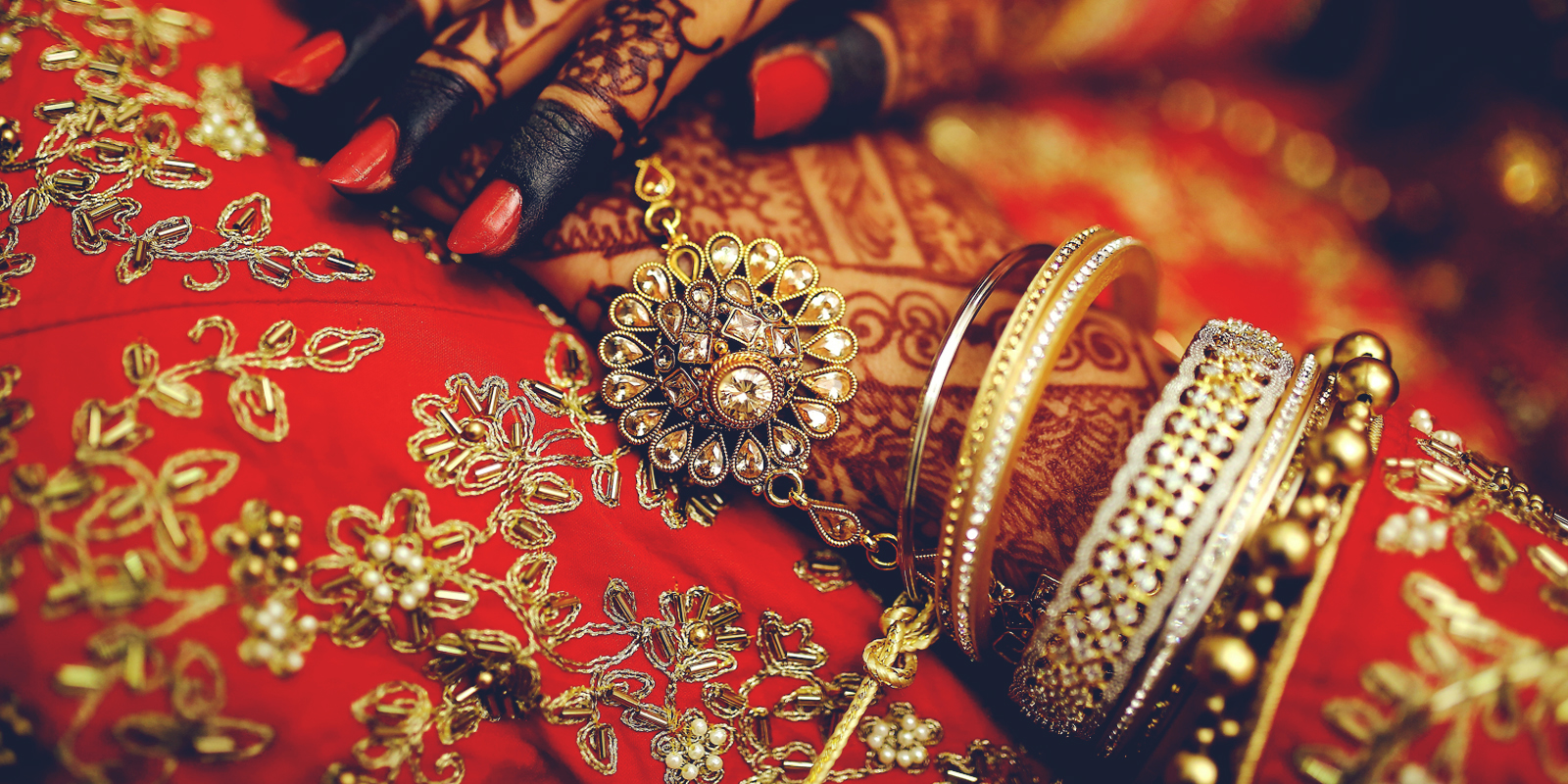 When is the Wedding Season in India?
As the weather dictates the wardrobe to the venue, many Hindus do not consider the rainy season to be the right time to get married. The most popular months for Hindu weddings are October to December and April to June. In 2022, most of these months have many auspicious dates, and astrologers often suggest the dates and times for many Hindu weddings.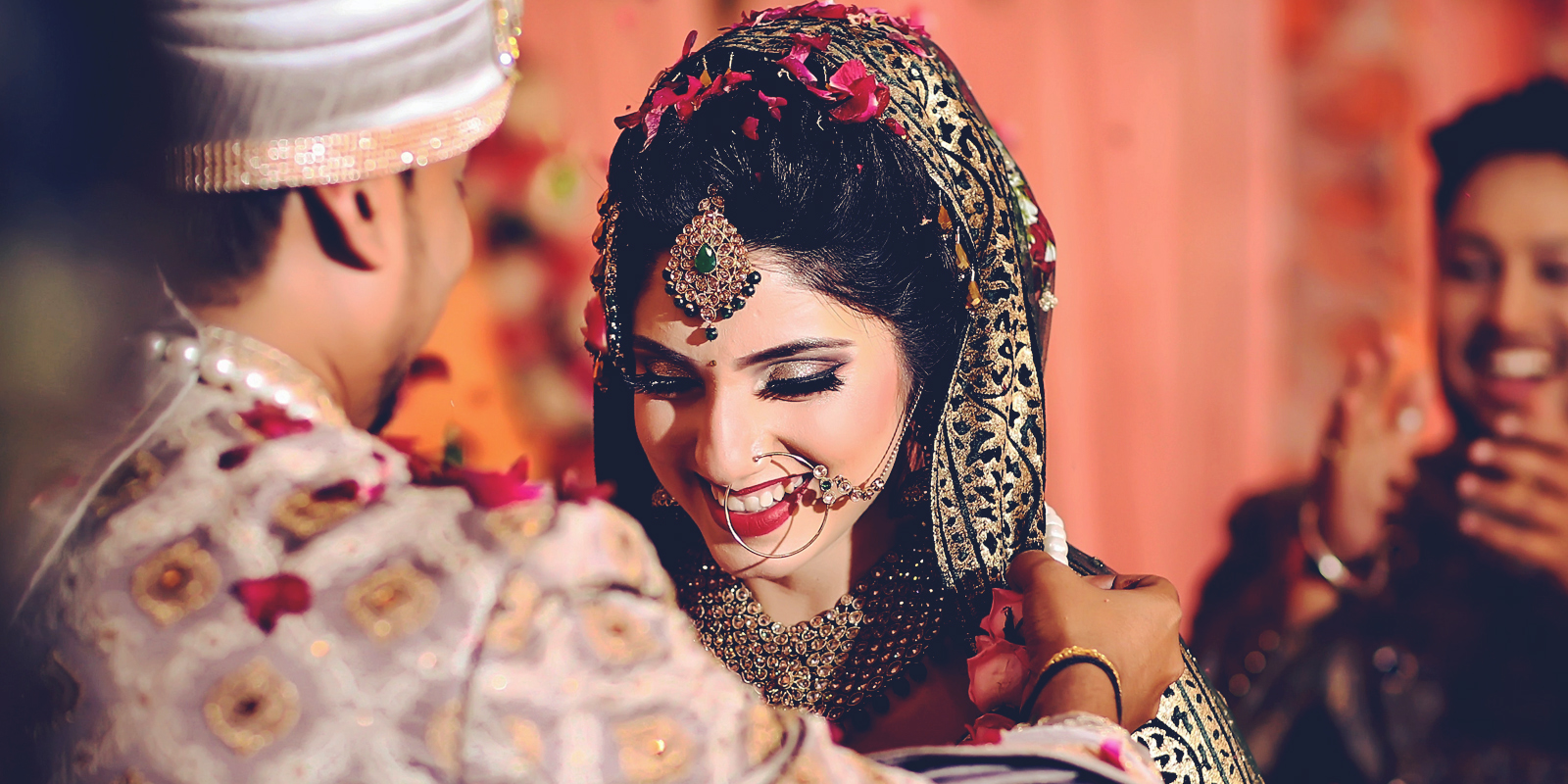 The Timeless Gift of Gold
Gold, with its mythological and historical connotations, plays a critical role in every Hindu wedding. The tradition of giving a gift of gold to daughters at their weddings dates back to when property laws were stacked against women: as sons received most of a family's property and home, daughters received their share of the family wealth through the gift of gold.
Intertwined with Hindu culture, gold's significance is evident in its weddings. Hindus believe Lakshmi, the goddess of prosperity, brings immense blessings to the groom's family via the bride, which is why families give gold to the bride, in the form of ornaments or gold bars, for her to wear and keep safe.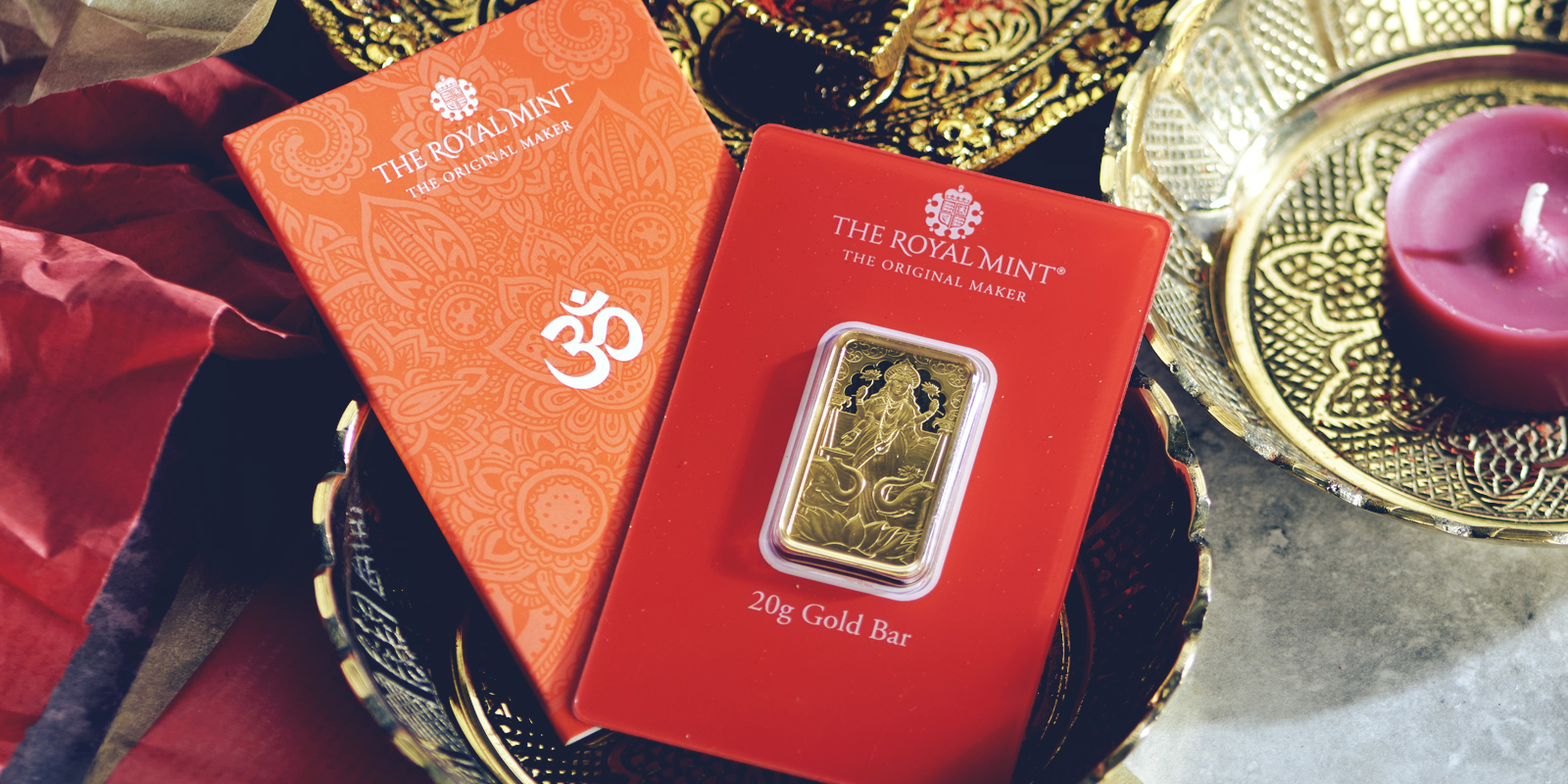 Other Popular Wedding Gifts
Hindu weddings would be incomplete without the exchange of gifts. Some of the most popular gifts presented to couples include:
Silver is an auspicious metal therefore statues of gods and goddesses, puja plates, boxes of dried fruit and lamps are common silverware gifts.
Boxes of sweets and dried fruits are amongst the common gifts given at Indian weddings.
Exchanging traditional clothing is a wedding custom in India, where the bride and the groom present each other and their families with clothes.
'Shagun', the age-old tradition of gifting money using a 'Paiso ka Lifafa' (a customised money envelope) helps couples get a head start in life.
Interesting Hindu Wedding Customs
There is no typical Hindu wedding but alongside all the rituals and ceremonies, they are generally a three-day affair. The first of these ceremonies is the engagement, which usually takes months before the actual wedding and is solidified by the exchange of gold rings.
The first custom is 'Mehendi'; this involves applying intricate designs in henna on the hands of the bride, her female friends and family members. It is a joyous occasion celebrated with traditional music and dancing with friends and family.
Another interesting ritual is 'Haldi', which involves the application of a turmeric paste to the bride and groom. In South India, this auspicious ceremony is called 'Nalugu' and is held a day before the wedding.
Predominantly a female-centric affair, 'Sangeet' can combine with Mehendi or take place on its own. During this unique ceremony, women from both families gather for a day of dancing, singing and joy.
Live music and dance celebrates 'Vara Yaatra', the groom's arrival. It comprises the welcome of the groom and his entourage with garlands, an 'Arathi' (lit lamp), 'Tilak' (a ceremonial dot on the forehead) and 'Akshat' (the tossing of turmeric-infused rice).
During 'Kanyadaan', the father gives away the bride in marriage. After the bride and groom take seven steps around a ceremonial fire or 'homam', the marriage is solemnised, as the seven steps signify the seven promises they make to each other.