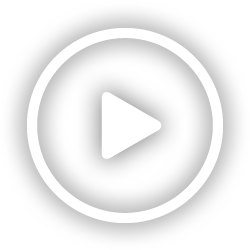 Innovating for the Future
Few British organisations can boast a history that dates back more than 1,100 years and our reputation is built on centuries of high standards and fine craftsmanship. But at The Royal Mint, innovation is a way of life and we are transforming for an exciting future.
Striving for original products, inventive processes, and sustainable solutions is as much a part of our days as the coins we strike for nations. Whether that's extending our expertise into NFTs or inventing ways to recycle waste, there are many ways we are looking to the future and making it brighter. This is where you can learn more about the latest advancements that are changing the way we do business around the globe.
MOVING FORWARD AT THE ROYAL MINT