Iconic Beasts
The Lion of England is one of the oldest and most iconic beasts in heraldry. It first appeared on royal emblems in the twelfth century and has been part of the shield of England for as long as it has existed.
Henry VIII
The Royal Mint is commemorating the ten heraldic Royal Beasts that line the Moat Bridge of Hampton Court Palace. Created at the behest of Henry VIII, the beasts symbolised the legitimacy of the king's rule by portraying his regal ancestry.
King Of The Beasts
The coin features a depiction of the Lion of England that is as fearsome as the original stone beast itself. Snarling with sharp claws and an impressive mane topped with a royal crown, it truly is the 'king of the beasts'.
Product range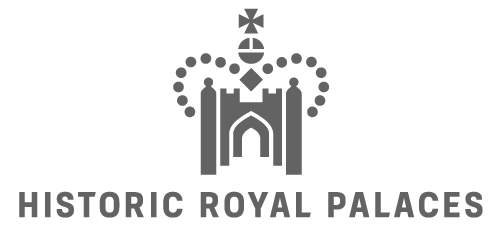 © Historic Royal Palaces 2023 Produced under licence from Historic Royal Palaces Enterprises Limited