HISTORIC COINS
Celebrate 350 Years of History
From the halfpenny of Charles II's reign to Philip Nathan's acclaimed design that appears on bullion coins today, celebrate the story of Britannia with a stunning collection spanning 350 years.
EXPLORE THE COLLECTION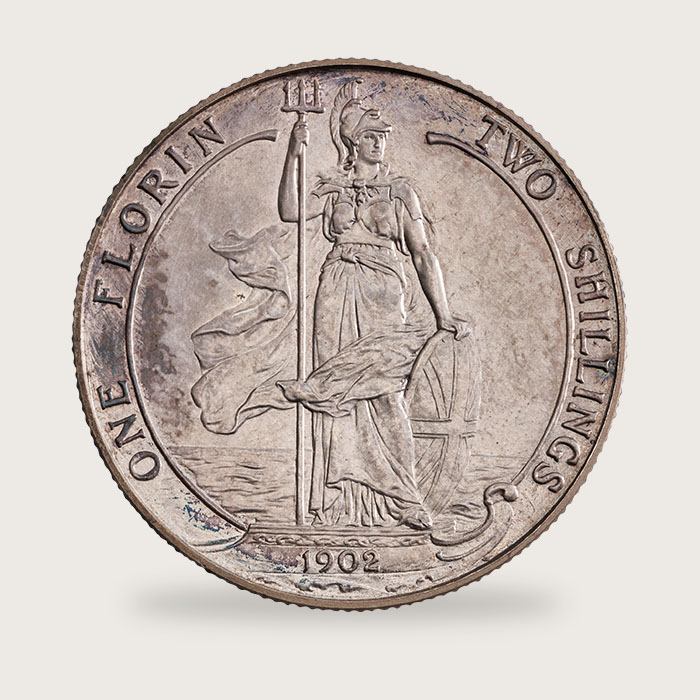 Collect with Confidence
Sourced and authenticated by The Royal Mint, one of the world's leading coin appraisers.
Centuries of Tradition
Britannia has been depicted on coins struck by The Royal Mint during the reign of every monarch since Charles II.
An Icon Through Time
Appearing in many guises since Roman times, Britannia is an enduring symbol of strength and progress.
Product range