Heraldic creatures have been associated with royalty for centuries and were originally used, amongst other things, as inspirational figures around which to rally fighting forces. The creatures of The Queen's Beasts serve as symbols of royal authority and ancestry, visual connections between the present monarch and all those who came before her.
The Queen's Beasts statues that greeted Queen Elizabeth II on that summer day in 1953 were the work of English sculptor James Woodford RA, who also produced – amongst other works – the famous bronze statues of Robin Hood and his Merry Men that stand near the gate of Nottingham Castle. Those original Queen's Beasts statues are now on display in the Canadian Museum of History, with replicas (also made by Woodford) to be found at Kew Gardens in London.
In 2016, The Royal Mint began to take on the challenge of reinterpreting The Queen's Beasts. To deliver on such an ambitious project, The Royal Mint turned to the talents of its renowned designer Jody Clark, whose designs simultaneously present a fresh and modern spirit whilst fully grasping the importance of The Queen's rich heraldry.
All ten beasts and a final collection coin were released and the series proved to be popular amongst both commemorative collectors and bullion investors – especially in the United States, Germany and multiple countries in Asia. The series' attractiveness is in part thanks to the fact that it offered the first-ever Royal Mint silver bullion collector coin.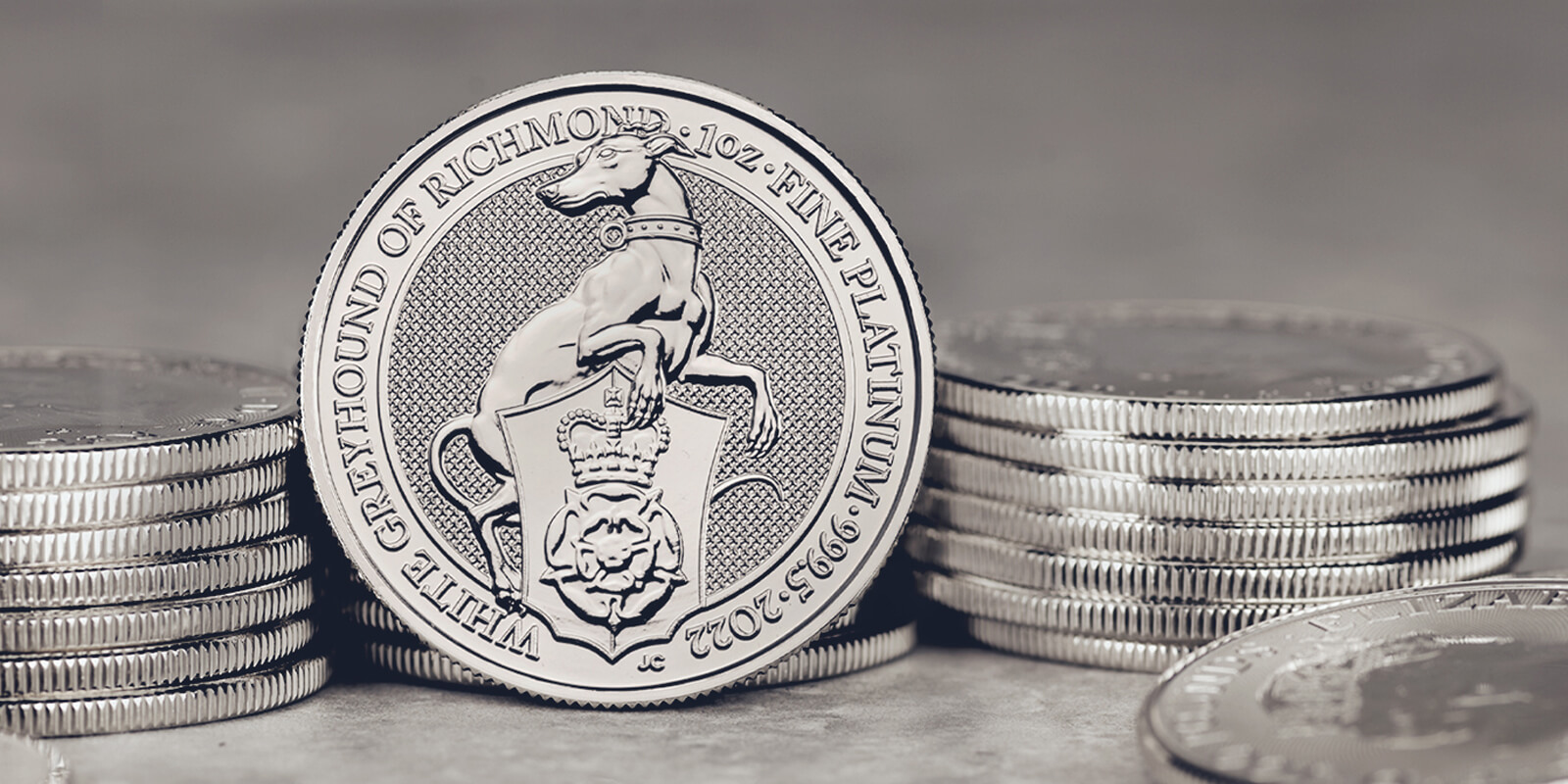 The Queen's Beasts was a perfect fit for The Royal Mint, with both entities boasting histories that stretch back several centuries. The quality and craftsmanship for which The Royal Mint is respected around the world paired seamlessly with the tradition of The Queen's Beasts. Overall, the collection presented a potentially ideal investment opportunity for individuals that were eager to bring a certain level of prestige to their portfolio.