Open an account with The Royal Mint and you can choose to save with gold in a way that works best for you. We offer digital and physical gold savings options designed to help you plan for a bright future, and support generations to come.
When it comes to investing, spreading risk could help to avoid overexposure to any one particular asset class. Many experts, including the World Gold Council suggest putting around 2–10% of your portfolio into a safe haven investment such as gold.
The chart below compares the annual percentage growth of gold over the past twenty years against cash, property, stocks, bonds and gilts.
Source: World Gold Council, LBMA, Trading Economics & Acadata.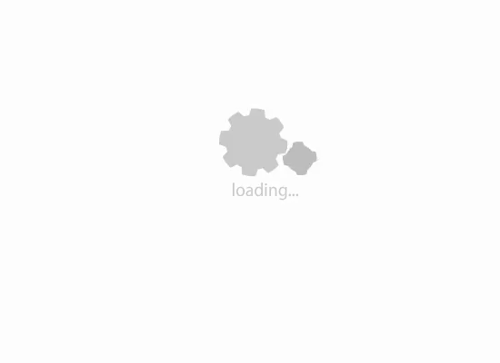 Save Gold From as Little as £25.00
Investing With Us
Why The Royal Mint?
Flexible
Every investor is different, which is why we offer a range of gold savings options. Simply choose the option that suits you best.


Accessible
Investing in gold with The Royal Mint starts from as little as £25, meaning gold is now as accessible as it is appealing.


Secure
When saving with The Royal Mint, your digital gold can be stored in The Vault®, our on-site precious metals storage facility.


Trusted
With a history spanning more than 1,100 years, we are proud to be known as the UK's home of gold.