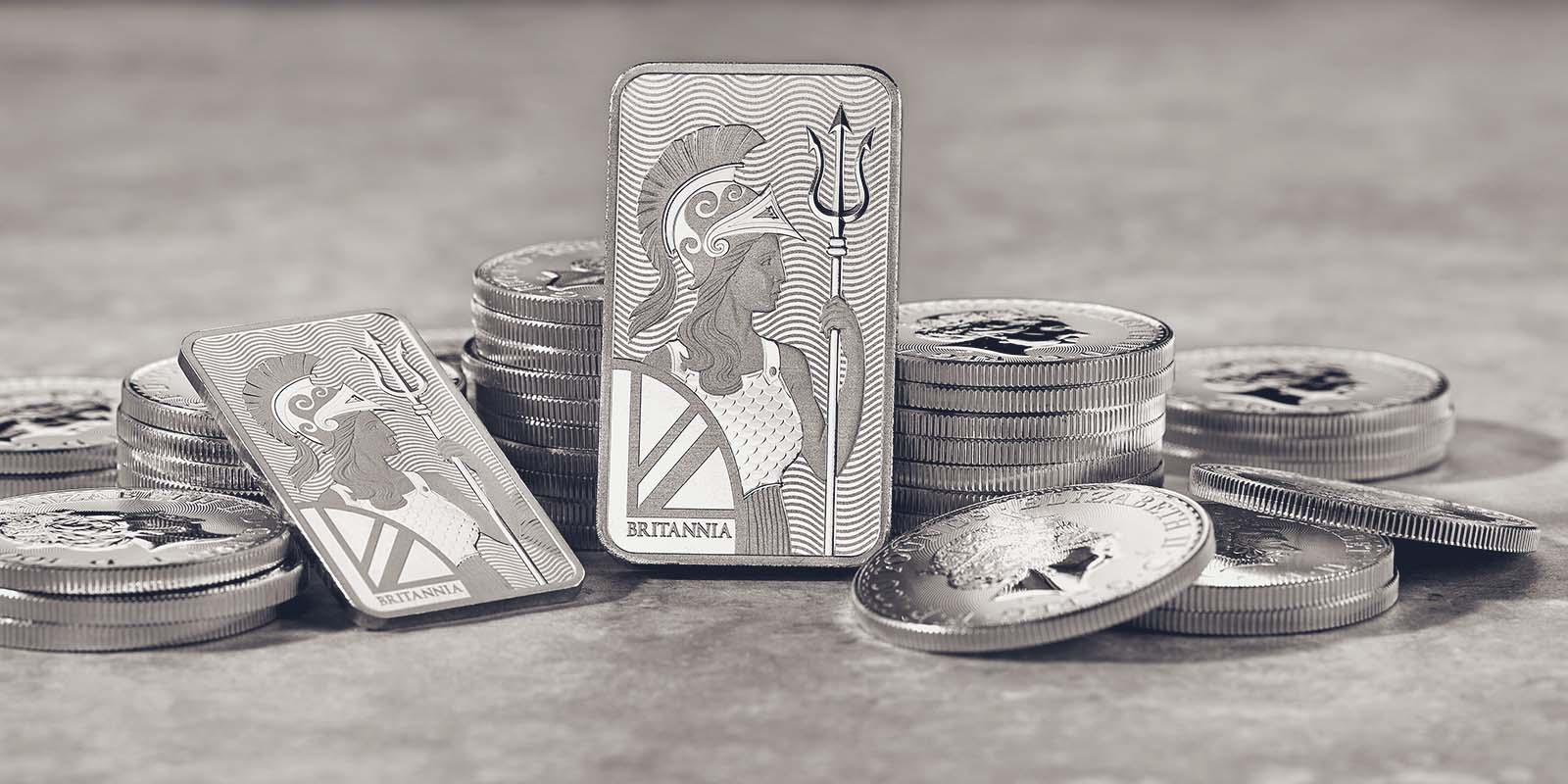 The platinum market is expected to be in deficit next year, with further deficits to follow in the foreseeable future, according to projections by the World Platinum Investment Council.
The WPIC's inaugural two to five-year supply/demand outlook shows a modest platinum deficit in 2023. This is expected to ease slightly in 2024, before deepening materially in 2025 and 2026.
The outlook is based on strong growth in the automotive industry, where platinum is increasingly used as a substitute for palladium. Automotive demand for platinum is expected to grow by seven percent by the end of 2026.
In the same period, industrial demand for platinum is also expected to grow by six percent compared to pre-Covid levels – although demand for platinum as an investment and for jewellery is expected to remain flat.
Click here to download the full World Platinum Investment Council report.