What is Platinum?

Investing in Platinum

Digital Platinum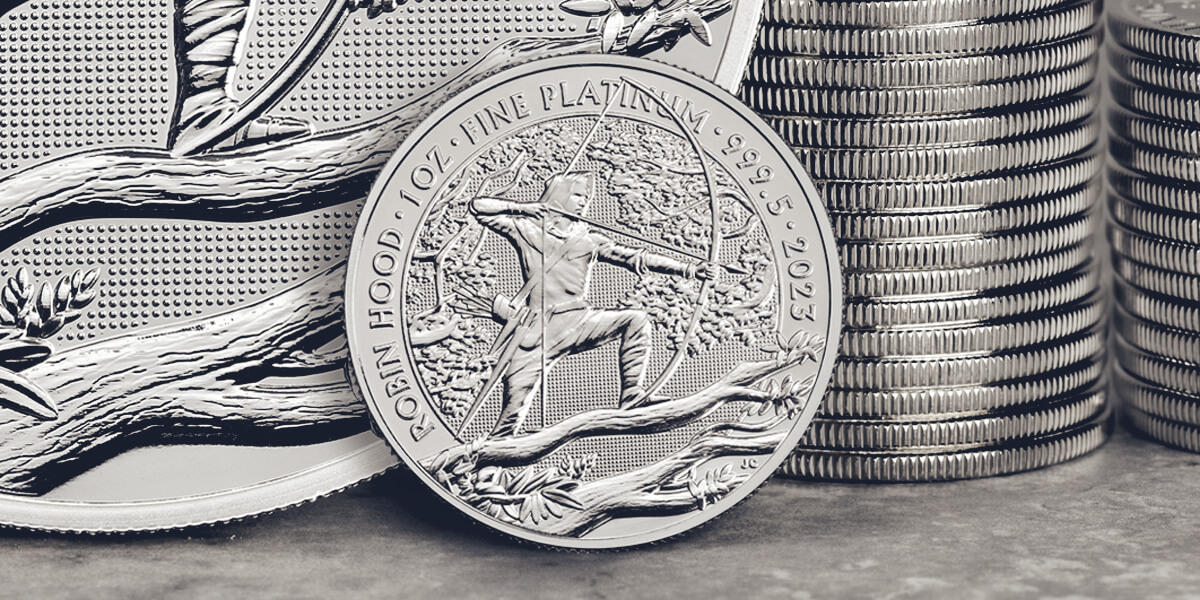 What is Platinum?
Platinum is one of four primary precious metals alongside gold, silver and palladium. More durable than gold, platinum is one of the purest precious metals, with a typical purity of 95%. It is thought that platinum was created from a neutron star collision and fell to the Earth in a hail of asteroids around 4 billion years ago. There is evidence it was known to the Egyptians in the seventh century BC, but then it disappeared from recorded history until 1557, when an Italian scholar called Julius Scaliger wrote of a metal that wouldn't melt. He named it 'platina', meaning 'little silver', but platinum as we know it today wasn't officially recognised until the eighteenth century.
The Uses of Platinum
The demand for platinum is diverse and its distinctive qualities make it highly valued in a number of industries. It is a premier precious metal for jewellery, which, according to the WPIC, accounts for 23–30% of the overall demand for platinum.
A critical metal for health and wealth across the world, the industrial use of platinum has increased nearly four-fold since 1980, especially in the automotive industry, where platinum is used in the production of catalytic converters and spark plugs, amongst other things. It also plays a major role in the development of alternative technologies, such as the production of green hydrogen used to power electric vehicles.
Investing in Platinum
Platinum also plays an important role in the investment market, alongside other precious metals such as gold and silver. With the industrial use of platinum on the increase, a growing number of investors are seeking to include it in their portfolios. The WPIC predicts that the platinum market will move towards a deficit in 2023 as industrial demand outstrips supply, which could have an impact on platinum as an investment.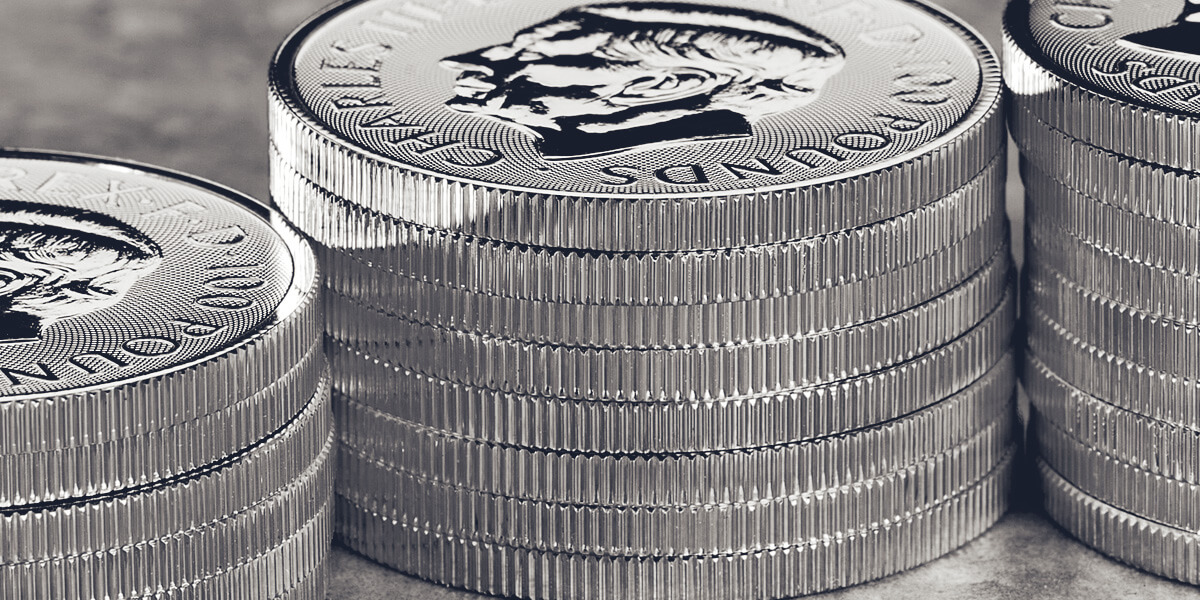 Platinum and VAT
Like silver, platinum bullion is subject to Value Added Tax (VAT) at the standard rate, which is currently 20% in the United Kingdom.
Platinum Investment Options
There are a number of ways to invest in platinum with The Royal Mint, including buying platinum bullion bars, buying platinum coins or with Digital Platinum.
Platinum Bullion Coins and Bars from The Royal Mint
Our platinum bullion coins include our flagship Britannia coin range, recognised by investors around the world, and The Royal Tudor Beasts range, inspired by the stone beasts that guard the moat at Hampton Court Palace. Struck in 999.5 fine platinum, our platinum bullion coins are available as individual coins or in tubes of ten, whilst our platinum bar offering includes the Britannia 1oz Platinum Bullion Minted Bar.
Digital Platinum
Our Digital Platinum offering allows you to own fractional quantities of platinum from as little as £25, whilst you can buy or sell platinum at the push of a button, 24/7. A physical platinum bar, stored in The Vault®, a highly secure facility at our site in Llantrisant, South Wales, backs each purchase of Digital Platinum.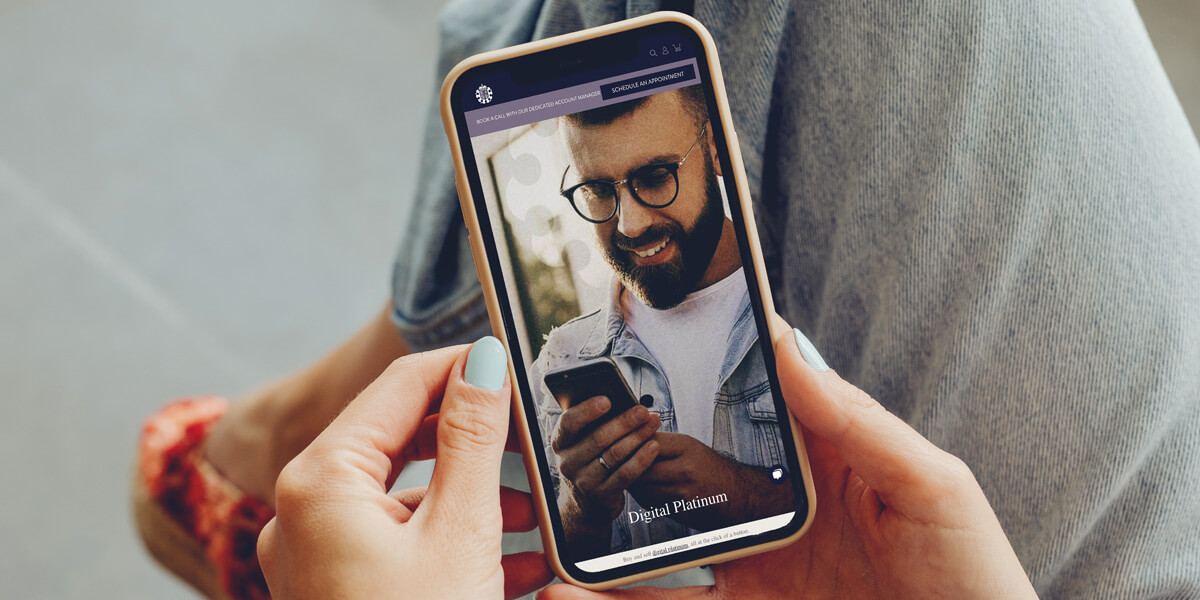 Whether you would like to start your platinum investment journey or add to your collection, our Customer Services team is here to help. Call 0800 032 2154 and invest in platinum today.
Sources:
[1] World Platinum Investment Council