The Royal Mint is world renowned for selling bullion coins and bars, but many do not know that we also buy them back.
Managing your investments is not just about when to buy; it's also important to know when to sell coins and bars. With gold prices rising in recent months, could now be a good time to sell your coins and bars to The Royal Mint?
The Royal Mint will buy back your gold, silver and platinum bullion coins and bars, offering you a competitive rate based on live precious metal prices.
Twenty years ago, a Sovereign coin would have been worth around £43. Today, it is worth around £324, offering an impressive nominal return of around 650%*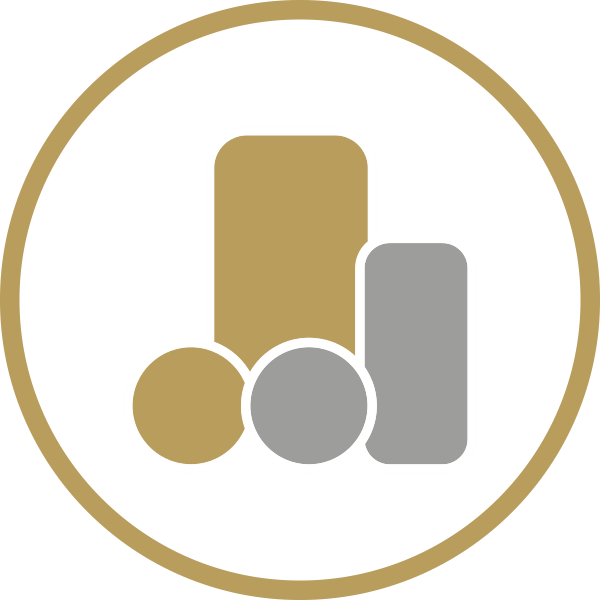 Flexible
The Royal Mint will also buy coins and bars from other mints, including Krugerrands.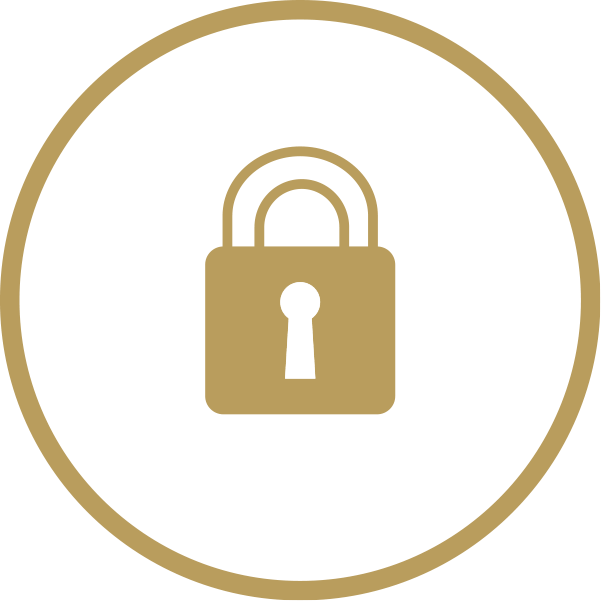 Reliable
The Royal Mint is trusted worldwide, and we will offer you a fair price based on live 'metal' prices.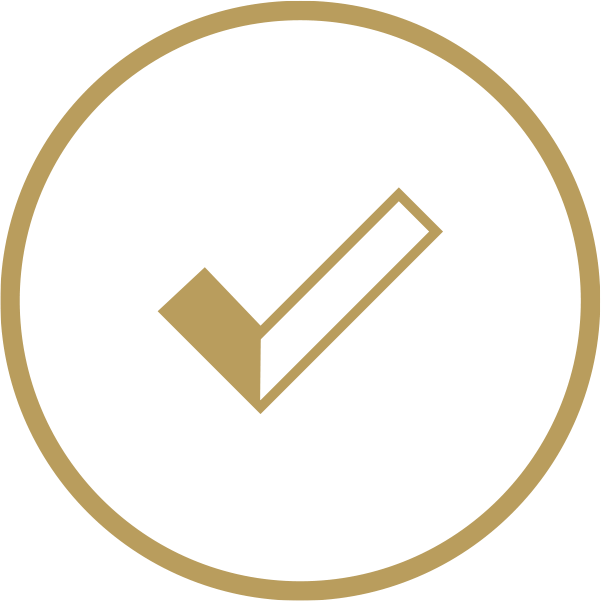 Convenient
Simply request a quote over the phone or online and post your products to us.
Also available from The Royal Mint
*Using the nominal value without adjusting for inflation, these prices are based on the average gold price in 2000 against the LBMA's gold fix on the 12/06/2020.