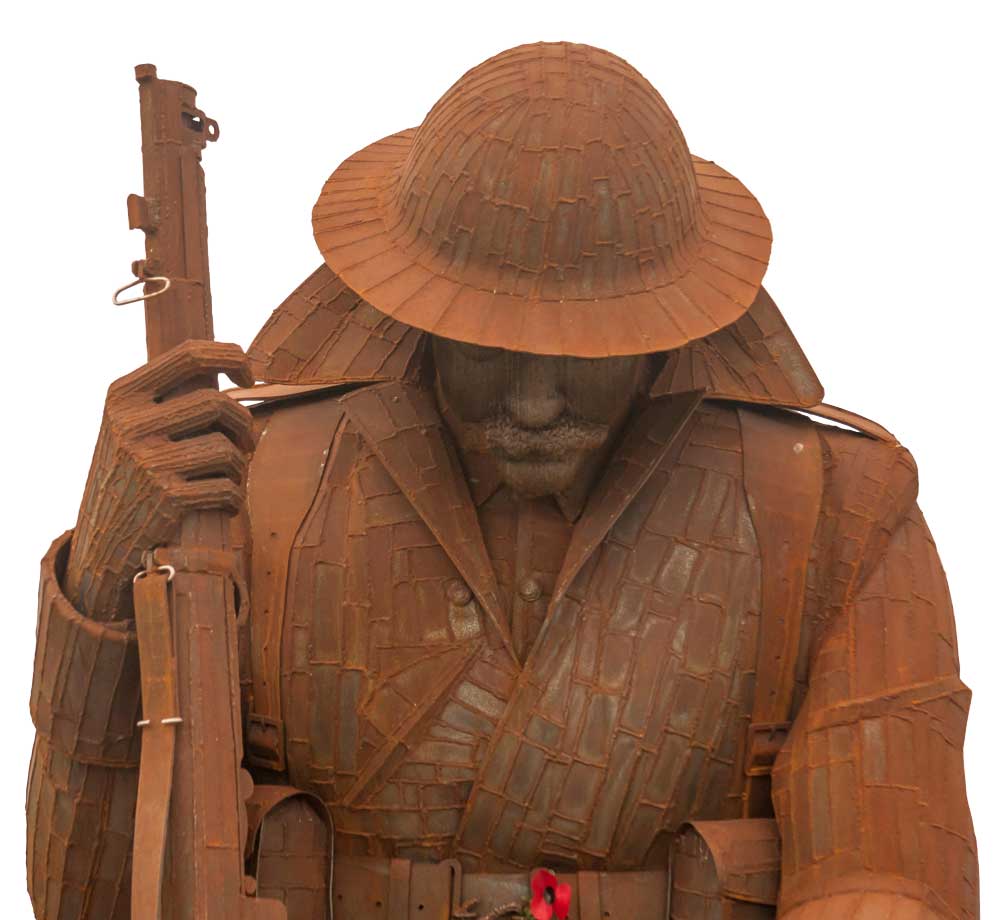 Remembrance Day is an important event in The Royal Mint's calendar when we pay our own silent tribute to the brave men and women who lost their lives in conflicts around the world. Here you can find out more about remembrance traditions, the symbolism of the poppy and this year's coin design.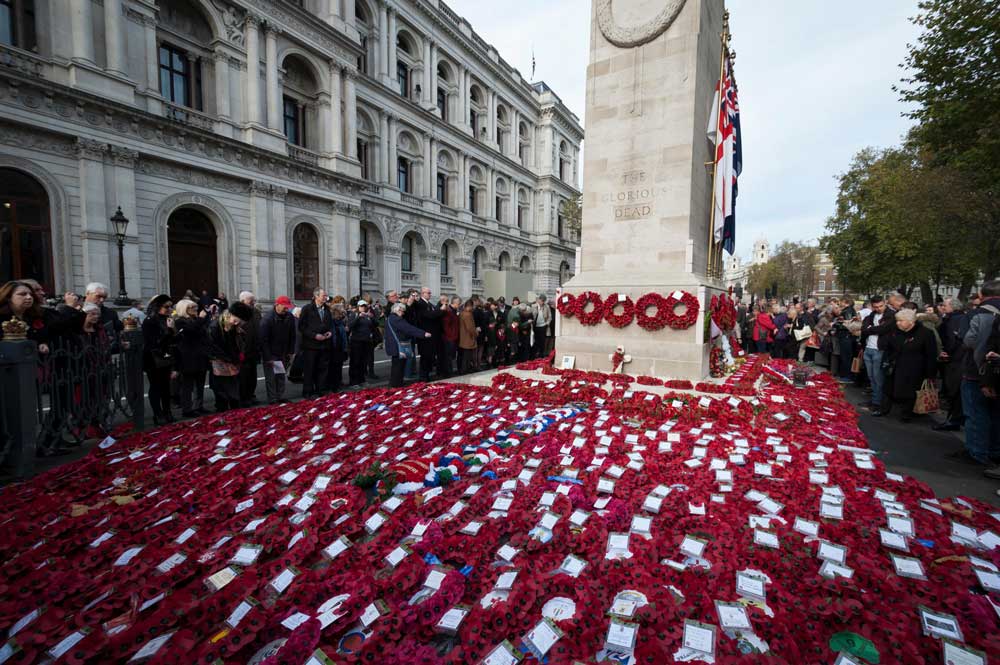 The History of Remembrance
Remembrance Day was conceived as a way to honour the dead of the First World War. A tradition that began in 1919 has outlasted the peace of the 'war to end all wars'. Even today, every year on the eleventh hour, of the eleventh day, of the eleventh month, the nation falls silent for two minutes to pay their respects. From 1945 onwards Remembrance Day was adapted to honour the dead of two world wars and now includes all subsequent conflicts. And the servicemen and women who continue to safeguard our freedoms are never far from our thoughts.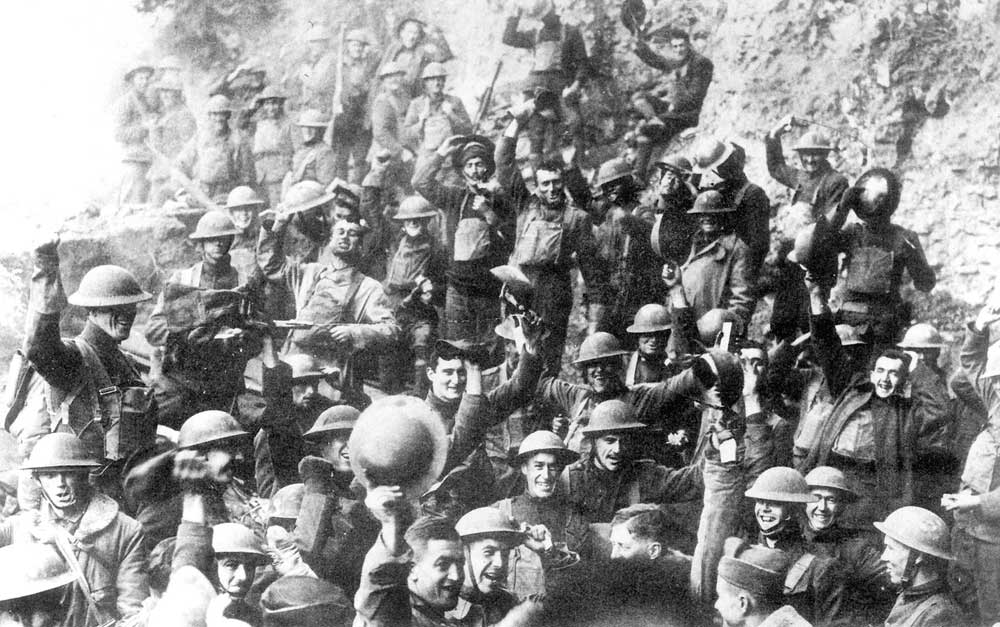 The Royal Mint and Remembrance
The Royal Mint has a long-standing tradition of honouring servicemen and women, producing many of the medals awarded to armed forces personnel. A number of our own employees lost their lives during both World Wars. Some staff members in active service were even awarded medals made by their own colleagues. Every Remembrance Day, Royal Mint employees gather at the small memorial at our site in Llantrisant to pay their respects to those who never came home. Each year we are proud to release a coin, created by one of our own designers, to mark this poignant occasion.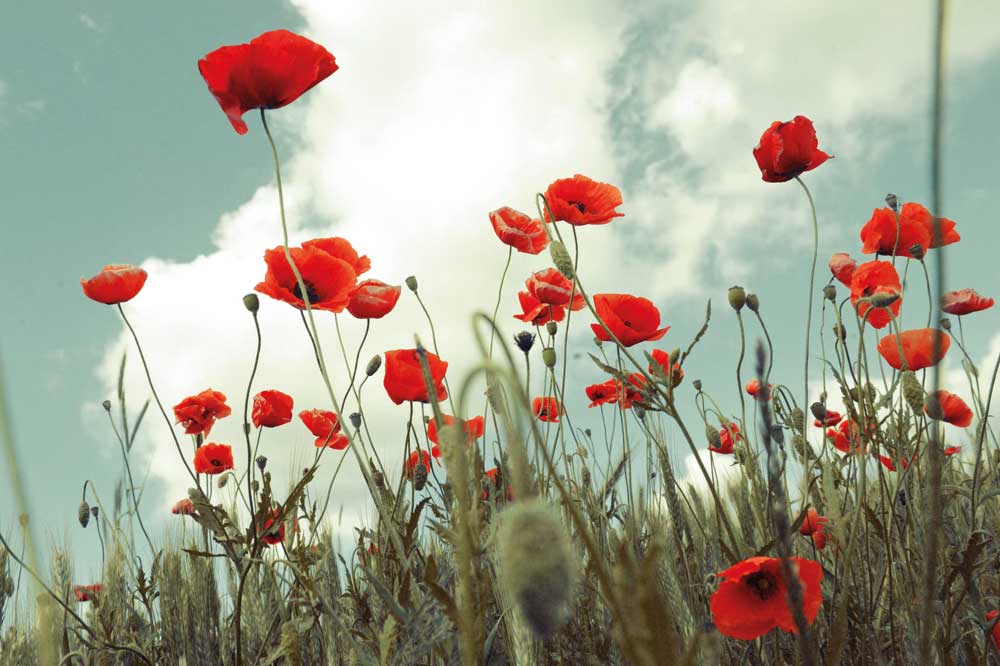 The Poppy and Flanders Fields
After the death of his friend Alexis Helmer, Canadian doctor Lieutenant Colonel John McCrae wrote the poem 'In Flanders Fields', inspired by wild poppies he saw growing around military gravestones.
Despite its fragile petals, the corn poppy can thrive even in the bleakest conditions. During the Napoleonic Wars red poppies poked through the disturbed earth, growing around the bodies of fallen soldiers lying on the battlefields.
As the First World War laid waste to swathes of Europe, the fields of Northern France and Flanders were churned beyond recognition. But life finds away, even in No Man's Land. Poppies carpeted the former battlefields a poignant sea of red.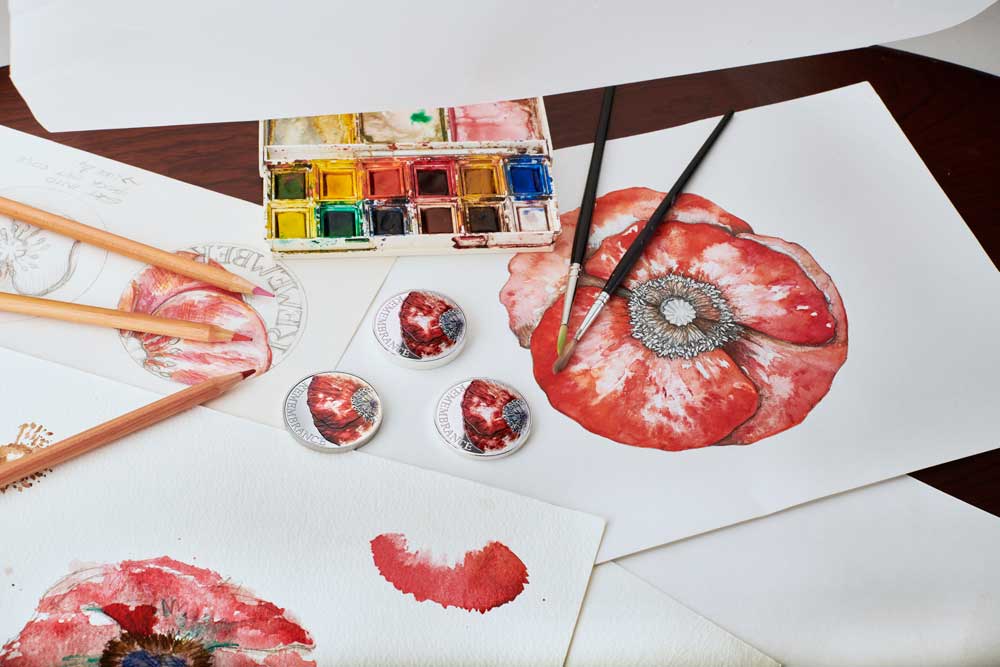 100th Anniversary of Armistice
This year's Remembrance Day services will mark 100 since the Armistice when four years of bloody struggle finally came to an end. During the First World War one million men from across the globe died defending Britain and its Empire, with countless more wounded. A shell shocked country would never be the same again. And despite the refrain, 'never again', history sadly continues to repeat itself.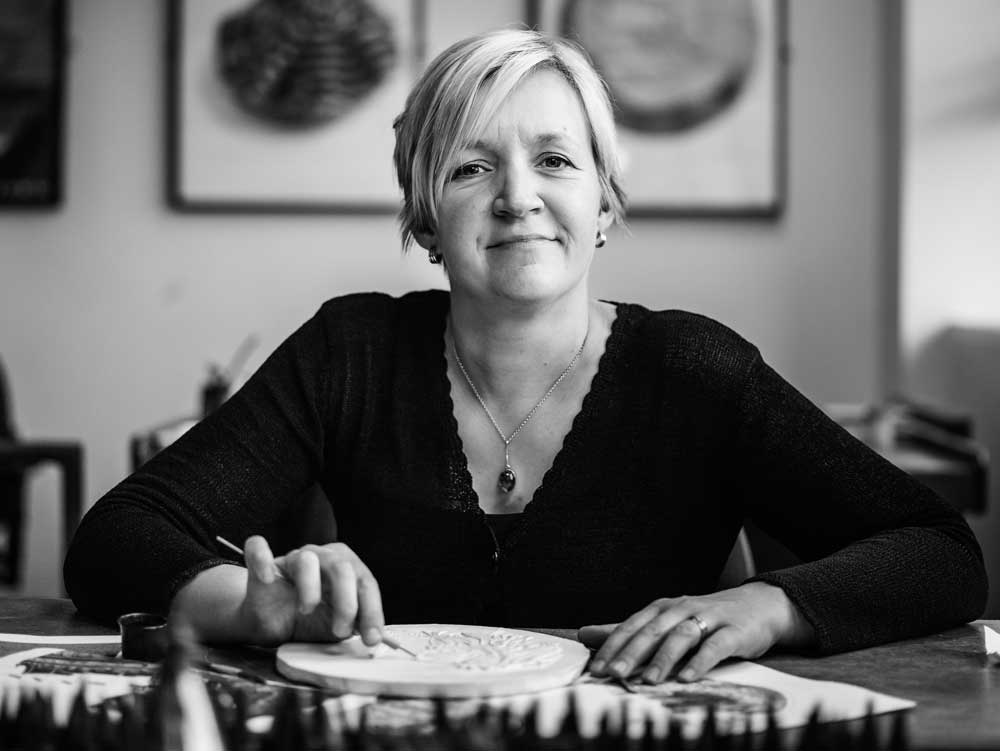 This year's coin has been designed by Royal Mint Coin Designer Laura Clancy whose 'Falling Poppies' design graced the Remembrance Day coin of 2014. Her work also includes the Portrait of Britain series celebrating iconic landmarks and landscapes, and a coin honouring 150 years of the Salvation Army.
"On a research trip to France and Belgium a guide took us around the museums, cemeteries, and memorials. It was such a privilege and source of inspiration. Poppies and Remembrance are synonymous, so I wanted the poppy to be the main feature of the coin. My previous designs have included a bigger one with a much larger inscription. For this I wanted to keep it simple."