The Chinese New Year signals the end of the winter period and is a sign of new growth to come. Unlike the Western New Year, which is based on the Gregorian calendar, the Chinese New Year is determined by the Chinese lunar calendar, which means that the official date changes each year. For 2023, the Chinese New Year will start on Sunday 22 January and will celebrate the Year of the Rabbit.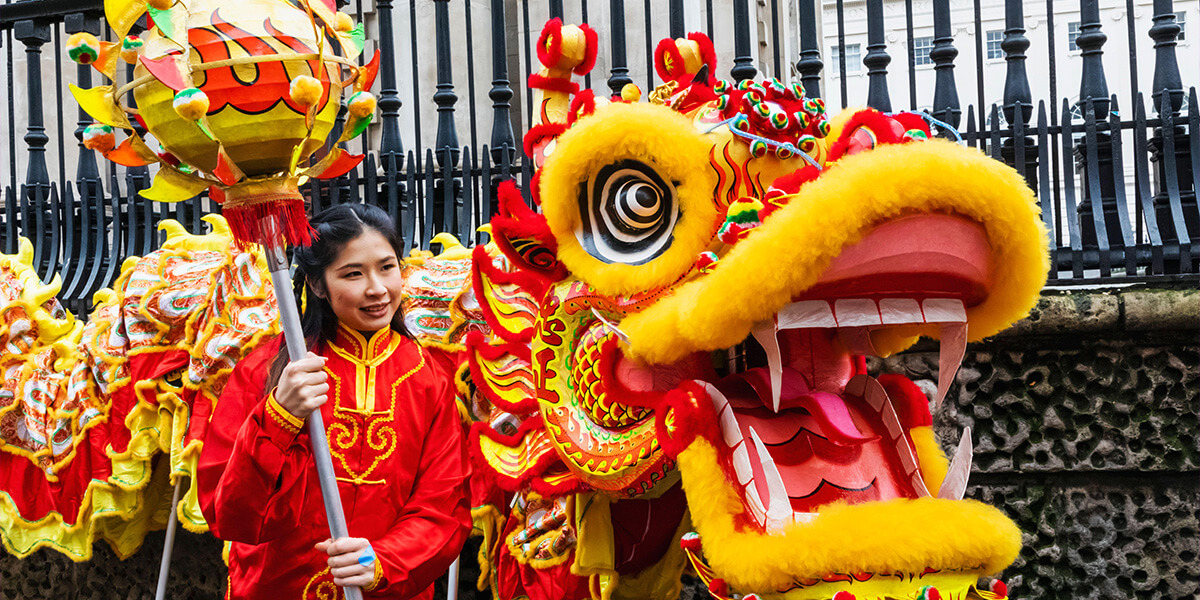 The Chinese New Year is the time to worship ancestors and celebrate with loved ones. The holiday lasts for seven days, with many businesses closing so that people can go home and celebrate with their family. The length of celebrations often extends to 15 days, up until the Lantern Festival, which is on 5 February 2023 for the Year of the Rabbit. There are several traditions that are followed across China, as well as in several other countries around the world where the Chinese New Year is celebrated.
It is said that the celebrations of the Chinese New Year date back to the tale of villages being terrorised by the mystical being Nian (年). Stories vary from family to family, but the tale typically involves villagers scaring Nian away with firecrackers and colourful red banners, and making loud noises with drums. These have now become tradition on Chinese New Year, with red decorations being put up and fireworks and firecrackers used to celebrate the new year. Other celebrations include watching dragon and lion dances, sharing meals with family, offering sacrifices to ancestors, and exchanging red envelopes filled with money, as well as other gifts.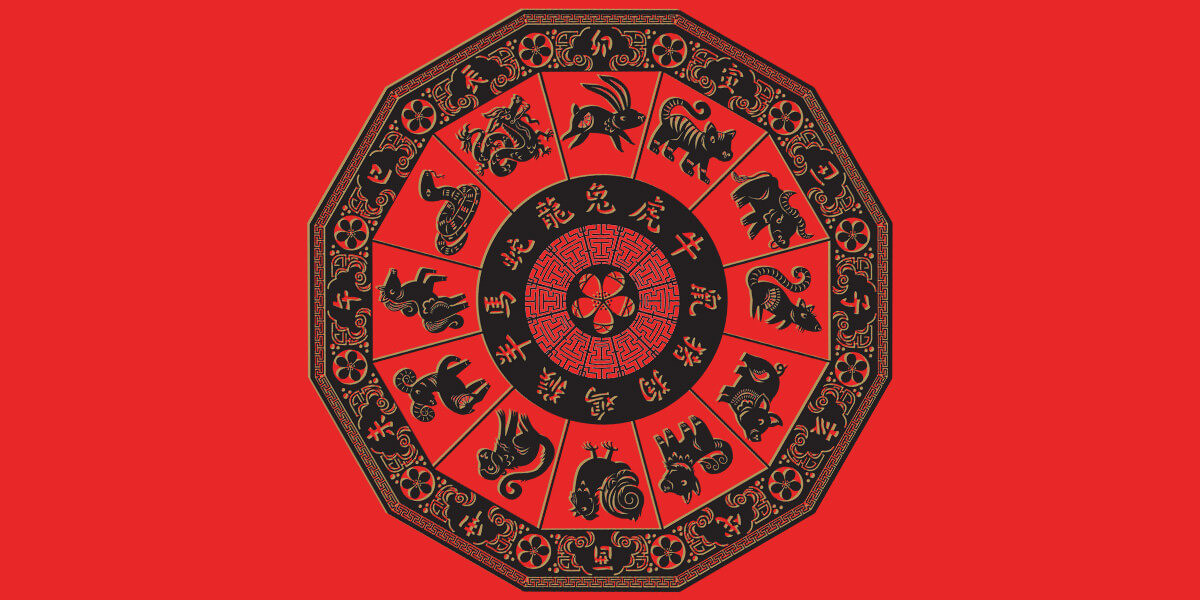 The Chinese New Year is often called the Lunar New Year or the Spring Festival. These names are in relation to the use of the lunisolar calendar to determine when the next Chinese New Year will fall, as well as the celebration of warmer weather and new growth. Due to the fact that lots of Chinese people will travel great distances to return home and celebrate the occasion with their family, the time shortly before the Chinese New Year is often called the Spring Migration.
It is considered to be bad luck to clean during the first five days of the celebrations, as this is seen as sweeping the good luck out of the year. As a result, cleaning is often carried out in the days leading up to the first day of the Chinese New Year. This is a time to celebrate with family and rejoice in the good things to come during the new year.