The Royal Mint and Vaultex Consulting announce new global commercial partnership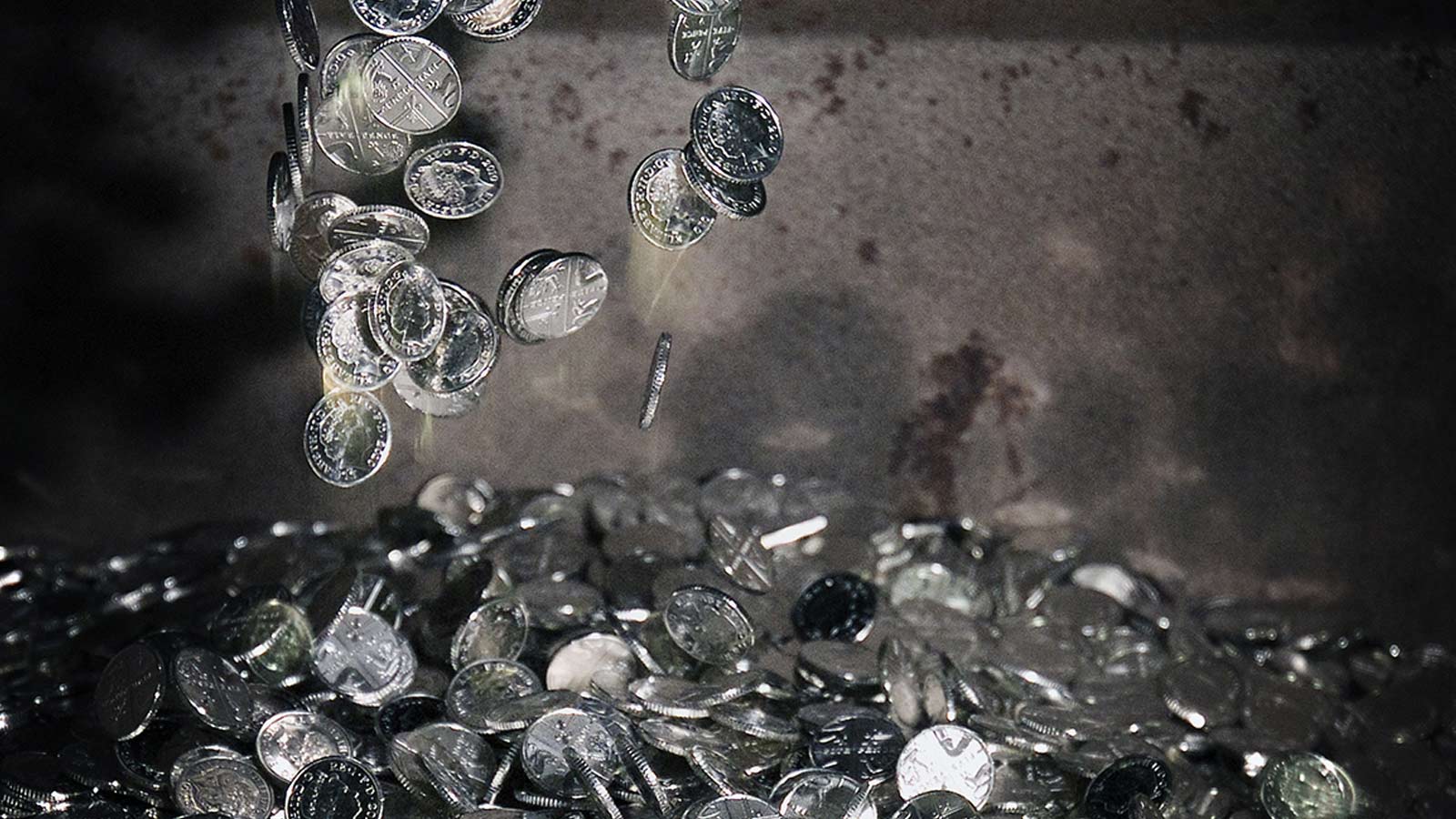 The Royal Mint, the world's largest export mint, and Vaultex, one of the leading British cash processing companies, have agreed to a commercial partnership. It aims to bring together both companies' expertise in cash management and production to more effectively address their customers' needs around the world.
The Royal Mint has used its 1,100 years of minting expertise to provide coins for over 30 countries, as well as offering expertise in design, manufacturing and security features. Vaultex's experience in end-to-end cash cycle management has enabled them to deliver bespoke solutions to Central Banks, Commercial Banks, Financial Institutions and Retailers worldwide.
Vaultex will support The Royal Mint by offering their international customers a wide range of consulting services including strategic cash management, cash processing cost reduction, as well as risk, security and audit consulting. In turn, The Royal Mint will be able to help offer innovative and money saving coin production and minting services to Vaultex customers.
Andrew Mills, Director of Currency for The Royal Mint said: "This is a great partnership for two such well-established and trusted brands. The Royal Mint is famous for our skill in coin production and we are pleased to be able to offer the services of Vaultex to further support our international customers in their cash journey."
Mark Trevor, Commercial Director at Vaultex said: "We are delighted to be working with The Royal Mint which is such a prestigious British company and with whom we have built a strong relationship over the years. Their heritage in coin production is unparalleled and their commitment to operational excellence very much mirrors our core, Vaultex, values. We aim to combine their international coin production proposition with our unique understanding of wider cash management."
Both companies have a strong heritage in Britain, and are committed to excellence in the service they provide to customers - including central banks and financial institutions across the globe.
The Royal Mint and Vaultex look forward to a successful partnership that will provide their customers with an end to end solution in both coin production and cash management whilst always offering the best customer service.