How to Enter the Ballot
The 1819 George III Sovereign is just one of possibly ten known to exist. Its rarity and story will spark discussion and spur interest amongst collectors and investors across the world.
If you're amongst those who value such treasures, we would like to offer you by way of a public ballot the opportunity to purchase the 1819 George III Sovereign.
The price has been set at £100,000 to reflect the rarity of this coin and the fact that the finest 1819 Sovereign achieved £186,000 at auction in 2013.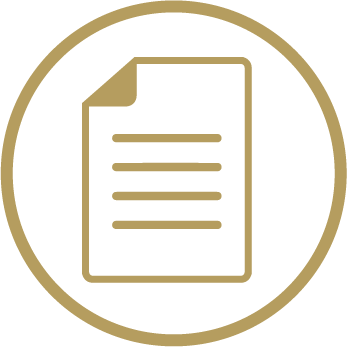 1
Register your interest
To register your interest, please complete the online registration and application form. The deadline to register your interest is 28 June 2019.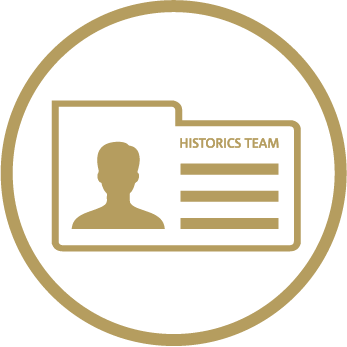 2
Confirmation of Registration
A member of our Historic Coins team will email confirmation to say we have received your expression of interest in the ballot.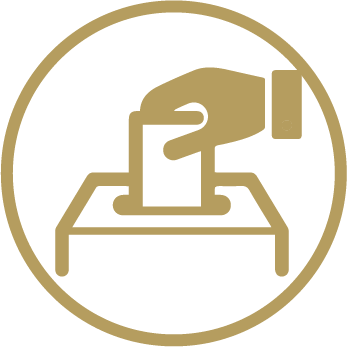 3
Ballot Entry Confirmation
On completion of the application process, we will contact you to confirm if your application to enter the ballot has been successful. The email confirmation will include your assigned ballot entry number.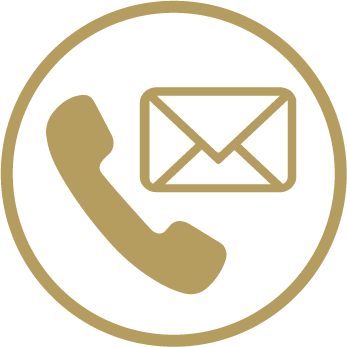 4
Historic Coins & Ballot Event
The Historic Coins & Ballot Event, including the ballot draw, will be held at The Royal Mint Experience on 12 July 2019. It will be an exciting opportunity to attend the event and we will be providing entrants with a fascinating introduction to the world of Historic Coins.
Complete your ballot application
The deadline for registering your interest in the 1819 George III Sovereign is 12pm on 28 June 2019. If you have any questions about the ballot or would like to start the application process, please enter your contact details.
Terms and conditions