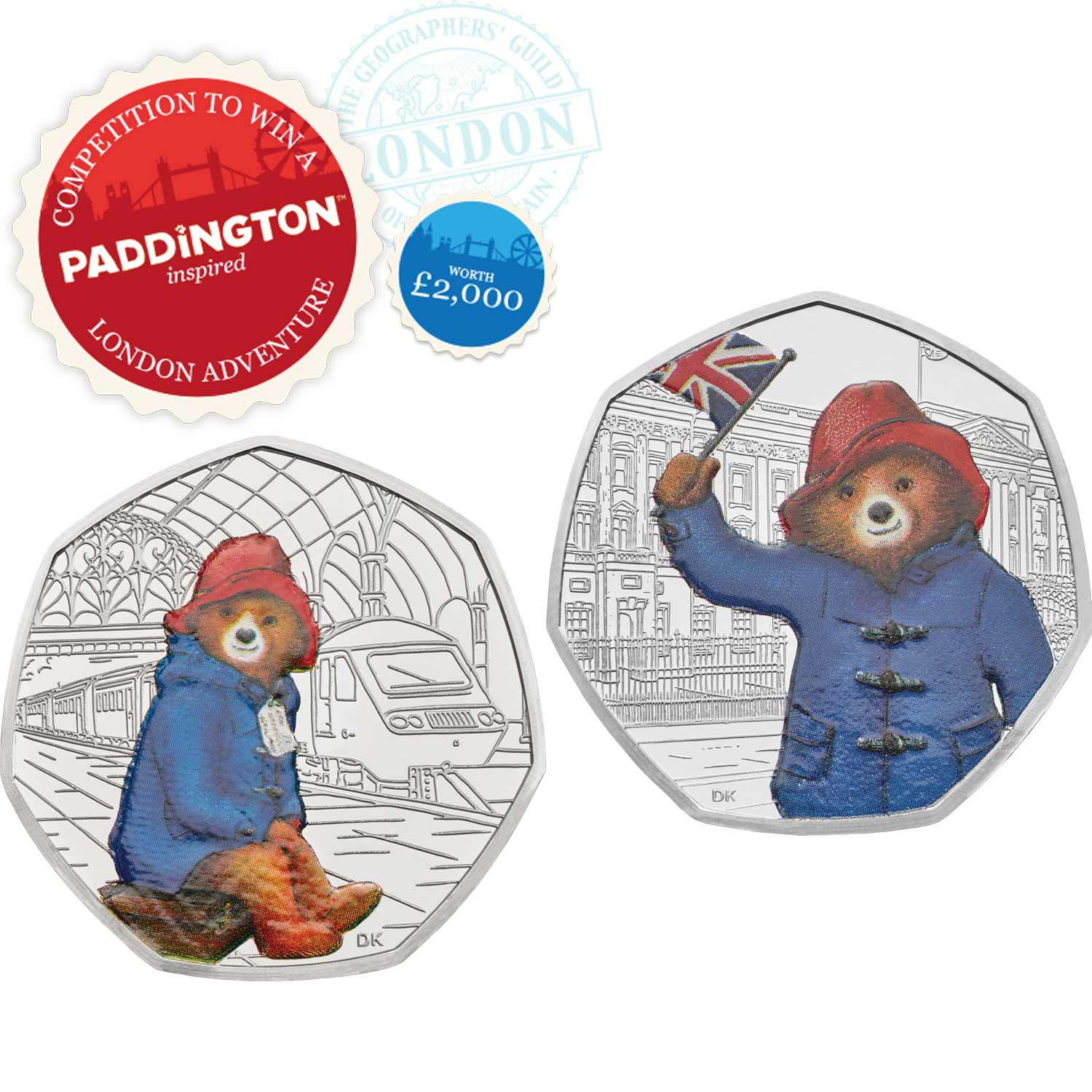 Don't miss out!
Buy the complete 2018 Paddington™ series - two designs together.
Win a Paddington™ Inspired Adventure of Your Own - automatic entry when you buy this coin!
As this is the first time The Royal Mint has issued a series of 50p coins featuring our friendly childhood favourite Paddington™, we anticipate that these coins will be highly collectible. You will also benefit from free delivery for both orders when you receive them.
Make sure you don't miss out – we anticipate high demand