The Empire is now very much a thing of the past, but the international influence and allure of The Sovereign remains strong. In countries with traditionally strong British ties, such as India, the popularity of The Sovereign is somewhat understandable, but the iconic coin is also prized in countries you may not initially expect, such as Italy and Greece.
The modern Sovereign's Italian connection begins at its very inception in the early 1800s, when Benedetto Pistrucci was commissioned to create the stunning St George and the dragon design that the coin bears today. That design, first revealed in 1817, is frequently lauded as one of the greatest works of numismatic art in history.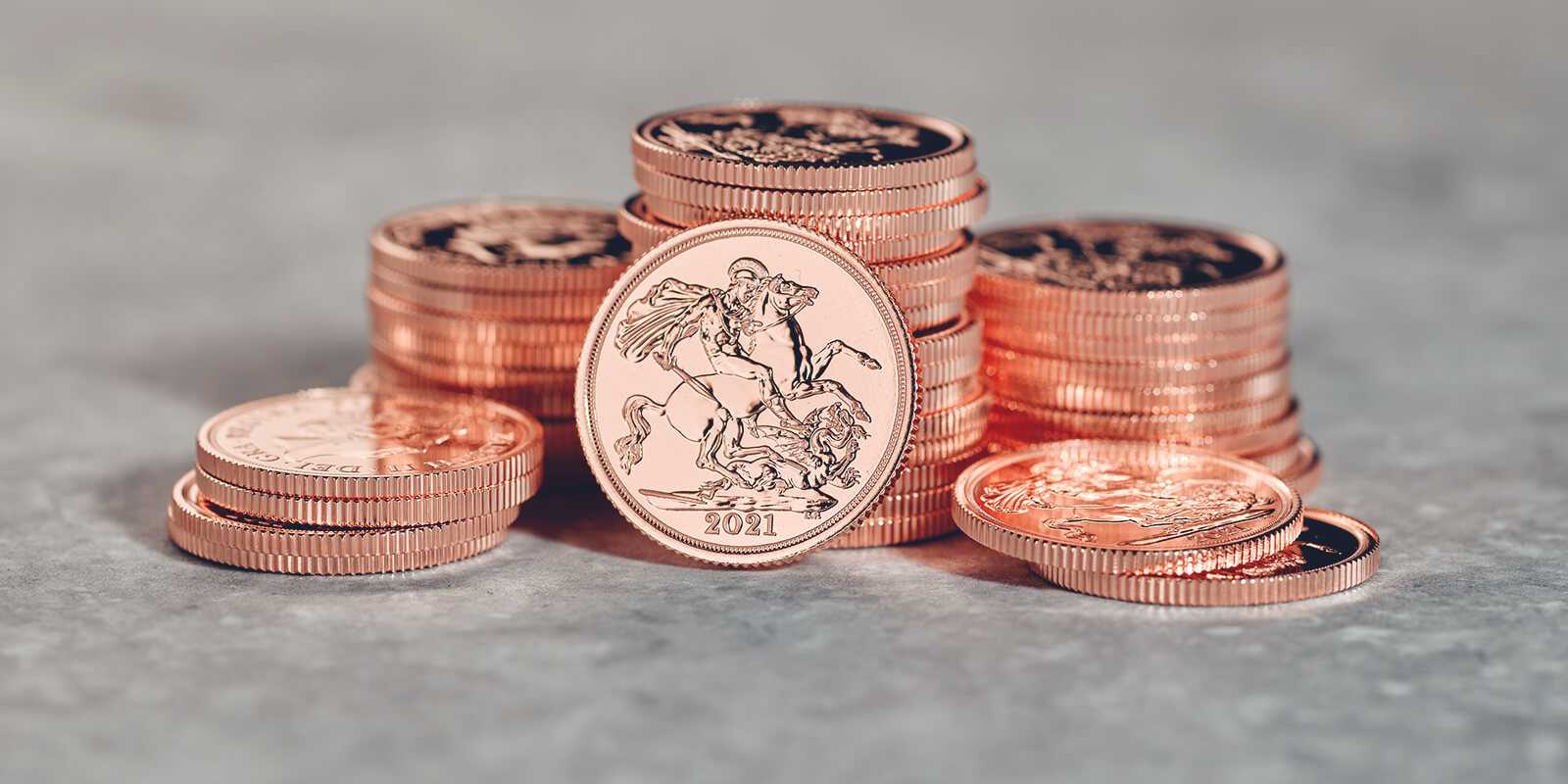 The coin's secondary connection to Italy is possibly a little more nefarious. The Sovereign faded from circulation in the United Kingdom during the First World War, but the Bank of England held on to a large portion of its stock well into the 1960s and 1970s, when it chose to sell off many of the coins. Observers noted that a large portion of them ended up in Italy. The full truth of the matter is difficult to determine but it is largely theorised that The Sovereigns were of interest to the mafia, who appreciated the fact that gold coins could be used as universal and untraceable currency.
And perhaps the same could be said of the people of Greece – a country whose influence can again be seen in the coin's design. Pistrucci's interpretation of the St George and the dragon legend draws quite clearly from ancient Greek traditions. This was a departure from precedent for the designer; typically, the legend has been interpreted as belonging to medieval tradition.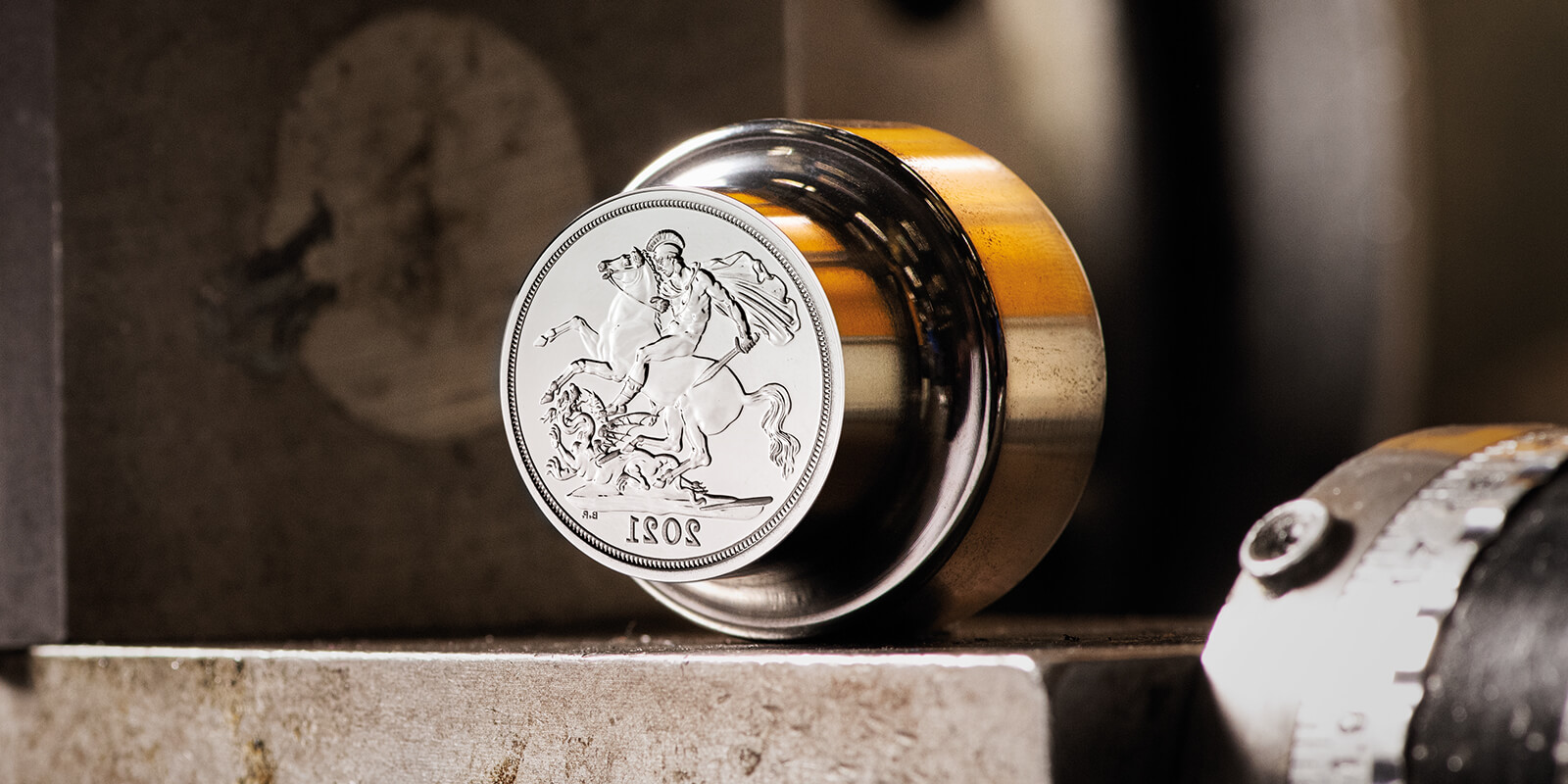 More recently, the country was flooded with Sovereigns in the 1940s and 1950s, as Marshall Plan proponents sought to support the recognised government in a civil war against communist forces. Greece's political and financial situation has been moderately unsteady ever since and many within the country continue to rely on the relative security of gold in their transactions. It's said that, in some corners, The Sovereign is still often used as 'everyday' currency.
It's likely, however, that, like their British counterparts, most Greeks see The Sovereign as something for bolstering savings or gift giving. Piraeus Bank, Greece's largest bank, prides itself on being the only commercial bank in the country to buy and sell gold Sovereigns, and suggests the coins make an excellent choice for a meaningful gift.