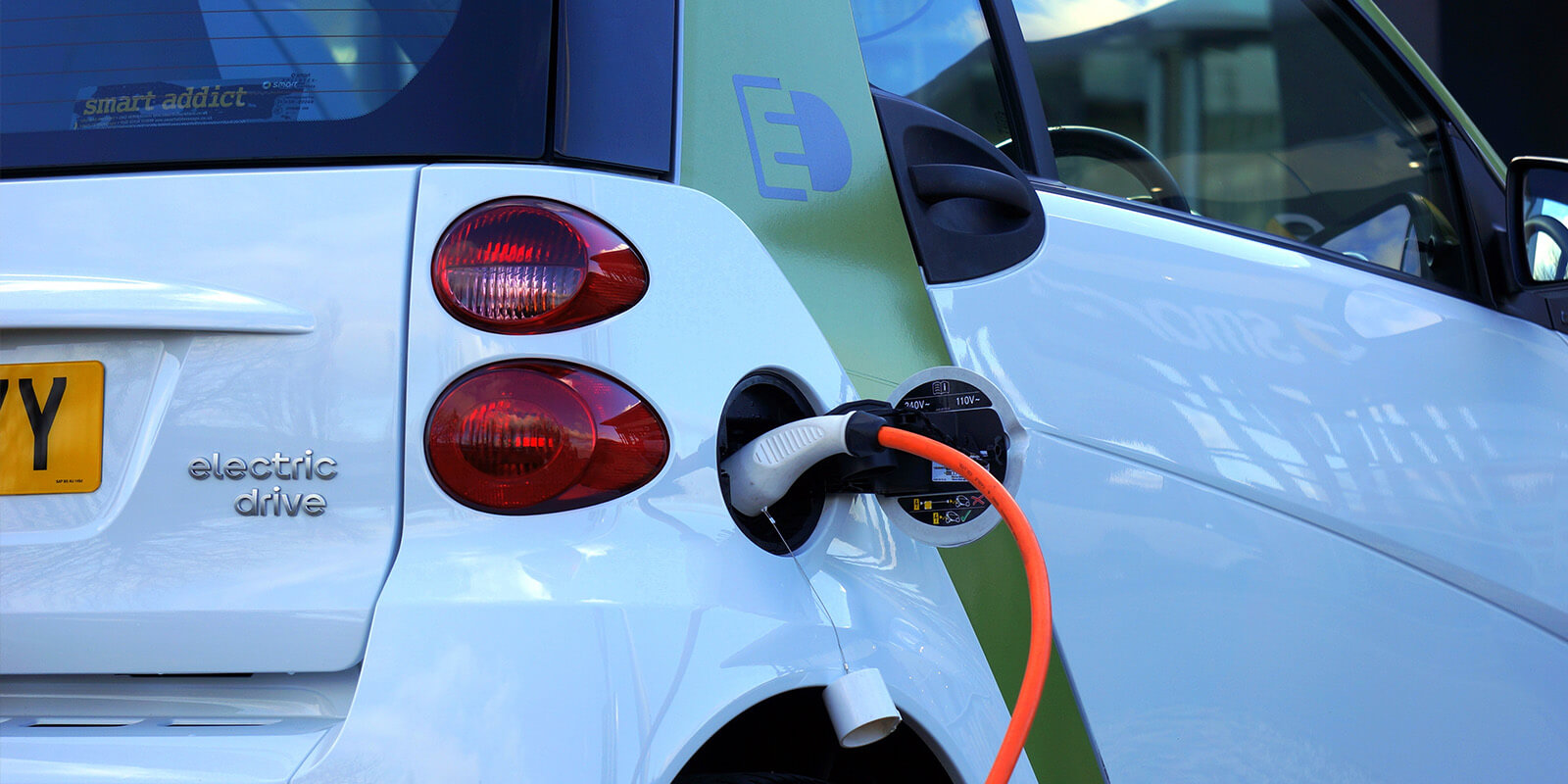 Platinum is playing a crucial and growing role in the global energy transition to net zero, due to its use in the production of green hydrogen.
The World Platinum Investment Council estimates that replacing natural gas with green hydrogen – as fuel cell electric vehicles (FCEVs) replace internal combustion engine (ICE) vehicles – could deliver up to 11% of the Paris Agreement's targeted CO2 emissions reductions by 2030.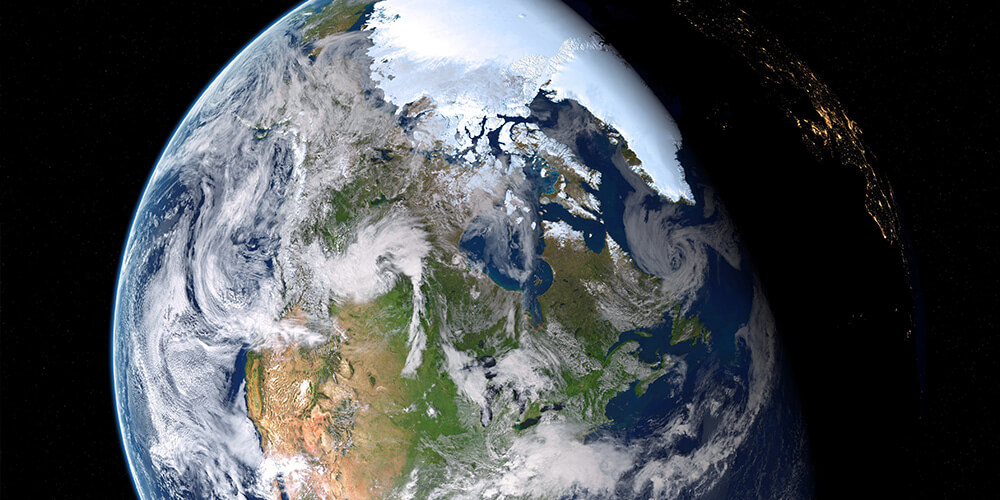 Platinum is an essential catalyst in the production of green hydrogen and the potential CO2 savings would be realised when green hydrogen displaces natural gas, gasoline or diesel – even after deducting the emissions generated during the production of platinum.
According to the Paris Agreement, the world needs to reduce CO2 emissions by 7.6% every year between 2020 and 2030 to limit global warming to 2°C.
Click here to download the full World Platinum Investment Council report.