Digital Gold for the Future

DigiGold vs Other Types of Gold Ownership

Interest Rates in the News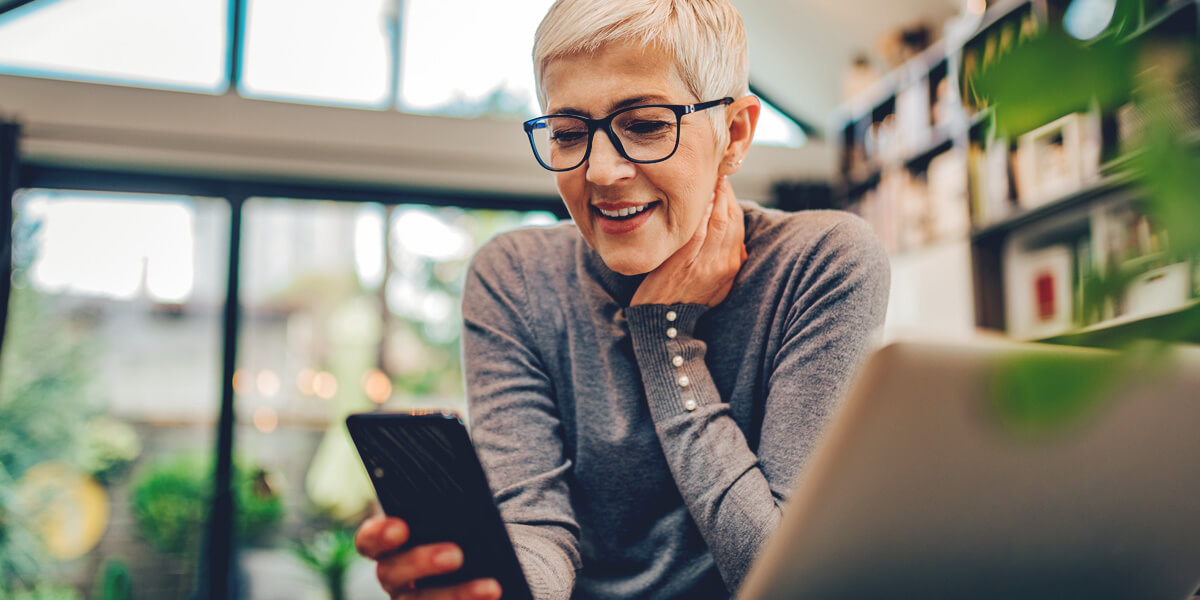 As The Original Maker, The Royal Mint has been at the forefront of innovation for 1,100 years, making our mark in coinage, investing and, more recently, sustainable jewellery. Whilst you may not have previously considered investing in bullion to be accessible, DigiGold enables you to invest in gold, silver or platinum from the comfort of your own home.
With a minimum investment of just £25, you can own part of a 400oz gold bar – arguably the most cost-effective physical format for gold – stored in The Vault®, The Royal Mint's on-site precious metals storage facility.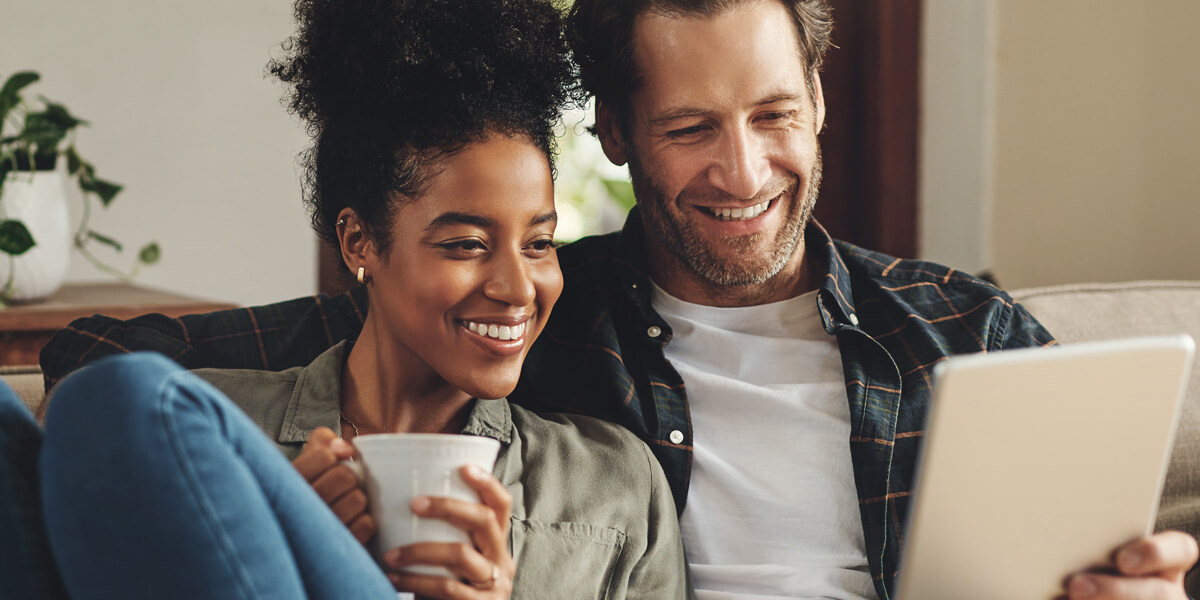 Digital Gold for the Future
Five Reasons to Invest in DigiGold:
1. It's affordable and easy to budget for
DigiGold is apportioned by value, with straightforward, transparent pricing. It's easy to see at a glance how much you need to pay and you can invest as much as you choose over the minimum of £25.
DigiGold is stored in the form of large 400oz gold bars, without the need to cut or shape it into smaller quantities, so investors benefit from economies of scale. The prices are calculated to the nearest 0.001oz, meaning that the most up-to-date rate will be applied when you buy or sell your gold.
2. It's secure and straightforward
Buying gold digitally enables you to own a fraction, or portion, of physical gold bars. This means you can buy smaller quantities and it also eliminates the need to take delivery of bullion coins or bars, which would require storing and insuring. All of our digital gold is backed by LBMA-approved cast gold bars, which are fully insured and securely stored at our world-class facility, The Vault. The weight of the gold is wholly owned by you; we have no legal claim over it. All gold stored in The Vault is reconciled and accounted for daily and audited regularly by an independent third party.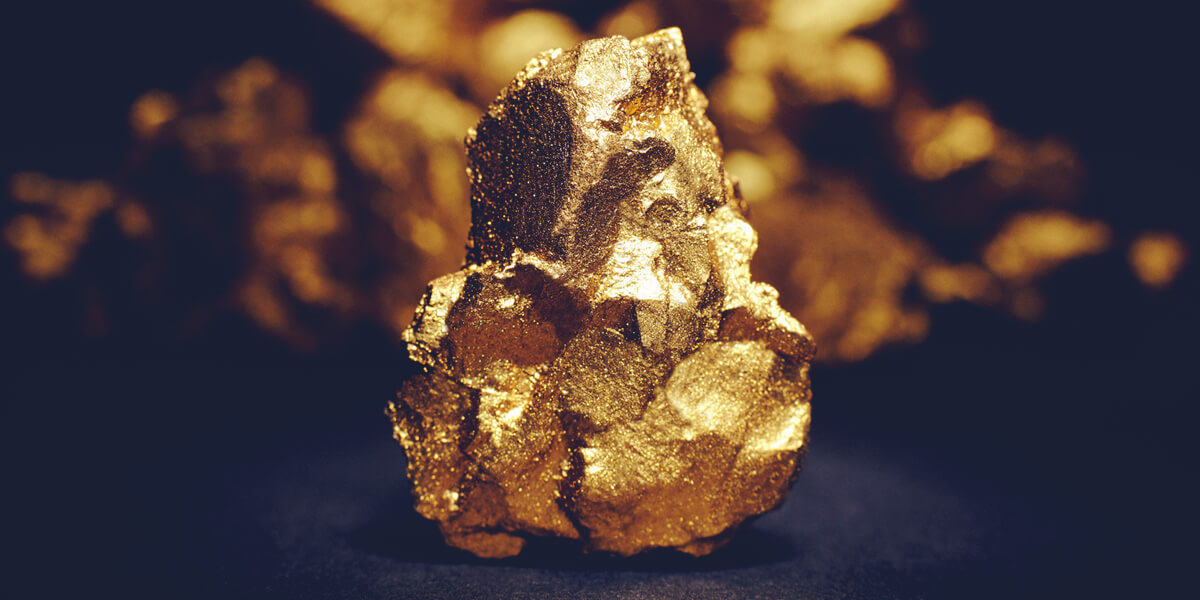 3. It's an enduring asset for you and your loved ones
For the price of a takeaway, a new pair of trainers or a trip to the cinema, you can own something that will endure for a lifetime and long into the future. Knowing your DigiGold is stored securely in The Vault, you can add to your investment regularly, growing it over time and building a nest egg for yourself or to pass on to others.
4. DigiGold is VAT-exempt for most individuals
DigiGold with The Royal Mint is VAT-free for individuals who are non-VAT registered. VAT normally makes up 20% of purchase prices for goods and services, meaning that DigiGold can also be an efficient form of investing.
5. You can access your DigiGold at a time to suit you
DigiGold can be accessed whenever and wherever it suits you, as long as you have an internet connection. You can open an account, transfer in funds and buy or trade gold in the quantity you choose, 24 hours a day. When you log in, you'll see the current value of the gold you're holding on your account dashboard. From there, you can also consult an up-to-the-moment pricing page and, if the market conditions suit you, you can sell your precious metals and add the proceeds back to your account balance.
DigiGold vs. Other Types of Gold Ownership
| | DIGIGOLD | GOLD COINS & BARS | GOLD ETFs |
| --- | --- | --- | --- |
| Available at a wide range of price options from £25 | Yes | No | No |
| Gold is owned by you, not owed to you | Yes | Yes | No |
| VAT free | Yes | Yes | Varies |
| Capital Gains Tax free | No | Yes (for coins) | Varies |
| Option to store at The Vault | Yes | Yes | No |
| 999.9 fine gold | Yes | Yes | Varies |
If you have already registered with The Royal Mint, you can log in to your account and start buying gold today. If you are not registered yet, the process takes just a few minutes to complete.