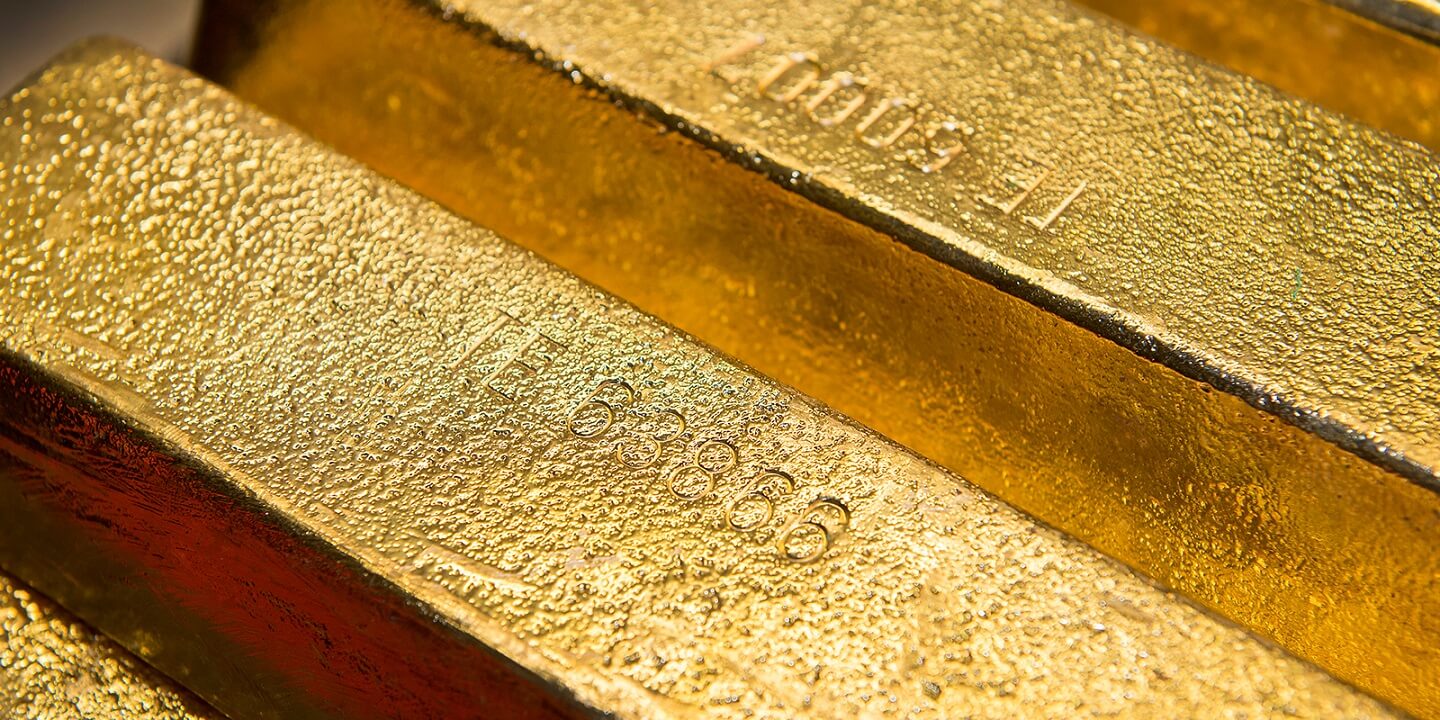 Gold has overtaken stocks and shares as American investors' second most preferred long-term investment asset and is catching up with real estate, a new survey reveals.
Gold has leap-frogged into second place in the Gallup annual personal finance survey in the United States, with 26% of respondents naming the precious metal as the best long-term asset – up from 15% in 2022. Real estate retained its place as investors' favourite long-term asset but fell from 2022's record high of 45% to 34% in 2023, reflecting higher interest rates and a cooler housing market during the last year.
Those favouring stocks and shares dropped from 24% in 2022 to 18%, meaning that gold has topped stocks for the first time in a decade. The percentages of respondents naming savings accounts and bonds as their favourite long-term investment class are up slightly but remain relatively low compared to the top three.
Gallup has measured Americans' perceptions of the best investment from the five options every April since 2011 as part of its Economy and Personal Finance poll. Pre-2011, Gallup conducted a similar survey, but without gold as an option. The yellow metal was added after emerging as a popular investment option during the 2007-2009 recession.
For the last two years, Gallup has asked a random half-sample of respondents another version of the question, which includes cryptocurrency alongside the more traditional investment options. Whilst eight percent of Americans chose cryptocurrency in 2022 – putting it ahead of bonds – this year, only four percent cited it as their preferred long-term investment asset. Amongst the respondents who were asked about cryptocurrency, the number choosing gold as the best investment dropped by one percent to 25%.
This year's poll of 1,000 respondents was conducted between 3-25 April. The results marked the highest score for gold since 2012.
Read the full article here.