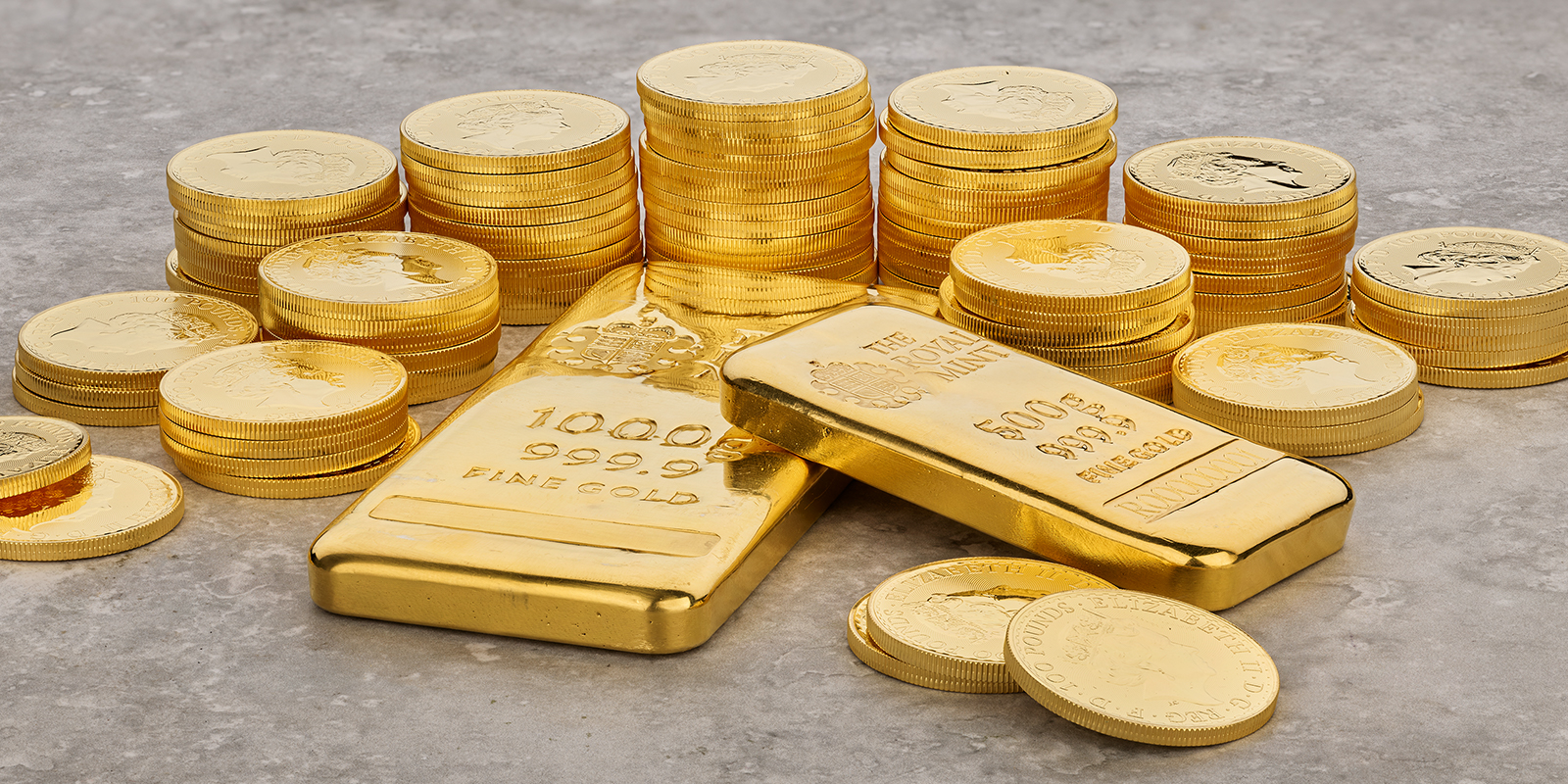 The demand for gold fell in Q2 of 2022, but, overall, showed an increase during the first half of the year due to strong ETF inflows during Q1.
The latest World Gold Council Gold Demand Trends report show that demand fell by eight percent in Q2, due to rising interest rates and the rocketing value of the US dollar. However, there was a 12% year-on-year increase during H1, buoyed by net Q1 inflows.
The economic outlook presents both challenges and opportunities for the gold market for H2, with a repeat of last year's strong H2 performance appearing unlikely due to weak Chinese demand. Investment demand could remain flat and the WGC has slightly revised its overall expectation downwards. However, there is potential for safe-haven demand to continue and renewed spikes in the market cannot be ruled out due to the supply situation.
Overall, gold bar and coin demand is expected to remain healthy, whilst demand for jewellery is predicted to decrease.
Read the World Gold Council's full statement here.