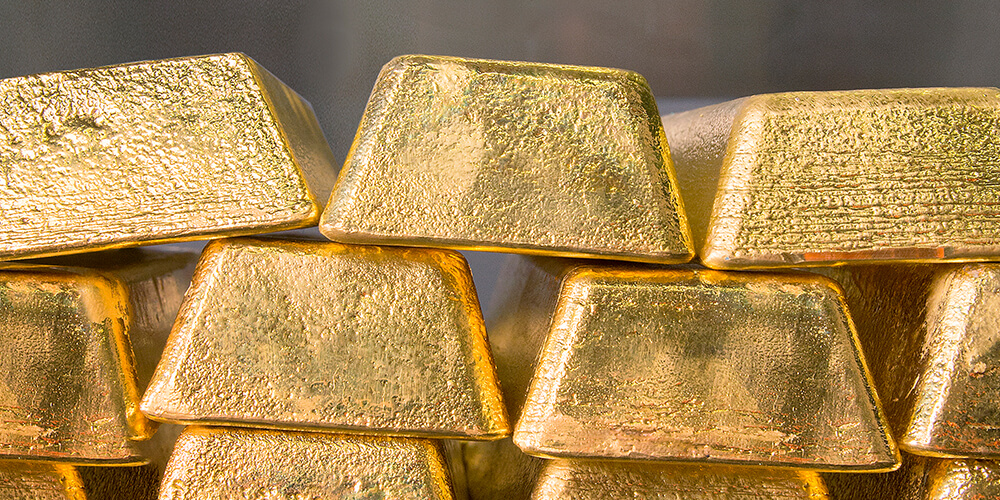 There was a mixed picture for gold demand in Q1 of 2023, according to the World Gold Council, with OTC investment demand offsetting weakness in other areas.
The WGC's Gold Demand Trends Q1 report shows continued momentum in central bank buying and resurgent consumer demand from China. Official sector institutions remain committed gold buyers, adding 228t to global reserves.
Gold bar and coin investment was up by five percent year on year, whilst global jewellery consumption was virtually flat. The use of gold in technology continued to feel the effects of a challenging economic climate.
Gold investment dominates the outlook for 2023 and further robust central bank buying is expected, albeit below 2022's record levels.
Click here to download the full World Gold Council report.