Digital Gold – A New Age Investment Option
Last Updated September 2023

Category: Invest
Understanding Digital Gold

Digital Gold vs Physical Gold: the Modern Advantage

Investing in DigiGold with The Royal Mint

Conclusion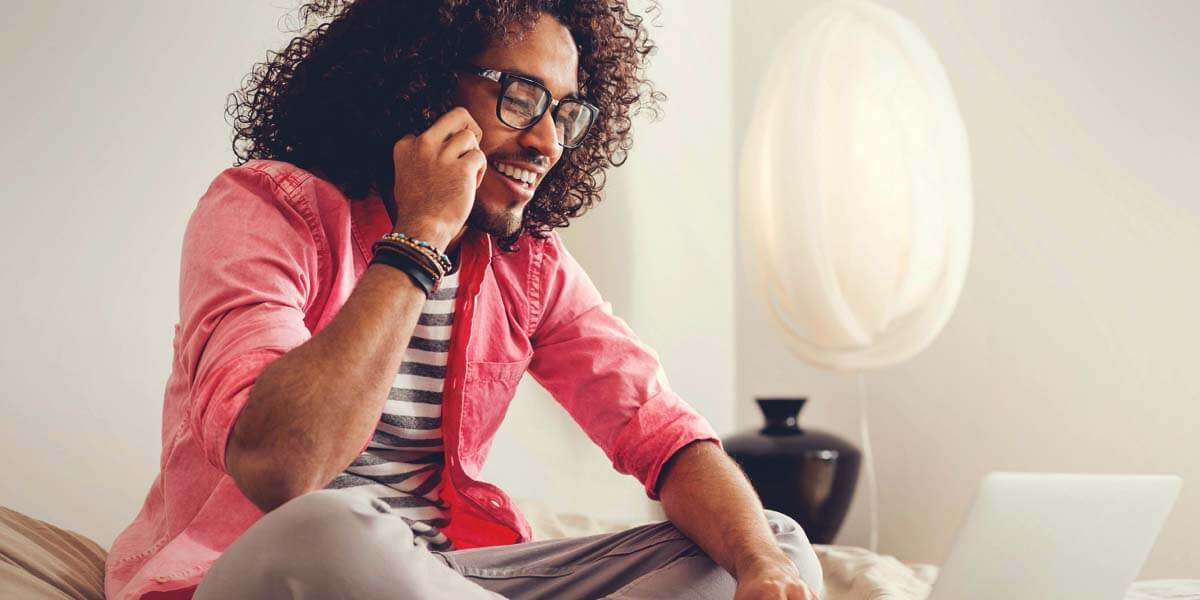 In an era where technology intersects almost every aspect of our lives, it is hardly surprising that the investment landscape has also undergone significant digitisation. The age-old allure of gold, a time-tested asset, has combined forces with this digital revolution, offering the option of a new investment solution – digital gold. As modern investors navigate the world of online investing, digital gold emerges as an appealing prospect, combining the traditional stability of gold with the convenience and accessibility of digital platforms.
Through this article, we'll introduce you to the concept of digital gold and its value proposition in the realm of online investments that are also available. We will explore DigiGold, The Royal Mint's unique digital gold product that offers a simple, secure and efficient means to invest in gold online. Although this article focuses on gold, the most popular precious metal investment choice offered by The Royal Mint, other precious metals, including digital silver and digital platinum, are also available for investment in the same way.
Remember, this guide is intended to provide you with insights and guidance, not financial advice. We always recommend conducting thorough research or seeking professional advice when venturing into new investment opportunities, ensuring you are both comfortable and better placed to make informed decisions that sit within your personal attitude to risk and reward.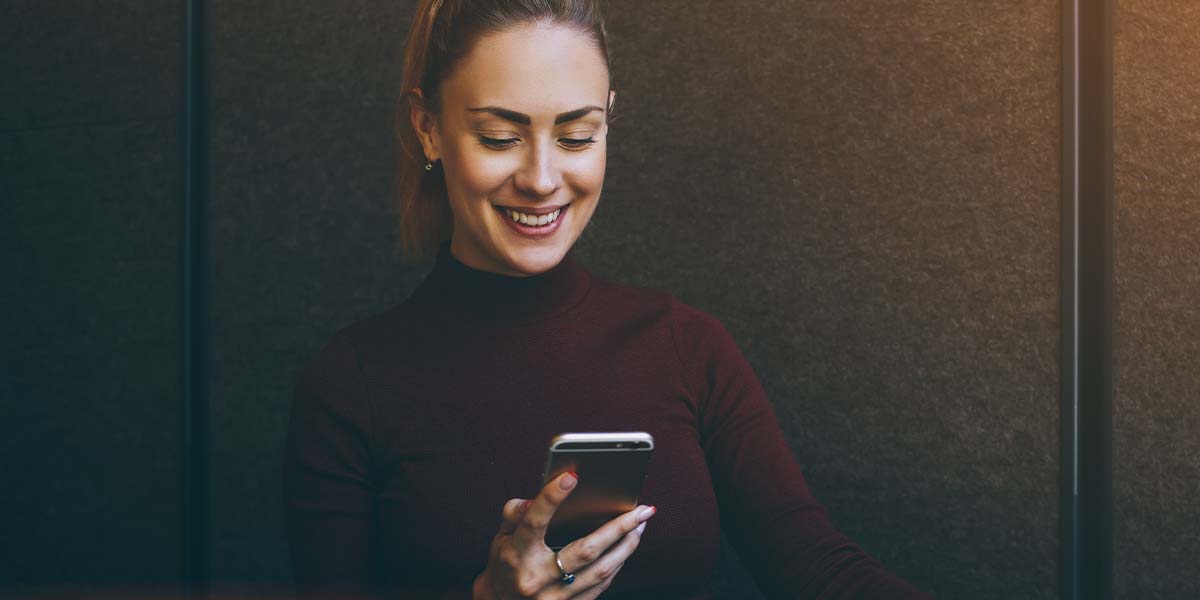 Understanding Digital Gold
In essence, digital gold represents ownership of physical gold in an electronic format. Whilst the allure of physical gold stems from its tangibility, digital gold offers the same underlying value but in a more accessible and flexible form. When you invest in digital gold, you essentially buy a certain quantity of gold that's stored in a secure vault, with the ownership details being recorded digitally. It offers a level of convenience and accessibility unparalleled by traditional physical gold investments.
One such digital gold offering that has captured the attention of online investors is DigiGold from The Royal Mint. Renowned for our expertise and authenticity in precious metal trading for over a thousand years, The Royal Mint's DigiGold stands as a testament to our commitment to providing modern, more accessible investment solutions to digital investors.
When you invest in DigiGold, you are investing in real gold, as each investment made forms part of four-hundred-ounce gold bars that are stored in The Vault®. This option means you will have the main advantages of owning physical gold without the complexities associated with storage and security. Each purchase is yours, is in your name, and cannot generally be sold to anyone else. This translates into a seamless gold investment online experience, allowing you to focus on the more important aspects of your investment journey.
Digital Gold vs Physical Gold: the Modern Advantage
Whilst physical gold has been a trusted store of value for centuries, it does come with some practical challenges, including storage, insurance and security. However, digital gold, such as DigiGold, attempts to mitigate some of these challenges and introduces several benefits along the way.
Firstly, the option of digital gold provides unparalleled convenience. There's no need to worry about the physical storage of your precious metals, as your digital holdings represent a percentage of real gold bars that are securely stored in The Vault by The Royal Mint. The Vault is a purpose-built, precious metal storage facility at The Royal Mint in Llantrisant, South Wales, which is recognised as one of the most secure locations in the UK. The contents of The Vault are regularly audited, and all contents are fully insured for peace of mind.
When you purchase digital precious metals from The Royal Mint, you own your purchase and have legal title to it, with The Royal Mint acting as a custodian, meaning that we don't generally have any direct claim on the precious metal you have chosen to purchase. This gives you the assurance that your gold, silver and platinum are protected, and your investment is ready to access when you choose to do so.
Secondly, digital gold allows for greater flexibility in terms of the investment amount. Whilst traditional purchases of gold or other precious metals rely on you investing in a complete coin or bar, DigiGold allows you the flexibility to choose to invest by monetary value. With a minimum investment as low as £25, it becomes significantly more accessible for individuals at all levels of wealth, and you can choose to invest more and add to your holding at any time or sell back should you wish to liquidate all or part of your holding.
Lastly, digital gold offers the same protection against economic instability as physical gold, acting as a potential hedge against inflation and volatile market conditions. The value of your DigiGold investment will move directly in line with the international gold price, so you can choose to sell when the time is right for you.
Whilst retaining the traditional benefits of physical gold, digital gold paves the way for a new age of investing, as it provides you with an easy, flexible and secure means of owning gold.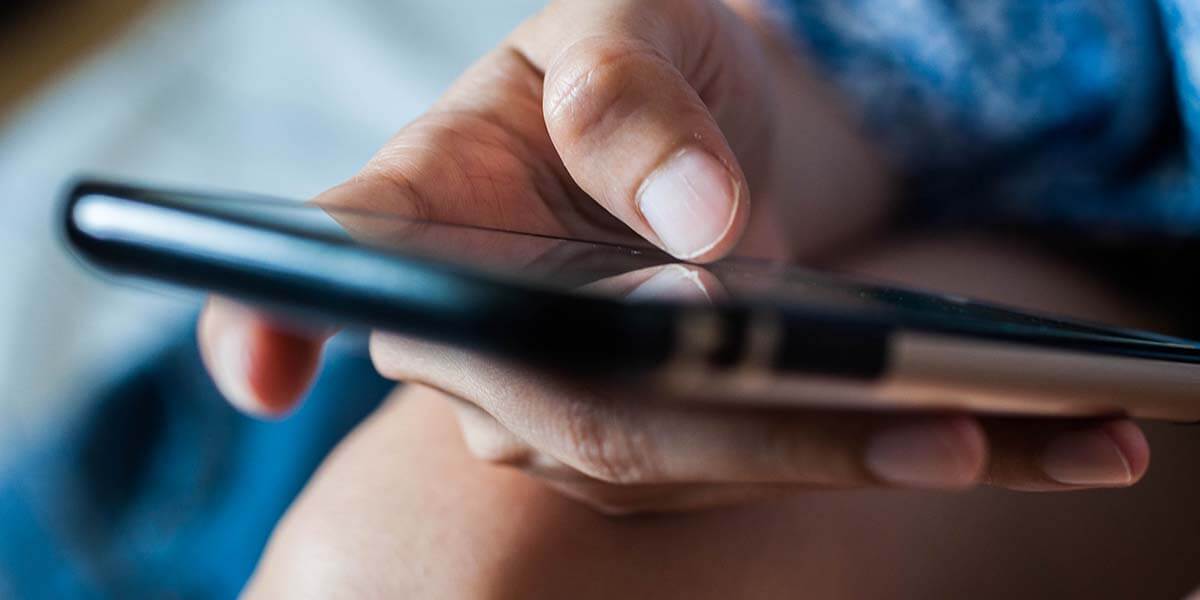 Investing in DigiGold with The Royal Mint
When it comes to investing in digital gold, choosing a reputable and secure platform is of utmost importance. The Royal Mint, with its more than a thousand-year history of minting coins for countries across the world, stands as a secure and trusted institution in the industry.
Investing in DigiGold via The Royal Mint's website is a straightforward and intuitive process. The platform allows you to easily monitor the value of your investment in real time, tracking the live price of gold in the market and altering your investment strategy as you wish. Additionally, you can buy or sell your digital gold holdings with just a few clicks, giving you complete control over your investment.
For detailed step-by-step guidance on how to invest in DigiGold via The Royal Mint, we recommend reading our article 'Investing in Precious Metals Online: A Step-by-Step Guide'. This guide is designed to ensure a seamless experience for both novice and experienced investors alike.
Investing in digital precious metals like DigiGold offers a blend of tradition and innovation, combining the trusted reputation of The Royal Mint with the conveniences and accessibility of modern technology. With DigiGold, you get the benefits of investing in gold, minus many of the challenges associated with owning physical gold. It truly is a new-age investment solution fit for the modern digital investor.
Conclusion
Since its introduction, digital gold has significantly changed the way individuals can invest in precious metals. It offers an accessible and convenient pathway to gold investment, especially for those who may have been deterred by the traditional barriers associated with owning physical gold.
The inherent benefits of digital gold, such as security, liquidity and the absence of storage concerns, can make it a viable investment solution for those looking to diversify their portfolio. With its lower entry threshold, even small-scale investors can take advantage of the overall stability that gold investment offers.
In the world of online investments, the rise of products like DigiGold is a testament to the evolving landscape of investment solutions. As a trusted name in precious metals, The Royal Mint's DigiGold product offers investors a secure and user-friendly platform to venture into the realm of digital gold investment.
Before proceeding, it is vital to conduct thorough research and consider seeking advice from a financial advisor to ensure this investment aligns with your financial goals. Remember, this article is for informational purposes only and should not be taken as financial advice.
The future of investing online lies in innovative products like digital gold, facilitating easier and safer ways to diversify and manage your investment portfolio. By embracing this change, you're not just investing in gold – you're investing in the future of online investment management.
The contents of this article, accurate at the time of publishing, are for general information purposes only, and do not constitute investment, pensions, legal, tax, or any other advice. Before making any investment or financial decision, you may wish to seek advice from your financial, pensions, legal, tax and/or accounting advisors.