How many of us were hooked on collecting when we found an unusual-looking coin in our change or pocket money, or stuffed into the toe of a stocking?
Those who enjoy collecting coins understand the joy it can bring – whether it's finding a rare coin in your change, spotting a much-loved character or getting the whole family looking for a particular design. Struck to mark important anniversaries, people and themes, special occasions often mean that we issue brand-new coins, so there are lots of intriguing designs to find and exciting stories to discover.
Connect with Coins
Why not share your own collection with the little ones in your life, telling them the stories behind the coins you've gathered, which could spark an interest in history, design or a theme such as science? Decimalisation is an ideal event to explore – perhaps you could find old coins together? Browse our vast range, including popular childhood characters and historic coins on our website. Or opt for a specially compiled set from The Royal Mint, the place where decimalisation became a reality.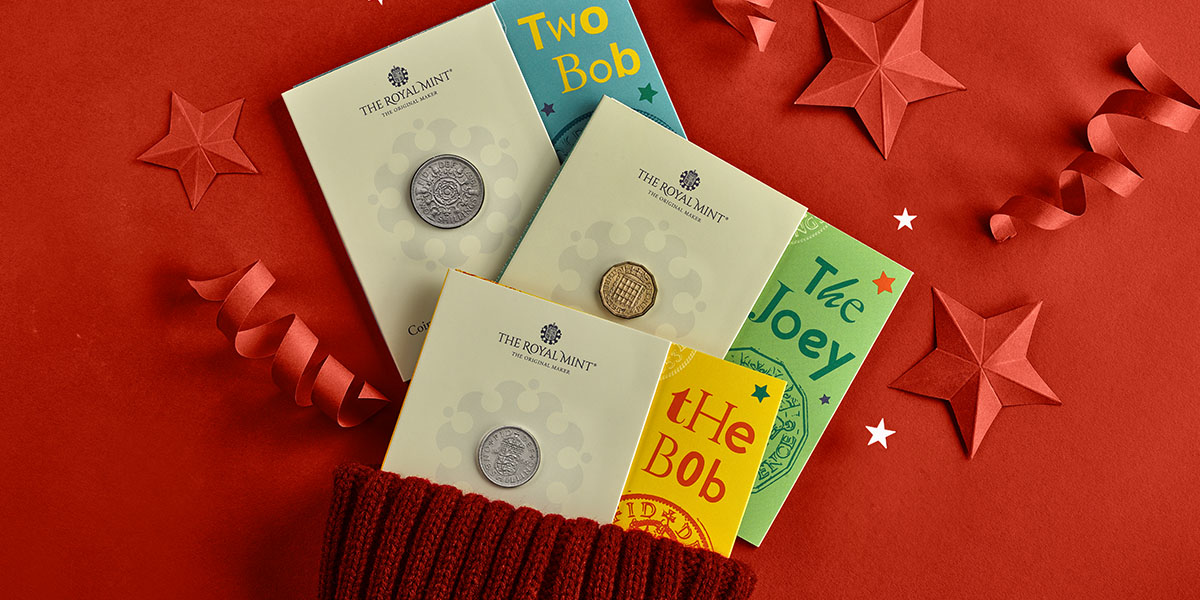 Kings and Queens
A theme like royalty is also a great topic to consider, as children can look out for new coins featuring the coinage portrait of His Majesty King Charles III, those featuring different portraits of Her Late Majesty Queen Elizabeth II or commemorative coins marking the growth of the Royal Family. Alongside today's monarchy, we have also issued coins celebrating and exploring the Royal Tudor Beasts and legendary British Monarchs, in special packaging designed to bring each coin, and the stories surrounding those they commemorate, to life.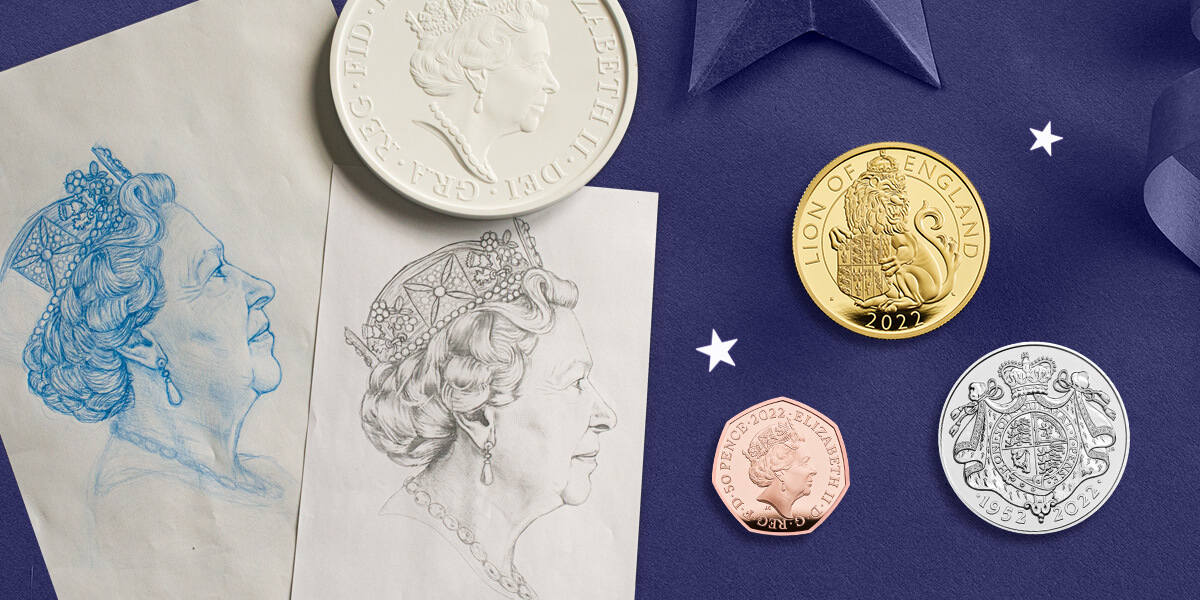 Family Favourites
Some of the nation's best-loved coins are those struck to remember favourite stories from childhood, which are an ideal way to reward or encourage a love of reading and capture little imaginations. We have coins celebrating The Lion, the Witch and the Wardrobe, the writer, poet and scholar JRR Tolkien and The Snowman™, a Christmas favourite. These themes have dedicated areas on our website, where children can find games, competitions, information and more, and older children might prefer some of our other themes, including James Bond and Innovative Scientists.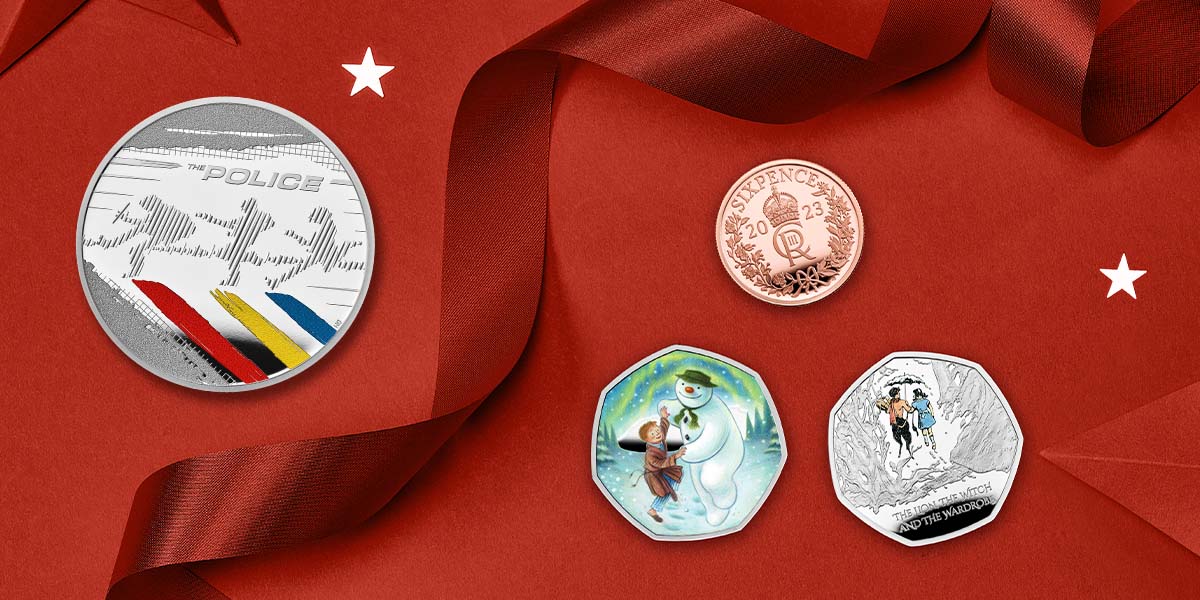 More Than Money
Made to treasure long after the big day is over, coins from The Royal Mint make wonderful gifts. At Christmas time in particular, carefully crafted gifts are in demand and, alongside our commemorative editions, which make great presents, there is also our Christmas range to choose from. The collection includes decorations that might mark a special year for a little one; sixpences for family traditions; and – if you're looking for something to gift for their future – gold bars that are perfect to tuck into a Christmas stocking.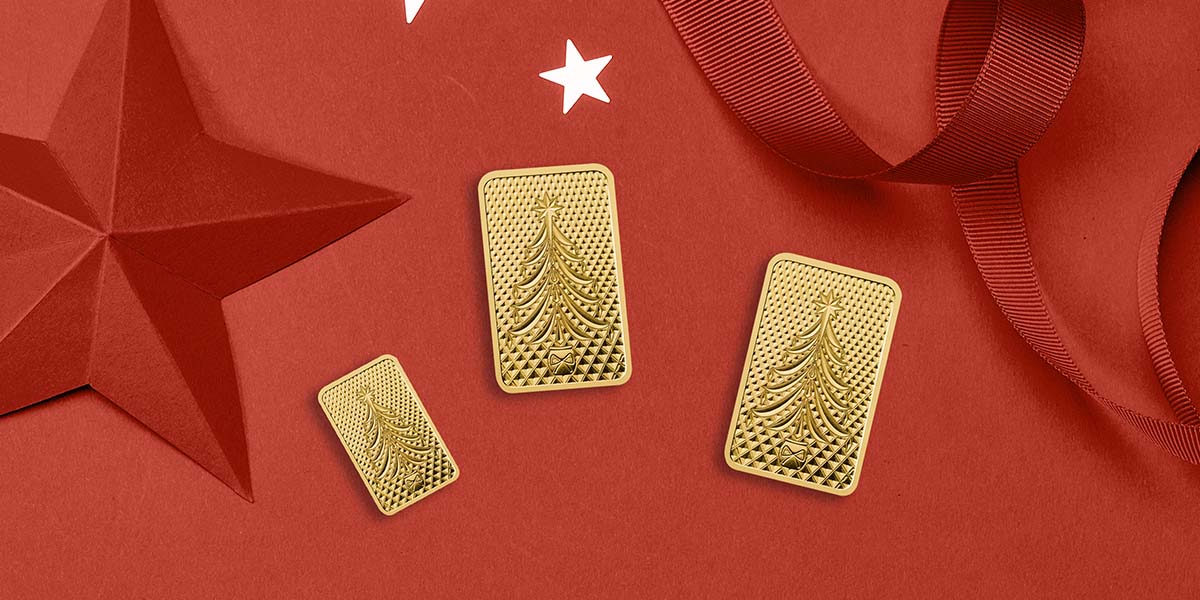 With coins celebrating wonderful themes and featuring intriguing designs, the festive season is the perfect time to introduce young people to the fascinating world of coins, inspiring a passion that may well last a lifetime.