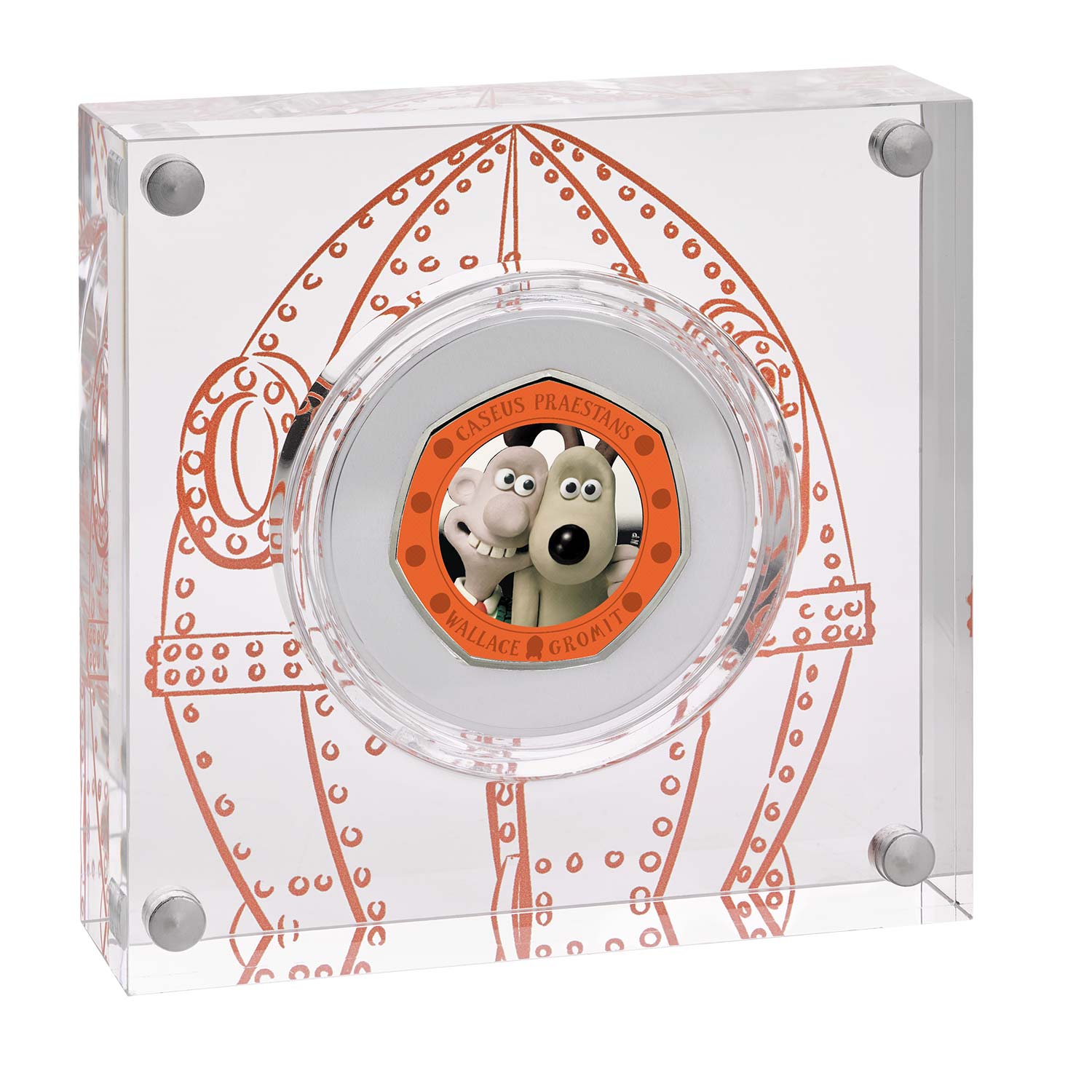 New
Wallace and Gromit 2019 UK 50p Silver Proof Coin
Limited Edition 25,000
Product details
(Out of this) World First
Riveting design by Nick Park and the team at Aardman
Celebrate 30 stellar years in silver
The coin inscription 'CASEUS PRAESTANS' translates as 'cracking cheese'
Just 25,000 silver Proof coins are available in this Limited Edition Presentation
These characters are family favourites so orders are limited to three coins per household
In Stock
Shipping within 3 - 5 working days.
Product code: UK19WGSP
Limited Edition Presentation: 25000
Frequently asked questions
Delivery Charges
Delivery charges are determined by the delivery address of the customer. The following delivery charges apply to orders placed via www.royalmint.com.
| | |
| --- | --- |
| Order value £20 or under (Standard Delivery) | £3.00 |
| Order value £20.01 - £250 (Recorded Delivery) | £5.00 |
| Order value over £250 (Special Delivery) | £9.00 |
| International Delivery | £12.50 |
Delivery to Hong Kong
| | |
| --- | --- |
| Orders below £250 | £20.00 |
| Orders between £250 - £500 | £35.00 |
| Orders over £500 | £50.00 |
UK Customers
In stock items are usually despatched within 21 working days. If the product you would like to order is not in stock, we will endeavour to deliver your goods within 21 days of acceptance of your order. If we are unable to deliver your order within 21 days, you will be offered substitute goods if available and/or a revised delivery date. At your option, you may accept the substitute goods or the revised delivery date. Alternatively, you may cancel your order in which case a full refund for the goods will be provided.
If in the unlikely event we are unable to fulfil your order or offer a substitute product we will cancel your order and provide you with a full refund. Please note that all orders are subject to availability and cannot be guaranteed.
International Customers
The Royal Mint is able to despatch goods internationally. However due to certain United Kingdom government and international restrictions, we do not despatch goods to private individuals who are residents of the following countries and regions:
Afghanistan
Argentina
Armenia
Azerbaijan
Belarus
Burundi
Central African Republic
Congo
Egypt
Eritrea
Guinea Republic
Guinea-Bissau
Iran
Iraq
Ivory Coast
Korea, D.P.R of (North)
Lebanon
Liberia
Libya
Myanmar (Burma)
Rwanda
Serbia
Sierra Leone
Somalia
South Sudan
Sudan
Syria
Tanzania
Tunisia
Uganda
Ukraine (Crimea region only)
Venezuela
Yemen
Zimbabwe
The Royal Mint endeavours to despatch all goods within 21 days of acceptance of your order. Please allow additional time for overseas transit.
If you would like to return your order, please return it to the following address.

Quality Department PCU
PO Box 500
Pontyclun
CF72 8BR

Please enclose a note with the following:

1. Customer Code (can be found on your Despatch Note)
2. Despatch Ref (can be found on your Despatch Note)
3. Reason for return
Denomination: 50p
Maximum Coin Mintage: 27,500
Alloy: .925 Sterling Silver
Weight: 8.00 g
Diameter: 27.30mm
Reverse Designer: Nick Park
Obverse Designer: Jody Clark
Quality: Proof
Year: 2019
Pure Metal Type: Silver
The Beagle Has Landed
30 years after A Grand Day Out was first shown in November 1989, the film's stars Wallace and Gromit land on the surface of a 50p coin.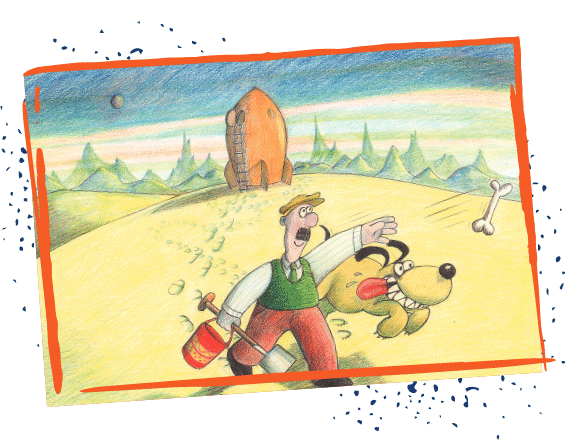 Celebrate 30 Years Since Blast Off
Over three decades, the inseparable duo have become household favourites in the UK and beyond. Their breakthrough success was followed up with more wonderful adventures and they became a must-see TV event at Christmas for many years.
Meet Nick Park, Creator of Wallace And Gromit
The adventures of Wallace and Gromit started with a trip to eat the moon's cheese. A Grand Day Out was first shown on 4 November 1989, launching two delightful and distinctively British characters into our lives. The animated short film propelled Wallace and Gromit and their creator Nick Park to stardom.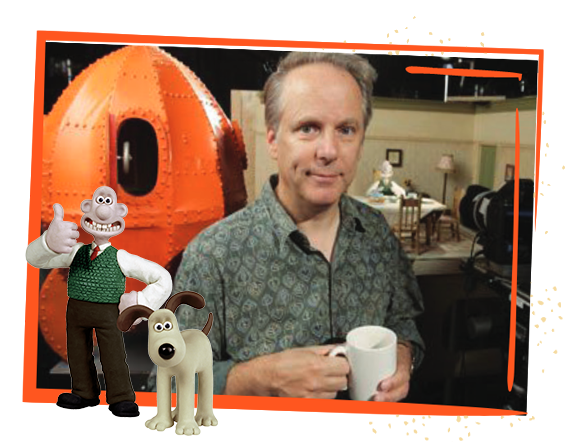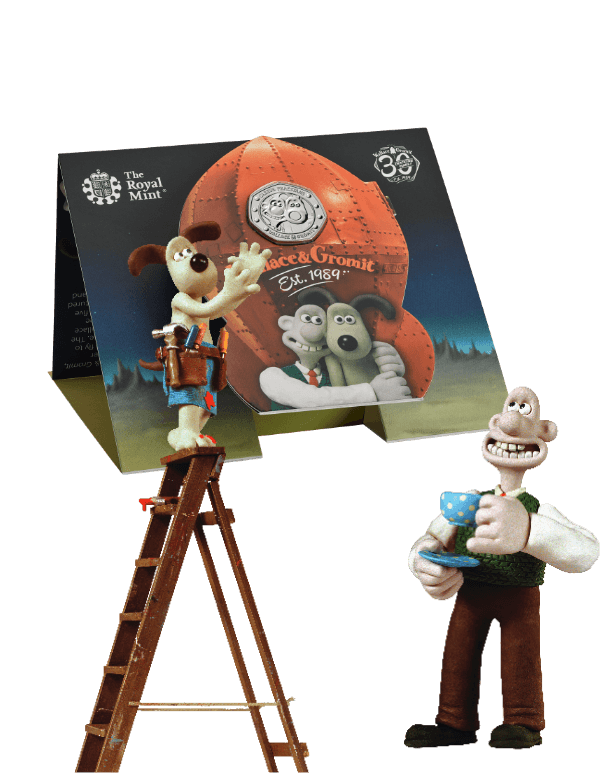 Heads or Tails Gromit?
These brilliant British characters have been brought together forever on a UK coin. The coin design has been created by Nick Park and the team at Aardman and shows the duo as if peering from the porthole of the rocket that took them to the moon. Thirty years after blast off, this is your chance to pocket the rocket of Wallace and Gromit.
Shop the range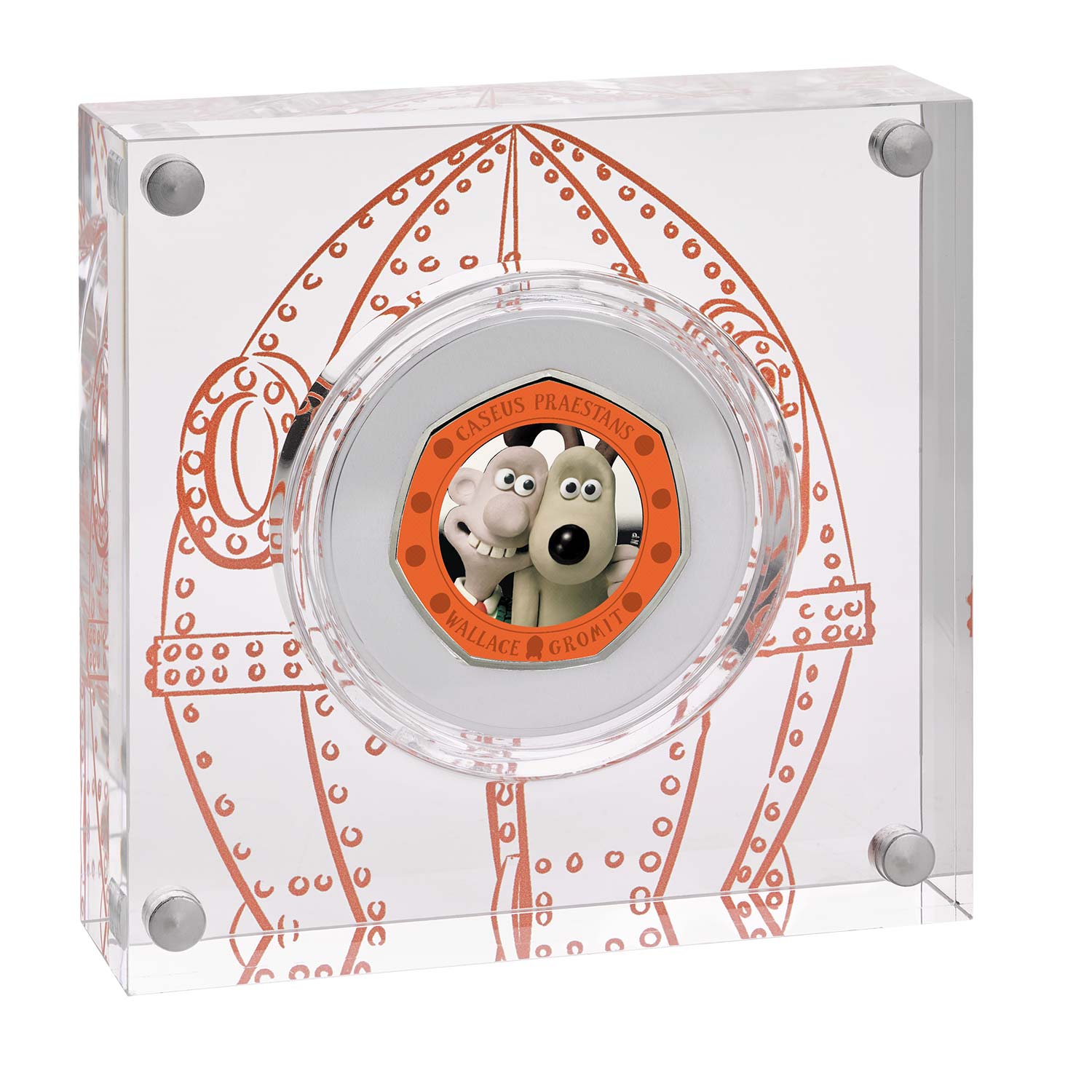 Add To Basket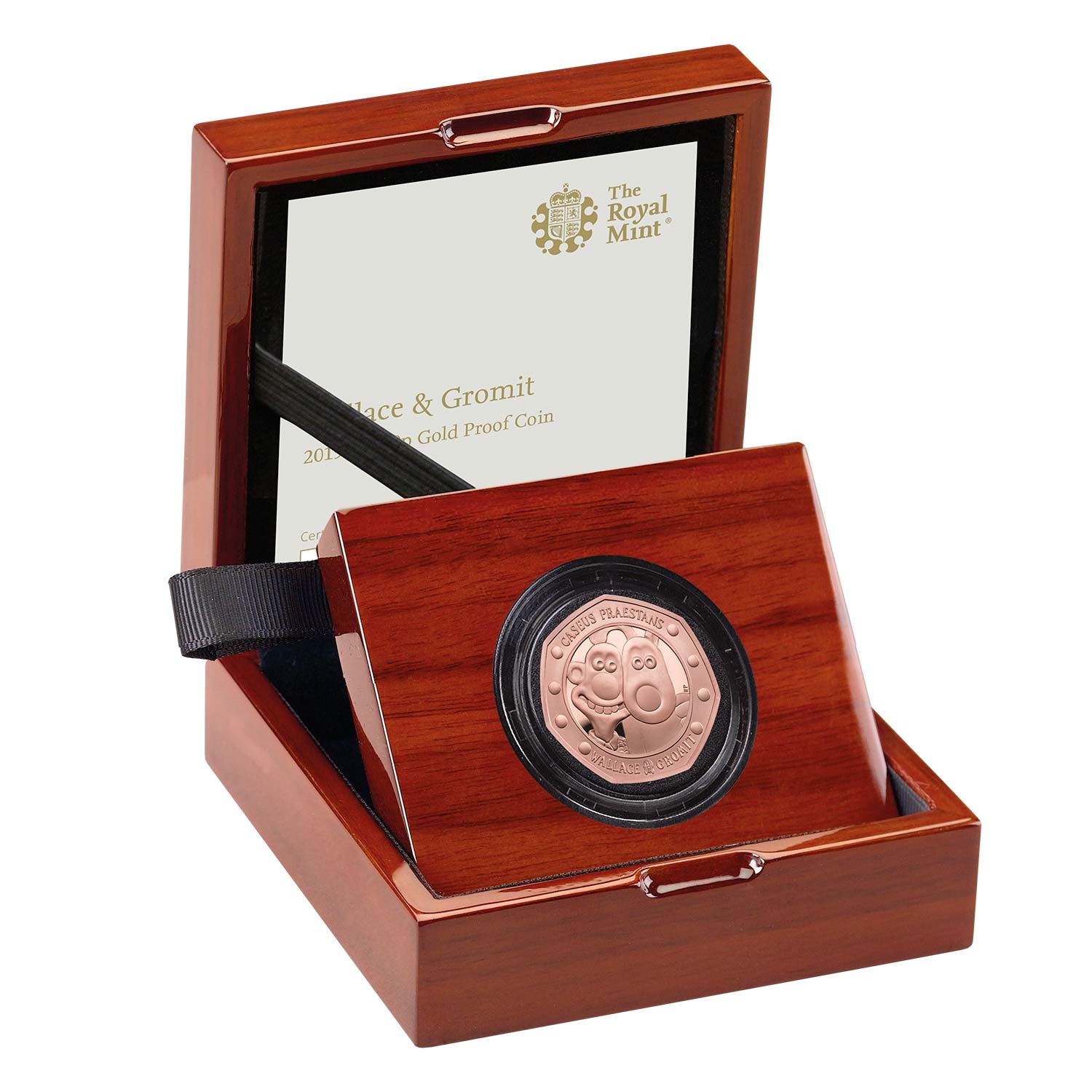 Add To Basket