The Beagle Has Landed
30 years after A Grand Day Out was first shown in November 1989, the film's stars Wallace and Gromit land on the surface of a 50p coin.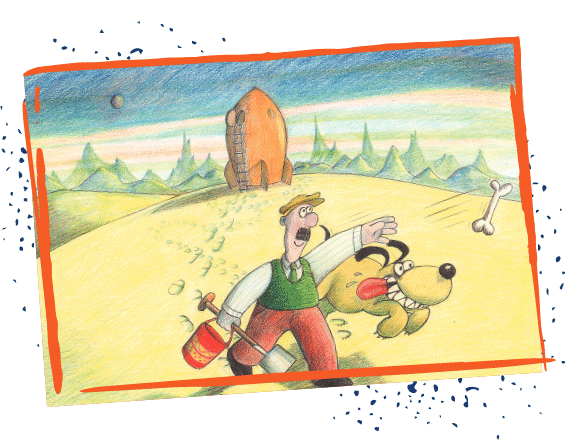 Celebrate 30 Years Since Blast Off
Over three decades, the inseparable duo have become household favourites in the UK and beyond. Their breakthrough success was followed up with more wonderful adventures and they became a must-see TV event at Christmas for many years.
Meet Nick Park, Creator of Wallace And Gromit
The adventures of Wallace and Gromit started with a trip to eat the moon's cheese. A Grand Day Out was first shown on 4 November 1989, launching two delightful and distinctively British characters into our lives. The animated short film propelled Wallace and Gromit and their creator Nick Park to stardom.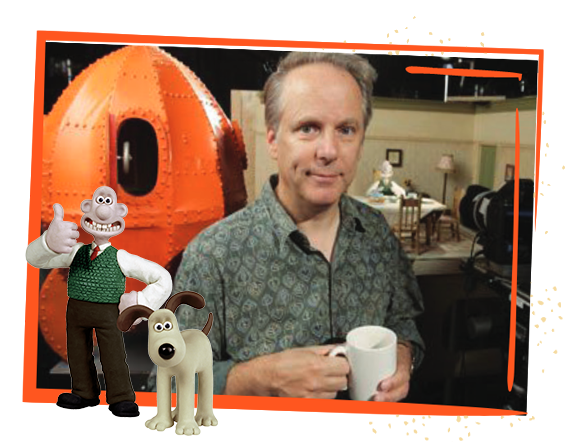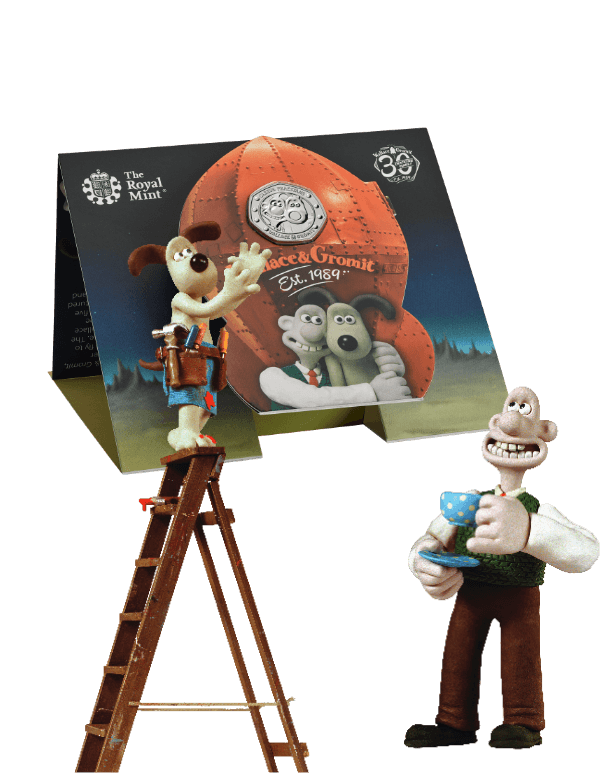 Heads or Tails Gromit?
These brilliant British characters have been brought together forever on a UK coin. The coin design has been created by Nick Park and the team at Aardman and shows the duo as if peering from the porthole of the rocket that took them to the moon. Thirty years after blast off, this is your chance to pocket the rocket of Wallace and Gromit.
Shop the range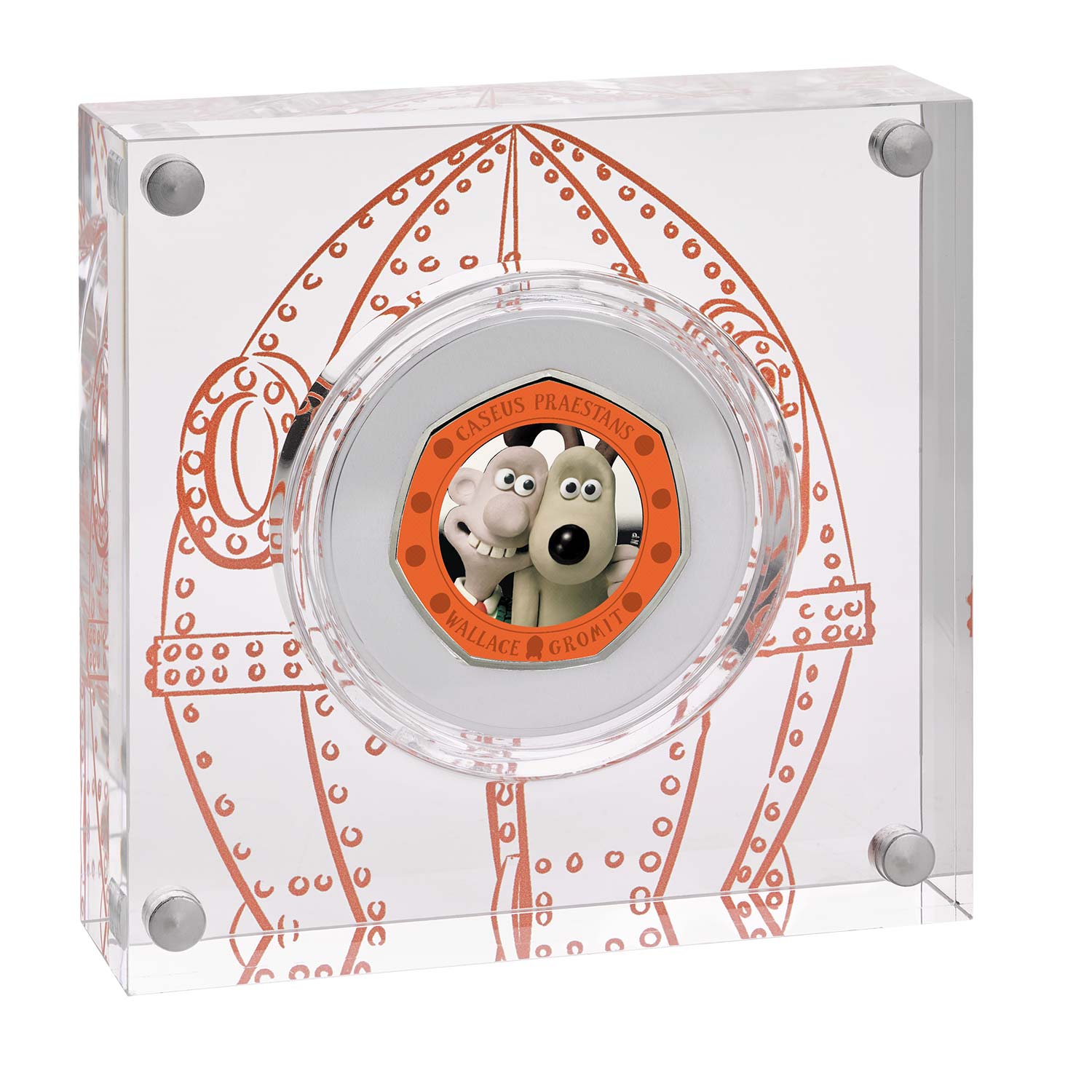 Add To Basket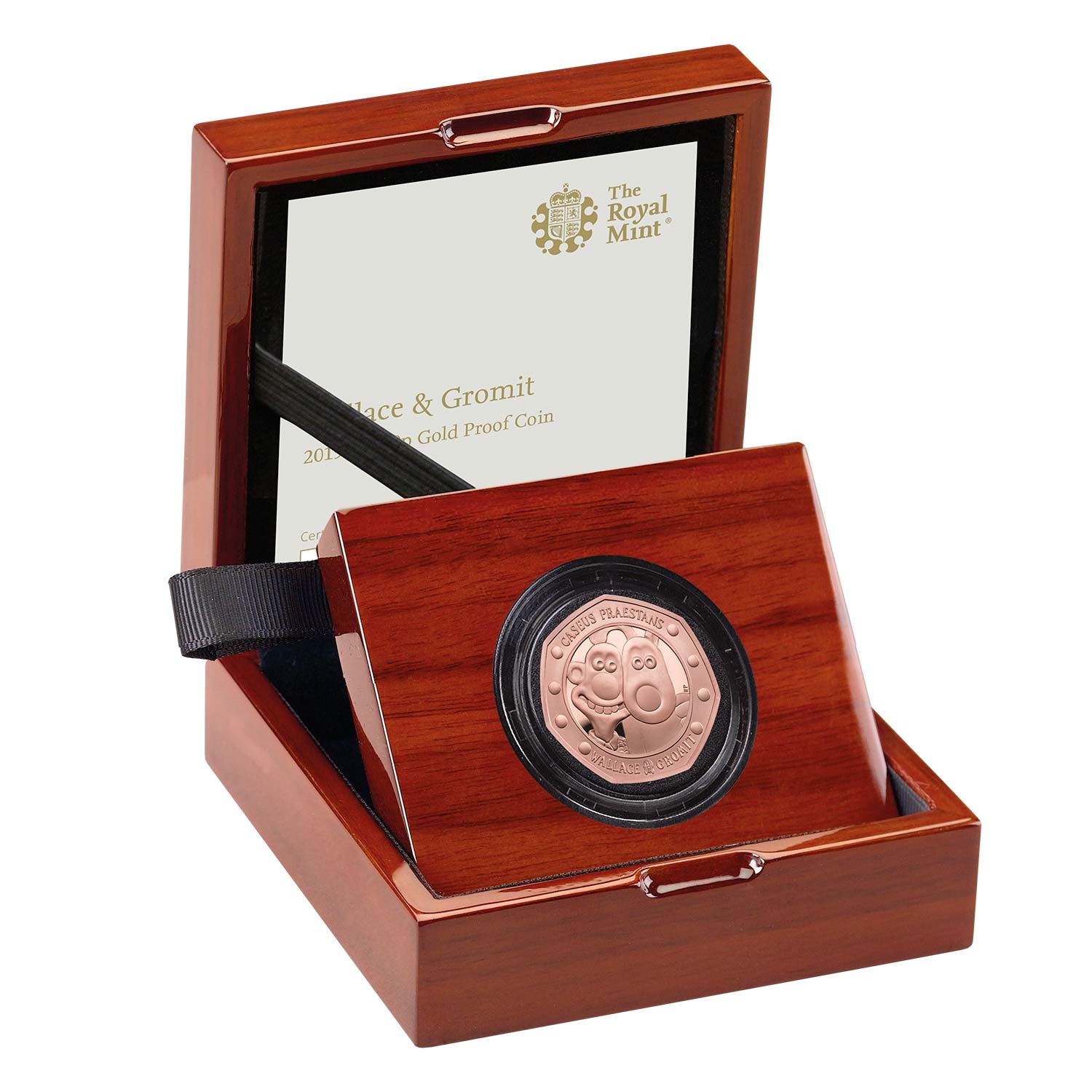 Add To Basket