The Black Bull of Clarence
A symbol of power and might, the Black Bull of Clarence is associated with the rise of the House of York during the fifteenth century.
The bull first appeared on the Royal Arms in the 1560s in the reign of Elizabeth I, when she ordered the recoinage of all silver coins.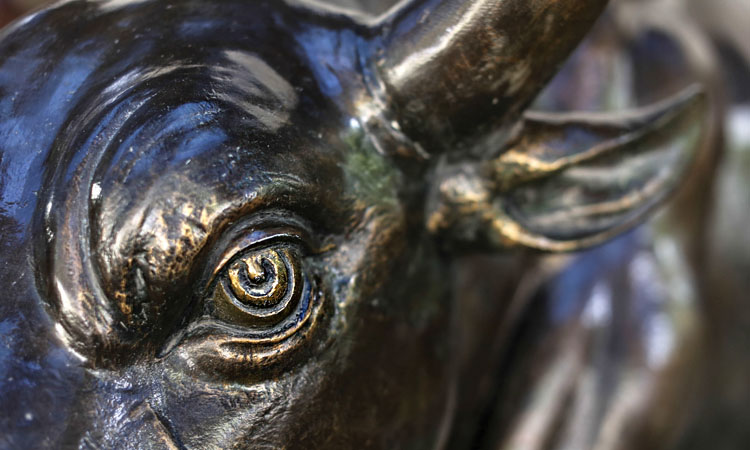 The bull is one of the most English and 'earthy' of the heraldic symbols and is associated with courage, transformation and passion. This could be why Edward VI is said to have chosen the bull as his heraldic symbol.
The Black Bull of Clarence captures just how determined Edward IV was to continue his royal lineage. He was the first king of England from the House of York and a significant figure in the 'Wars of the Roses'. In 1461 Edward overthrew Henry VI's troubled Lancastrian rule, forcing the monarch to flee to Scotland. Henry VI briefly returned to the throne some years later before he was finally defeated in battle by Edward in 1471 and executed at the Tower of London.
Almost 400 years later in 1953, Her Majesty The Queen was presented with the Black Bull of Clarence at her coronation. The bull was one of ten sculptures called The Queen's Beasts.
The appearance of the bull is thought to date back to the early 1560s when arms displayed on coins included a bull's head for John Bull, one of the five principal Royal Mint officials of the time.
The connection to the Queen
Coronation Beasts
The Queen's Beasts Collection is a series of ten coins from The Royal Mint, inspired by the ancestral beasts of heraldry, myth and legend that have watched over Her Majesty The Queen throughout her extraordinary reign, from her coronation to her Sapphire Jubilee.

Read more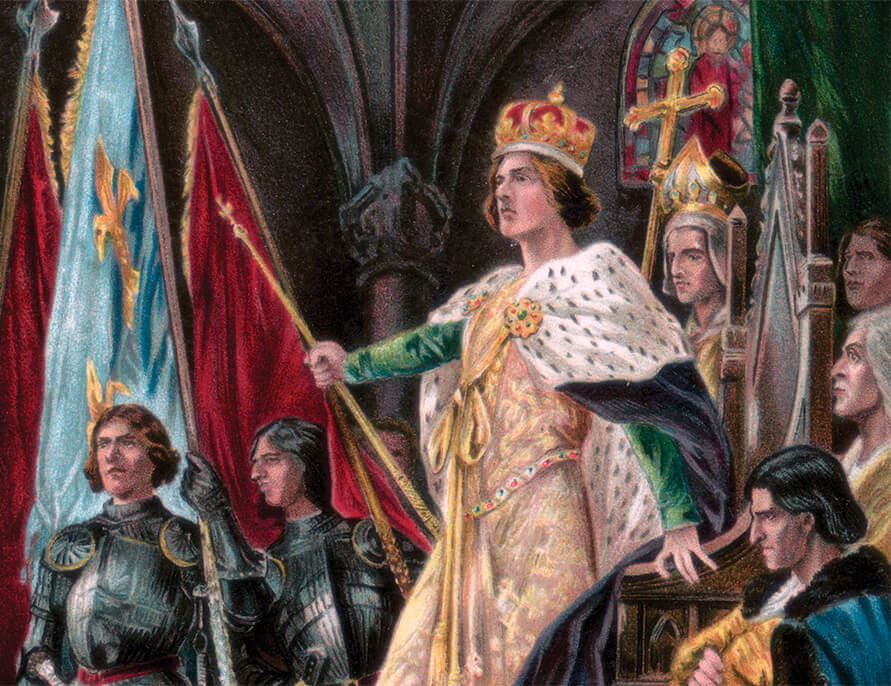 The Royal Mint series
Queen's Beast
Coin Series
The Queen's Beasts Collection is a series of ten coins from The Royal Mint, inspired by the ancestral beasts of heraldry, myth and legend that have watched over Her Majesty The Queen throughout her extraordinary reign, from her coronation to her Sapphire Jubilee.

Read more