Meet the Lion of England and the nine other beasts that form a formidable troop to guard Her Majesty The Queen
.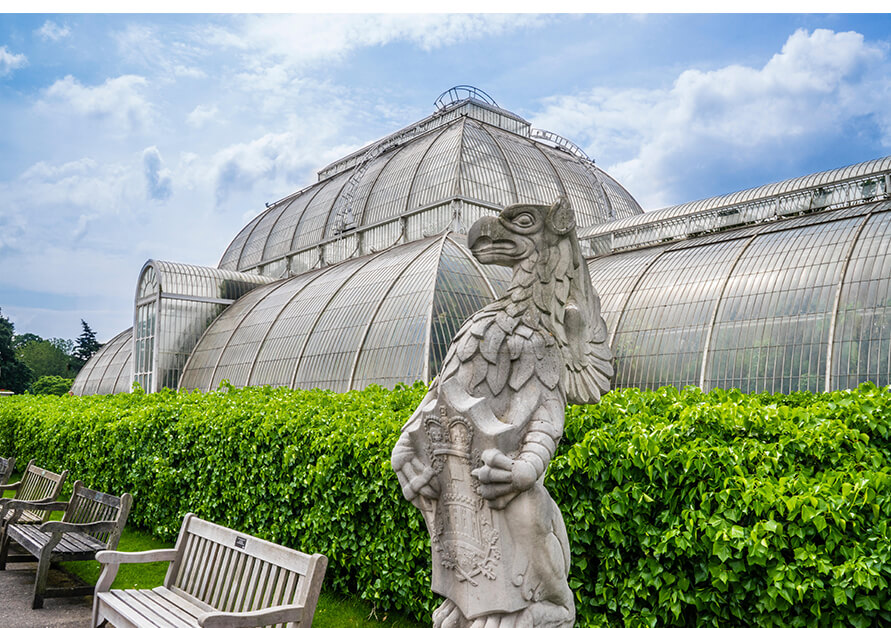 The Queen's Beasts Collection is inspired by centuries of history and royal heraldry. We have created this dedicated area for you to discover more about the origins of these fantastical creatures.
Heraldry may be littered with mythical creatures but it has very practical origins. Centuries ago, enemies needed to tell each other apart on the battlefield so they carried simple flags or shields in different colours, clearly identifying each side as they charged into battle.
Over time, the standards and seals used by knights and the nobility evolved and emblems were incorporated into the designs. Shields began to chart heritage and lineage, becoming more and more complicated as lands and titles were won and lost. A simple solution was a 'badge', a simple motif such as a knot or thistle, which could be recognised by anyone. These badges could also be decorated with 'beasts', a more personal and intimidating representation of its holder.
The connection to the Queen
Coronation Beasts
The Queen's Beasts Collection is a series of ten coins from The Royal Mint, inspired by the ancestral beasts of heraldry, myth and legend that have watched over Her Majesty The Queen throughout her extraordinary reign, from her coronation to her Sapphire Jubilee.

Read more