The Birth of a Nightmare
'infuse a spark of being into the lifeless thing that lay at my feet'
Mary Shelley
For 200 years, the story of Frankenstein has captured our imaginations. Frankenstein is more than just a story about the creation of a 'monster' or a 'creature'; it is a story that can be interpreted in many ways. From the idea of conception, to a mirroring of parts of Mary Shelley's life, to discussions of scientific discovery at the time, Frankenstein has been at the forefront of debates of radical thinking, scientific advancements and public perception since it was first created.
Mary Shelley anonymously published a novel entitled Frankenstein, or The Modern Prometheus on 1 January 1818. Declared as the beginning of the science fiction genre by many, the story has sparked countless adaptations – including musicals, countless movies, television shows and various plays and stage adaptations.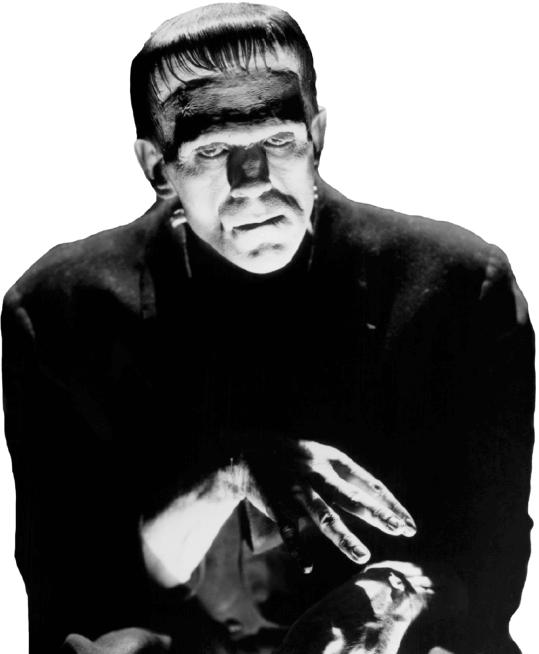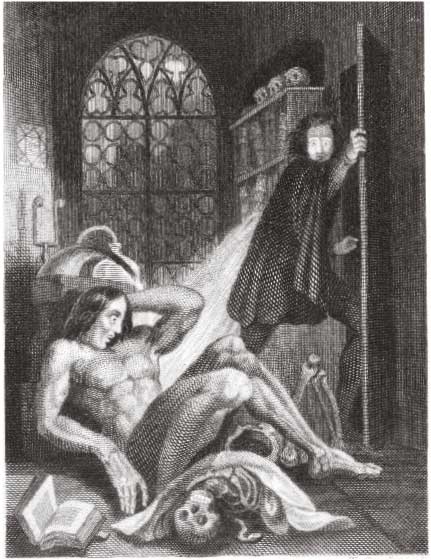 Inspired by the claustrophobic environment, the bleak weather and the discussions centring on scientific discovery, Mary Shelley grew inspired and the idea of Frankenstein was given the first spark of life. Published in 1818, when Shelley was 21, Frankenstein has become a phenomenon and remains a vital text in the world of literature. It continues to be discussed as avidly as when it was first published and has inspired many other different forms of art. Many call it the first science fiction novel; others call it the greatest horror novel of all time. The legacy that Mary Shelley and her creation has left continues to amaze, shock and inspire us, spawning new discussions and creativity, 200 years on.
"I busied myself to think of a story, a story to rival those which had excited us to this task."
Mary Shelley (née Godwin)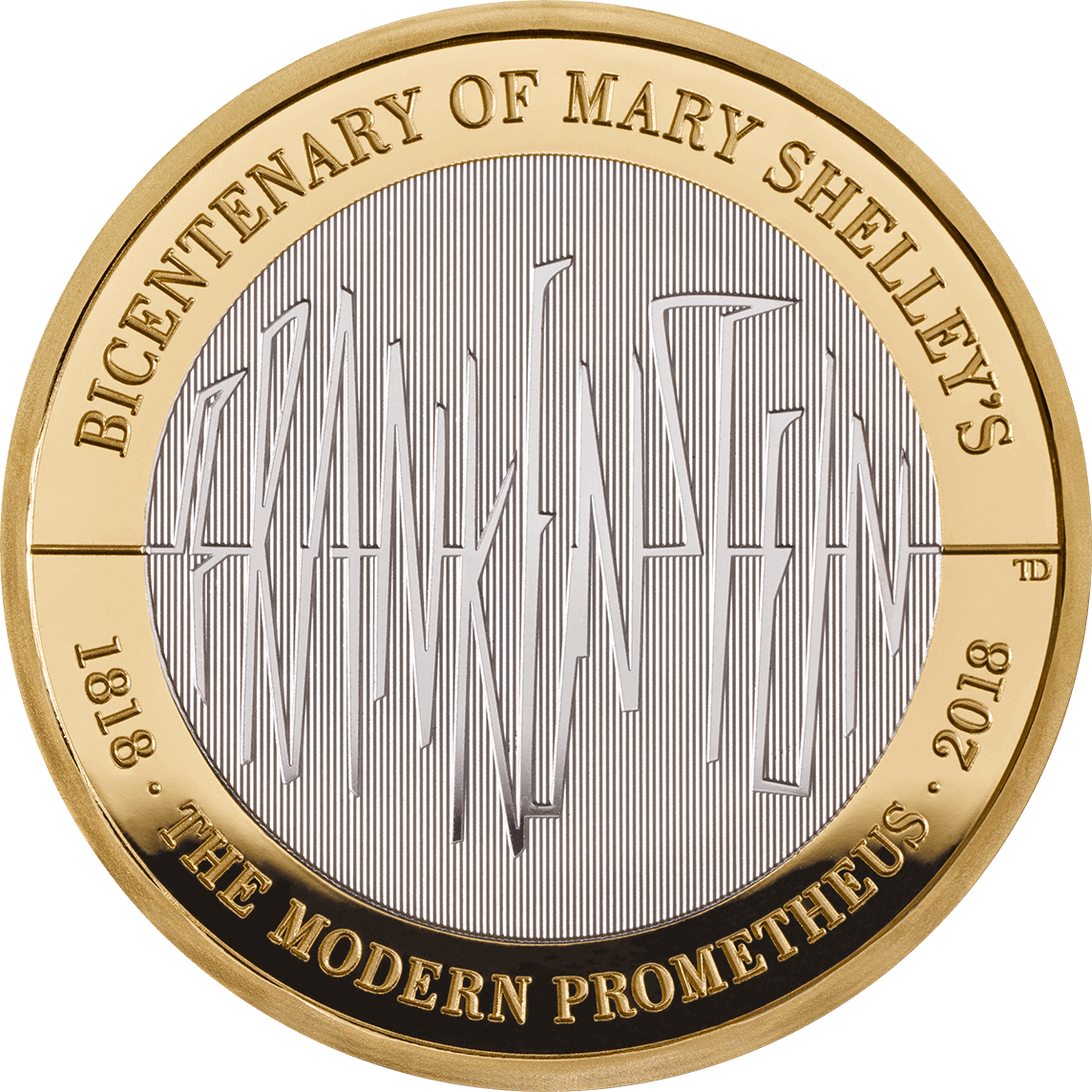 "As this is the anniversary of Mary Shelley's novel, I really wanted to get a feel for the original story. I am passionate about typography and for a coin celebrating her story, it seemed appropriate to create a design made up of words – extending to the full title of 'the Modern Prometheus.' The creature is lifeless, brought to life, then returns to death. I was inspired by the ECG, the jagged pulse of a heartbeat – before the name there is nothing, then the spark of life, which dies to nothing once more."
Thomas T. Docherty
Also available as part of the 2018 Annual Set
Annual Sets | The Royal Mint
Every year, The Royal Mint's Annual Sets capture some of the United Kingdom's most striking stories,