Wedgwood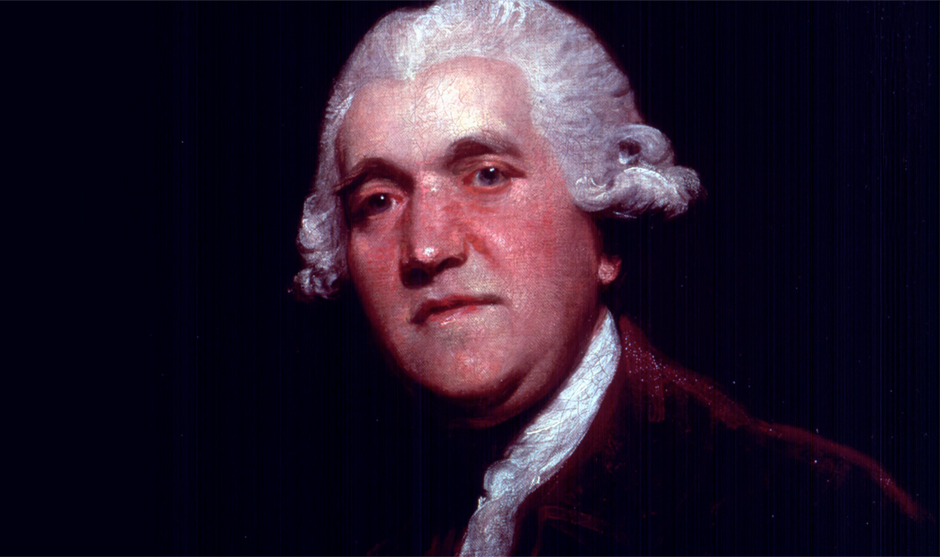 Affordable Luxury
An innovator in the production of pottery, as well as in the way it was marketed and sold, Josiah Wedgwood rose from a tradesman to become one of the most successful businessmen of his era. Inventing materials that are still used today, he built a company that has always been associated with quality. Through his commitment to making luxury affordable, Wedgwood forever changed the art and craft of pottery and even affected British society.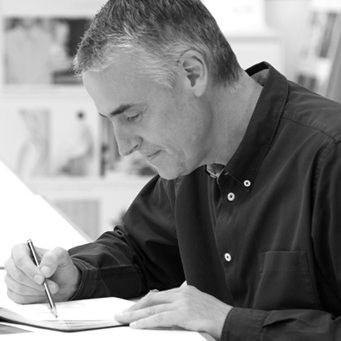 Design by Wedgwood
Commemorating the 260th anniversary of formation of Wedgwood, the £2 Wedgwood coin was designed by the company that carries his name to this day. The primary image features an interpretation of the Jasperware vase that is perhaps the company's best-known product. The vase created by Josiah Wedgwood took some four years to perfect and is considered by many to be his crowning achievement.
"Designing a true representation of the Portland Vase in miniature was an innovative opportunity for the team. As the most widely recognised icon of our established English Brand it was the obvious choice for the coin".
Hover mouse over coin for more detail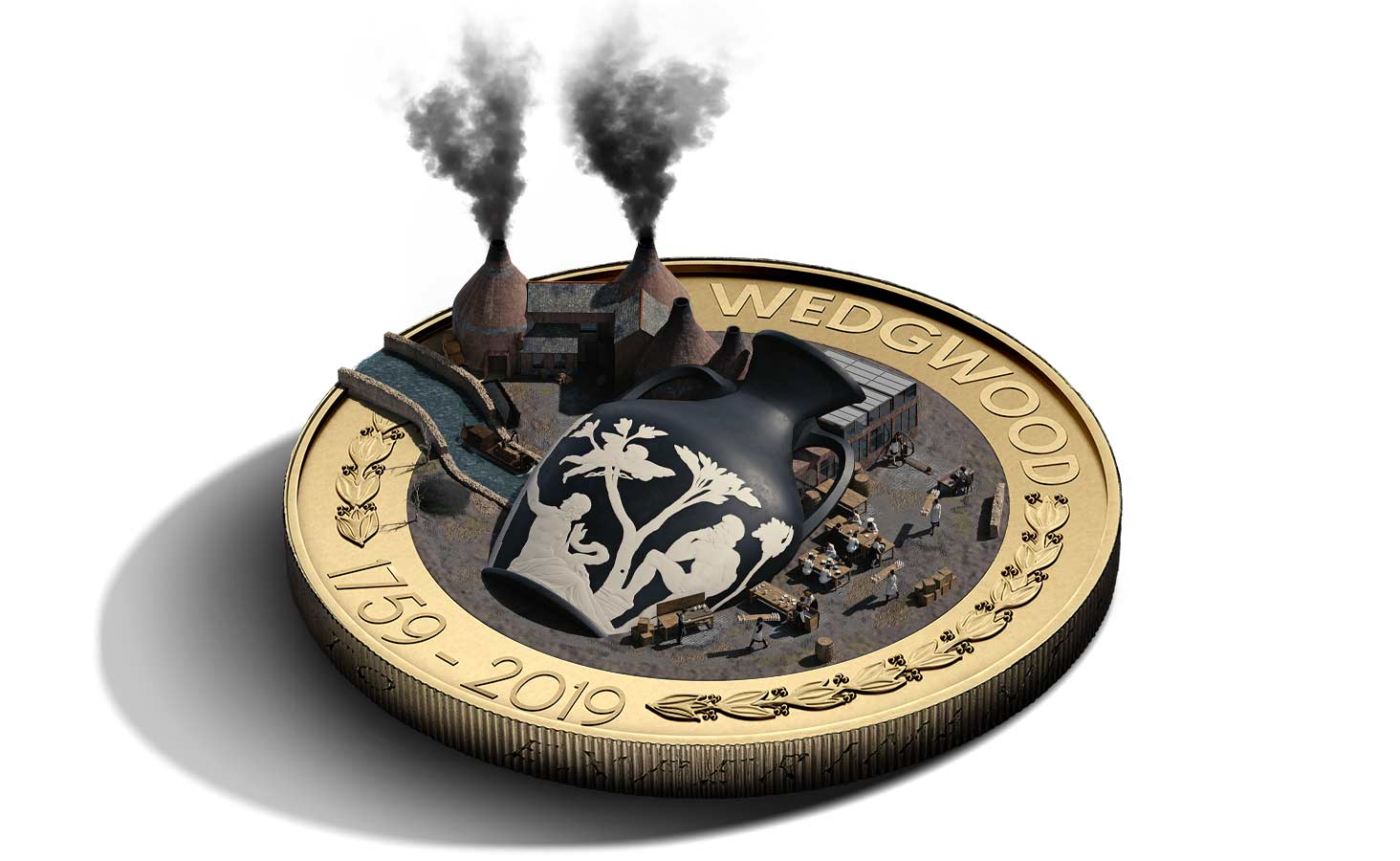 Wedgwood Annual Sets 2019