Blog Series 13: A Week in Precious Metals
26th October 2018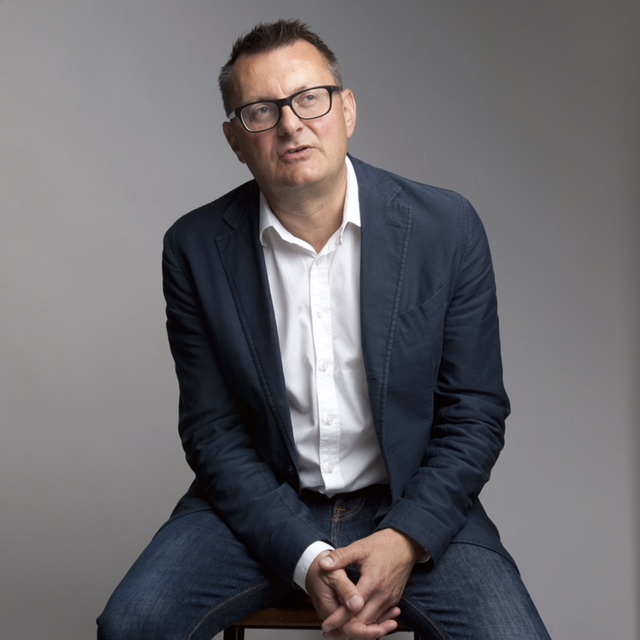 The Royal Mint's Director of Precious Metals, Chris Howard, looks back at what the week has held for precious metals:
Gold has been in the news a lot this week as stock markets have been on a downward trend, with a rush to safe haven assets such as gold. I am off with the Royal Mint team to Boston this weekend to attend the LBMA's precious metals conference, and with Diwali the week after next, it's a full-on time for us all in the sector. Let's see what went on this past week in the world of precious metals:
As we get closer to Diwali next month, India has seen a sharp rise in gold demand as local jewellers increase their buying of the precious metal. This rise is reportedly the highest so far this year. Very exciting that the gold market benefits in the run up to this wonderful festival!
Huge spikes in gold production at Toronto-based miner, RNC Minerals, reported this week, with a 199% increase in Q3 this year compared to the same period last year. Some very impressive results for the miner and follows more positive news for the company after the recent discovery of a significant discovery at the gold and nickel Beta Hunt Mine. A great period for RNC Minerals!
As various countries across Europe and Asia look to diversify their reserves with gold, it's been reported that central banks are expected to increase their gold buying by the end of the year. This will be the first time since 2013 that central banks have increased their holdings of the precious metal. An interesting development and let's see if it comes to fruition before the year's end.
*At the time of publication, this information is correct. Please note we are unable to provide financial advice, so we recommend that you speak with a financial advisor regarding your options.